Restorative Yoga – The Self - Uncovering the Bird Inside the Cage with Joyce McMiken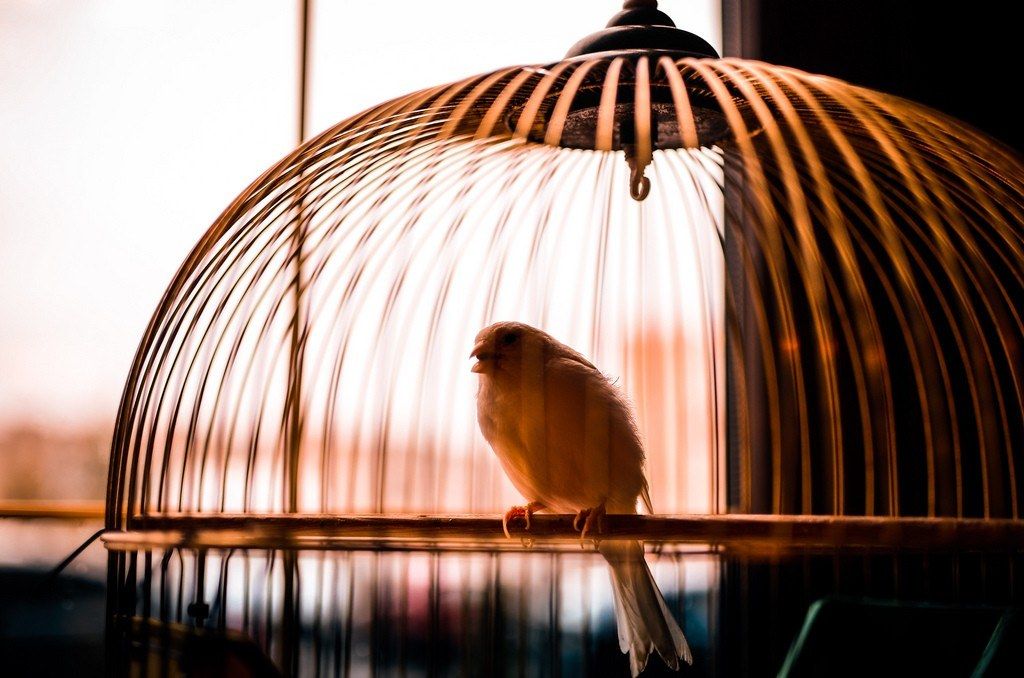 Schedule & Booking
Date: 01/02/2020
Teacher: Joyce McMiken
Price: £35.00
13.45-16.15 at Islington
Book by 25 January and save £5 earlybird discount
Members save 20% on all workshops (must be booked at reception to apply the discount)


View class schedule
We often spend much of our time externally focused, super busy, with a slight undertone of anxiety and sleep deprivation! Sound familiar? Our restorative practice is a time to deeply rest and relax, a time to activate the parasympathetic nervous system which is responsible for creating a calm, content, relaxed feeling in the body and mind. Once we have stabilised the body and mind we can move beyond the surface and explore that strong, never-changing, quality that resides in each of us; our big Self.
There will be a little chat (but not too much), restorative poses, praṇayama and perhaps a little chanting. At the end we will sit together and experience the relationship between asana, pranayama, meditation and our self.
We will cultivate freedom and ease in everything that we do and slow down for an afternoon. We will give ourselves permission to lie down, soften, quieten the brain waves, soothe the nervous system, recharge, boost energy levels, unfold over props, feel supported and held in a comfortable silence. Come prepared to dive into the subtle aspects of your yoga practice and enjoy a good night's sleep afterwards.
Please arrive at least 15 minutes before the start time. Please note that it will not be possible to join this session after the official start time.
Contact
020 7704 0919
islington@thelifecentre.com
Location
1 Britannia Row, London N1 8QH
Opening Hours
Monday–Friday: 07.15–21.30
Saturday: 08.30–19:00 (unless there is an evening workshop taking place)
Sunday: 09:00–19:30