Restorative Yoga Workshop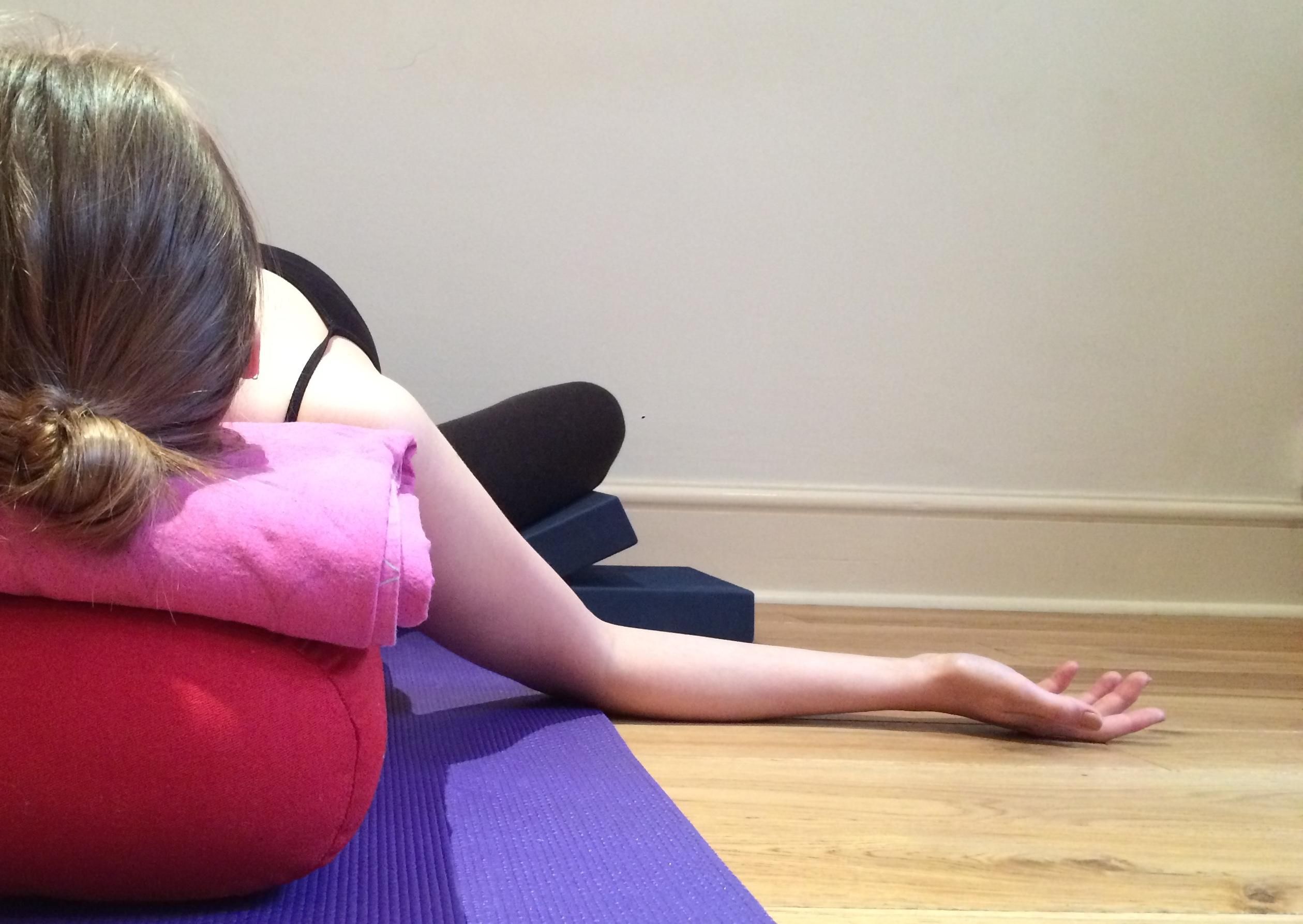 Schedule & Booking
Date: 11/12/2022
Teacher: Kiki Felipe
Price: £30.00
Sunday 11th December
12.45pm - 2.45pm
Book Workshop
Immerse yourself in a deeply nourishing yet powerful practice of restorative yoga.
This workshop is tailored for you to experience the benefits of Restorative and Meditation practices. Slowing down, recalibrating and grounding ourselves is key to boosting wellbeing and supporting the body, and mind to release tension, stress, and anxiety.
The practice will help us reset and become more present, aware and focused.
"Fall in love with taking care of yourself."