Restore & Renew: An Afternoon of Jivamukti Yoga with Harriet Bone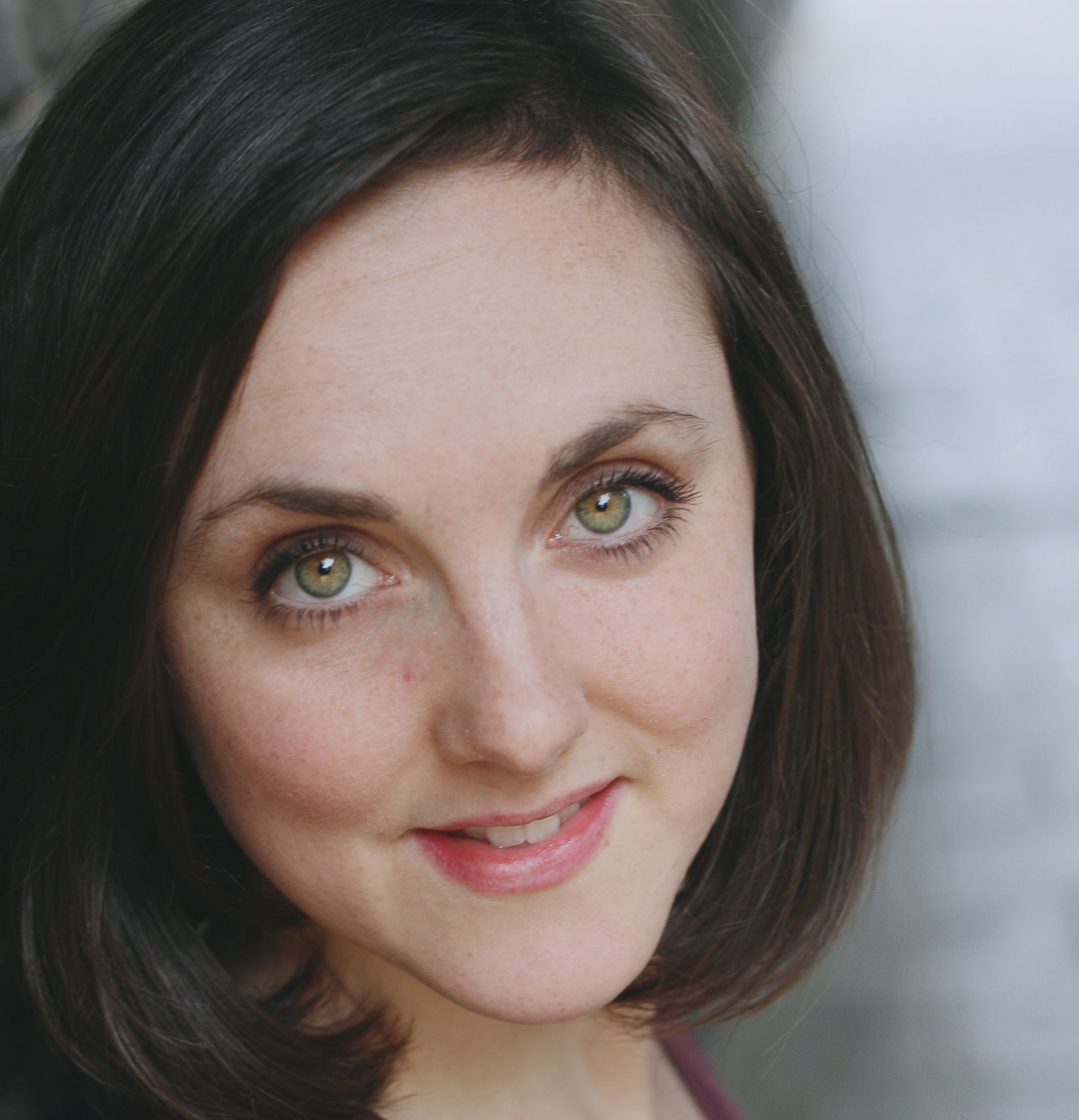 Schedule & Booking
Date: 13/12/2020
Teacher: Harriet Bone
Price: £20.00
14.00-16.00
Online (price includes 7 day access to recording)
Book all 5 upcoming workshops for just £75 (saving 25%)
View class schedule
Join Harriet online for an afternoon of Jivamukti yoga; this extended class will include a broad range of practices including slow moving vinyasa sequences and pranayama, soothing mantra chanting and meditation.
The afternoon will also incorporate practices to restore and renew; quiet, gentle movements, longer held supported postures and deep relaxation, intended to promote recovery. The practices will be woven together by threads of music, poetry and readings, offered as a gateway to our own creativity and insights.
Open to all with some vinyasa yoga experience.
Price includes 7 day access to the workshop recording.
Book all 5 upcoming Autumn workshops for just £75 (saving £25).
Sunday 13 December : 2pm - 4pm
Restore & Renew Workshop: An Afternoon of Jivamukti Yoga with Harriet Bone

Online (price includes 7 day access to recording)
Book all 5 upcoming workshops for just £75 (saving 25%)
Restore & Renew: An Afternoon of Jivamukti Yoga with Harriet Bone
£20
---