Ritual for Soul Nourishment with Tanja Mickwitz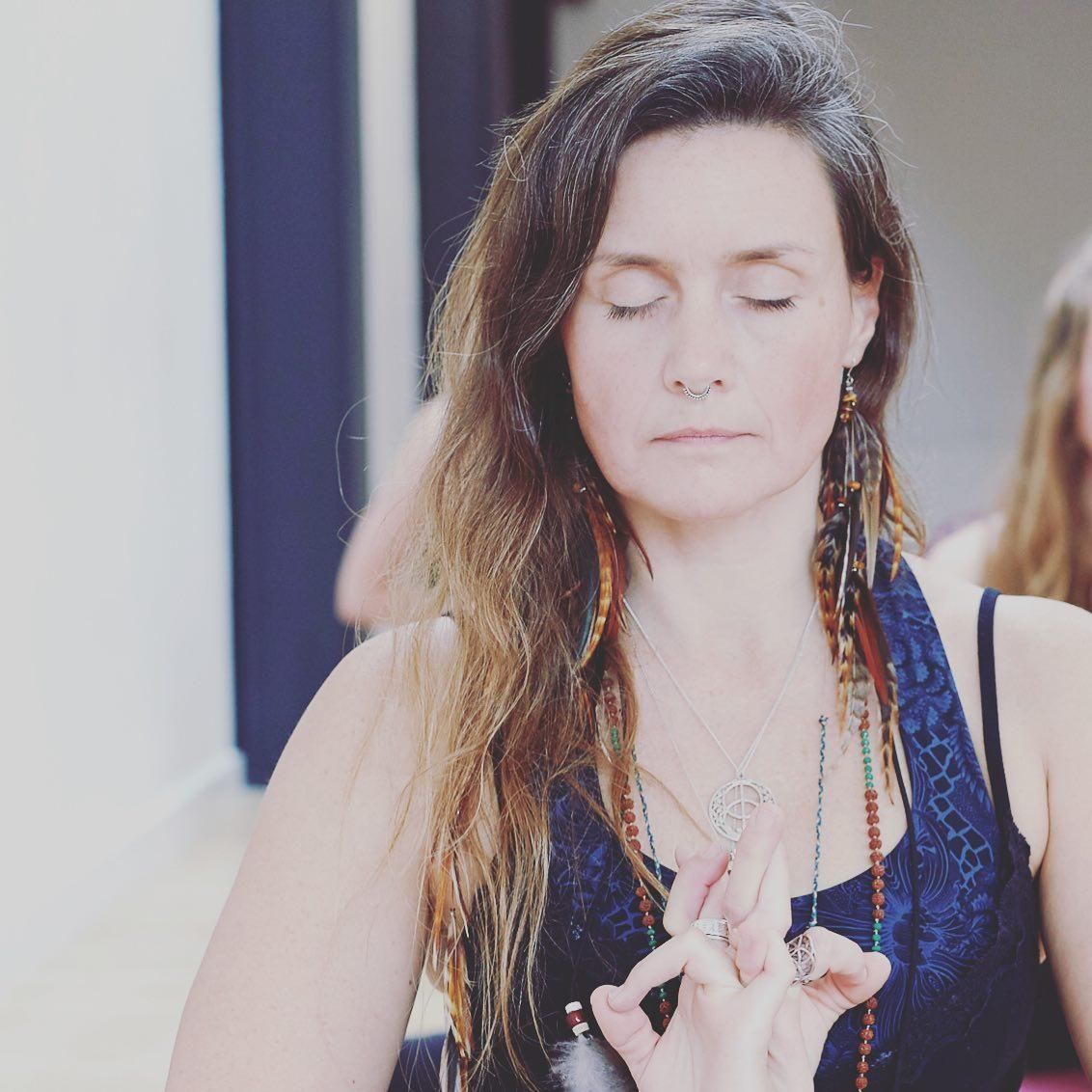 Schedule & Booking
Date: 06/12/2020
Teacher: Tanja Mickwitz
Price: £20.00
14.00-16.00
Ritual for Soul Nourishment Workshop with Tanja Mickwitz
Online (price includes 7 day access to recording)
Book all 5 upcoming workshops for just £75 (saving 25%)
View class schedule
An afternoon's sanctuary space for embodied ritual, rest and restoration. When we allow for stillness and quiet we can hear our soul's song more clearly.
Please set up a sacred space for this practice - light a candle, burn some incense if you wish and bring an item for the communal altar which symbolises soul connection for you.
Price includes 7 day access to the workshop recording.
Book all 5 upcoming Autumn workshops for just £75 (saving £25).
Sunday 6th December : 2pm-4pm
14.00-16.00
Online (price includes 7 day access to recording)
Book all 5 upcoming workshops for just £75 (saving 25%)
Ritual for Soul Nourishment with Tanja Mickwitz
£20
---