Root Chakra Crystal Workshop to Ground our Energies for the New Year Ahead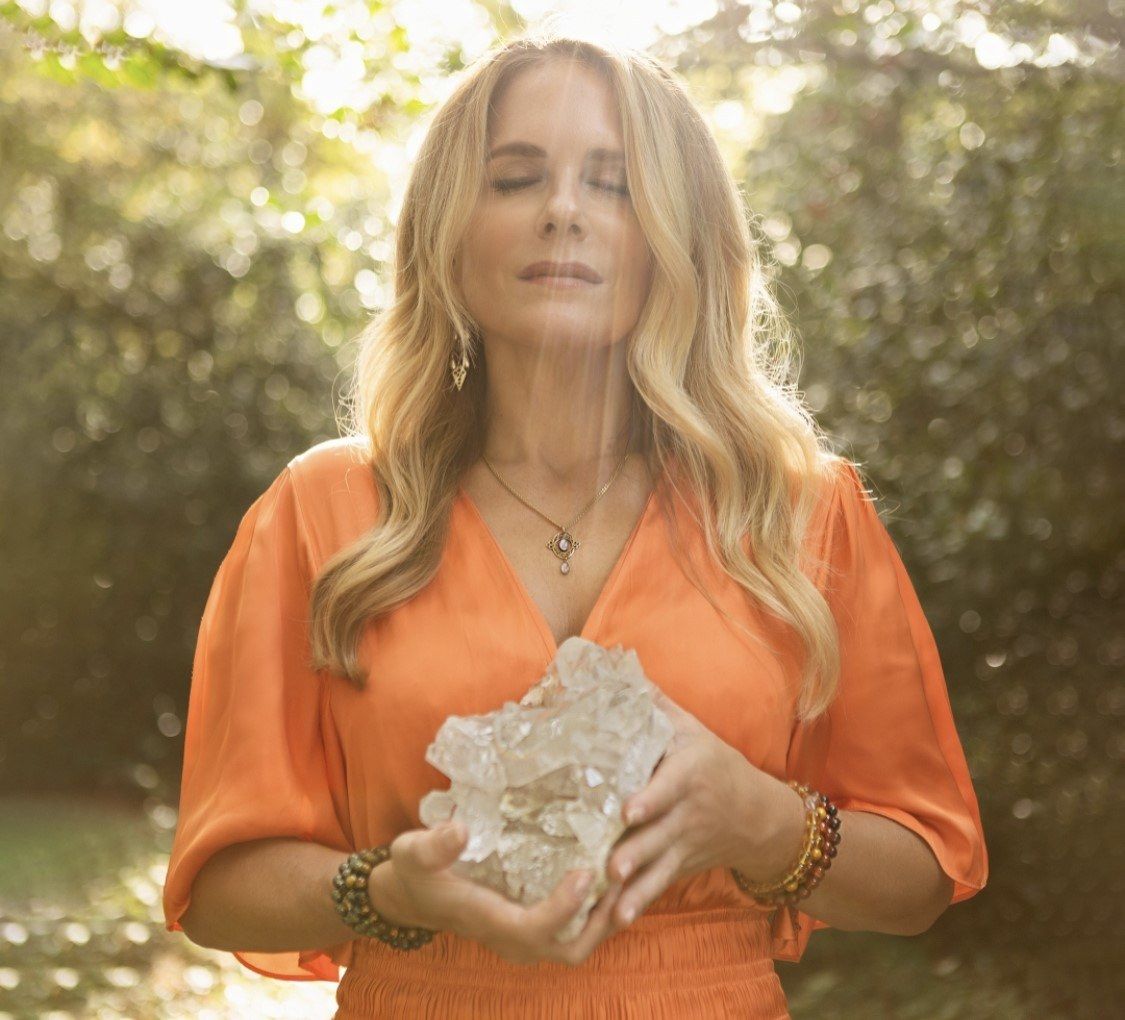 Schedule & Booking
Date: 07/01/2024
Teacher: Natasha Longman
Price: £50.00
Sunday 7th January
1pm - 4pm
Book Workshop
January starts off our first month of the year. So we thought why not ground our energies correctly with crystals in this first month and work on our root chakra, setting our intentions ahead for 2024. Its a new year, a new you, what would you like to bring in?
In this Crystal workshop you will learn about crystals to use for your root chakra, how to use them and which crystals work best for you. Trying out a selection of crystals and energy frequencies. You will learn about the importance of grounding, mixing in with colours, food to eat and how to connect to your root chakra. After learning all about crystals I will invite you to lay back on to your yoga mat, ask you to relax your mind, body and start a beautiful grounding meditation with some light music. As you drift away I will do a mini crystal tune up session on each person. After the session you should feel relaxed, grounded and ready for 2024.
What is a mini crystal tune up, it requires 7 crystals to be placed upon each of your chakras. A Selenite wand is used to cleanse through your aura field, repairing any tears that have been created by just living our every day lives. Students often drift away, see colours during the meditation and feel a sense of release, feeling lighter with more energy after the session.
These exclusive series of workshops for 2024, especially created for the Life Centre. The next one will be talking about our sacral energy and creativity with crystals on Sunday 17th March 2024.
If you would like to learn about crystal energy, which ones to use for each chakra, would like to feel the difference in vibrations, please do come along. These workshops are fun and very creative. You will each be given a crystal set to work with during the session, so you can understand the different vibrations of crystals. Should you wish to purchase certain crystals which you have worked with after the event you can.