Setting Your Intentions for 2024 - Yoga Workshop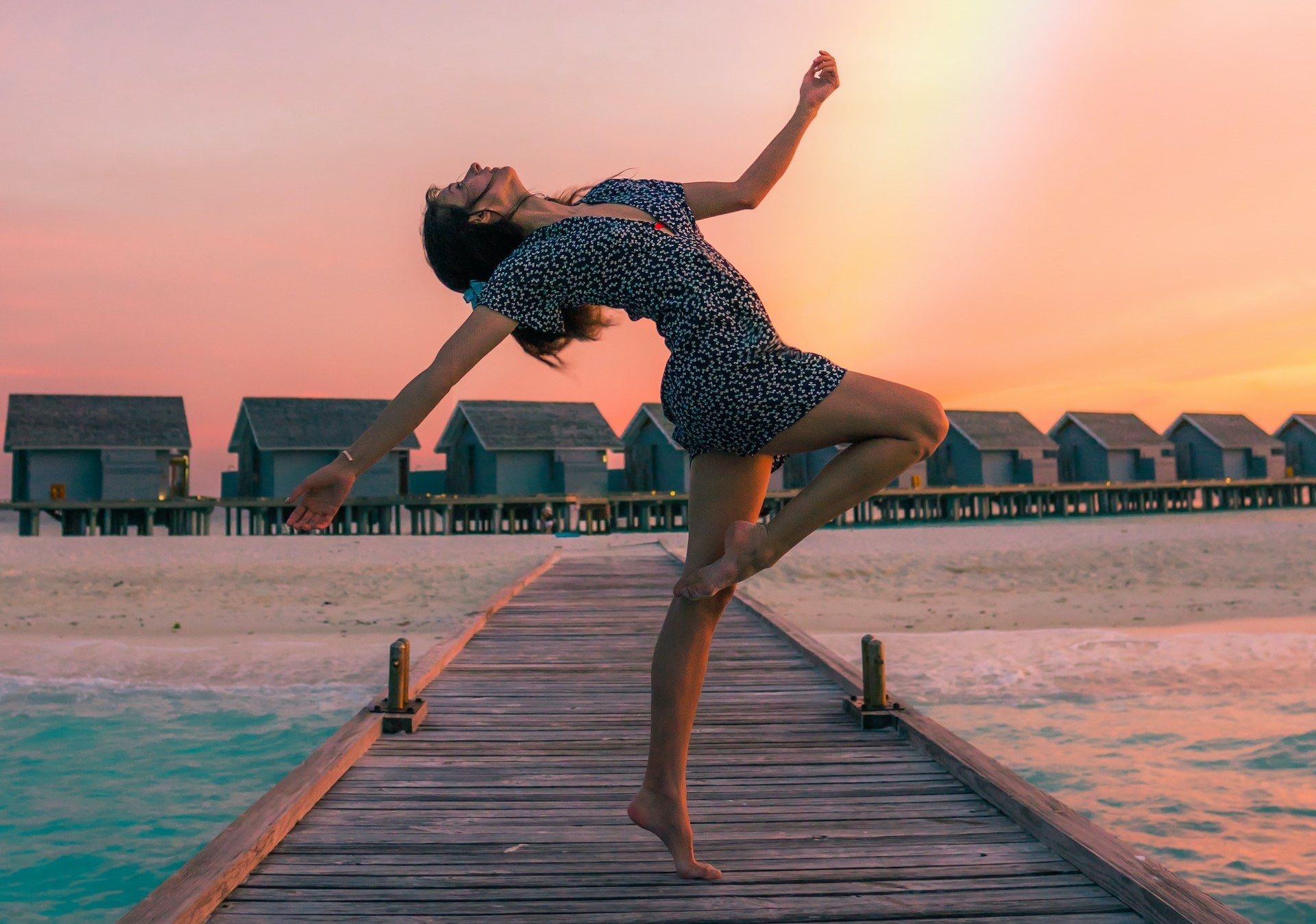 Schedule & Booking
Date: 01/01/2024
Teacher: Sue Chopping
Price: £35.00
Monday 1st January
11am - 1pm
Book Workshop
Welcome the New Year by opening to authentic vision, possibility and rejuvenation. Together we will open up to the most sincere visions and the deeper knowings which live within the 'unstruck sound of the heart', anahata chakra.
Through inspired intention we will explore the nature of sankalpa, which in sanskritt means resolve and this moves beyond resolutions which are doomed within a few weeks, and instead uncovers your true life intention or dharma. This serves not only your heart's desire but the greater good of the universe.
In this workshop to activate our sankalpa we will move through an asana practice to cultivate tremendous will and energy, kriya, to bring it into action and jnana the wisdom needed on how to deliver that action. Pranayama will open up the subtle body to settle into the breath to the infinite possibilities it holds and meditation will guide the mind to the cave of the heart.
You will feel rejuvenated and inspired!
Tech Nhat Hanh famously said "The next Buddha will be the Sangha" which in Buddhism is one of the three jewels and means the community. Now more than ever it will be the action of the community, a united dharma that will preserve this earth.
"Shut your eyes so the heart may become your eye, and with that vision look upon another world" Rumi