Shiva Shakti Mythical Flow: A Rasa Yoga Workshop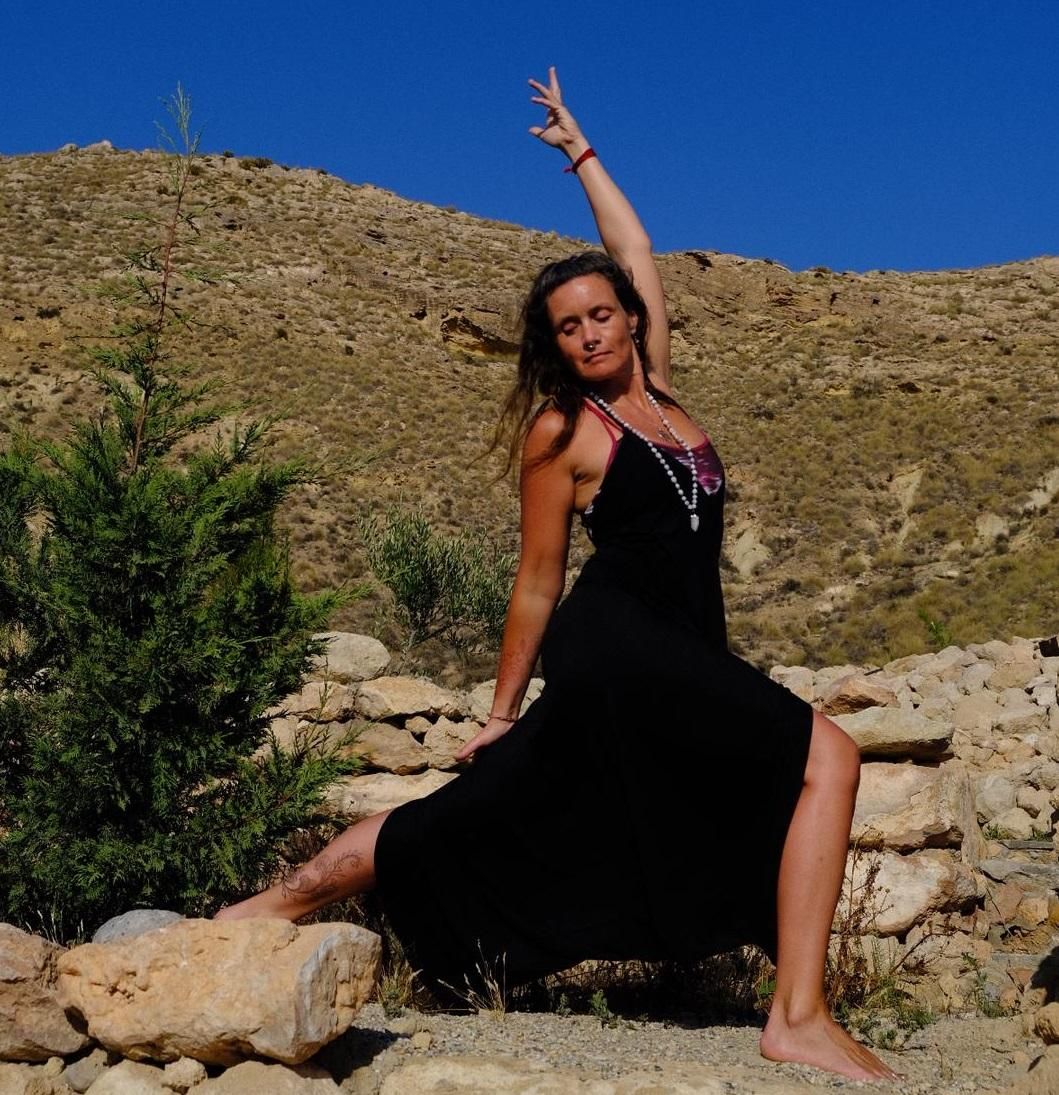 Schedule & Booking
Date: 31/08/2019
Teacher: Tanja Mickwitz
Price: £40.00
14.15-17.15 at Islington
Earlybird price of £35 applies until 24 August

View class schedule
MOVEMENT - MYTH - MANTRA - MUDRA - MEDITATION
Shiva - the all pervading consciousness. Shakti - the creative manifesting force of the universe. Come explore how these two dance together within our own being through the mythology and story of their love.
Join Tanja for her much loved signature Mythical Flow class now extended into full workshop length for a comprehensive experience of storytelling, soulful vinyasa, mantra and meditation. The mythology allows us to come to a deeper experiential and embodied understanding of yoga philosophy. Through the stories we reflect on our own life and experience - what stories are we choosing to believe, which story are we choosing to live?
What is Rasa Yoga? Founded by Sianna Sherman, Rasa Yoga weaves together asana, mantra, mudra, pranayama, meditation and chanting… along with tantra, shadow work, ritual, and a deep reverence for nature. It honours the tradition and lineage of yoga, while awakening your authentic creativity as a yoga practitioner in the modern world.
Contact
020 7704 0919
islington@thelifecentre.com
Location
1 Britannia Row, London N1 8QH
Opening Hours
Monday–Friday: 07.15–21.30
Saturday: 08.30–19:00 (unless there is an evening workshop taking place)
Sunday: 09:00–19:30