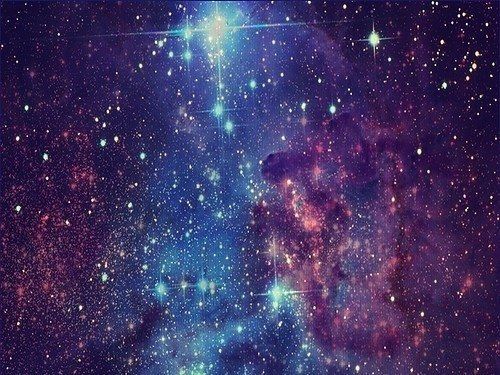 Schedule & Booking
Date: 03/05/2020
Teacher: Norman Blair & Charlie Merton
Price: £40.00
14.00-17.00 at Islington
Earlybird price of £35 available until 26 April
View class schedule
The beauty of a silent Yin yoga sequence followed by the resonance of the gongs.
Yin yoga is a lovely form to practice together in silence. You will be led through the postures and assisted when necessary. 90 minutes of quietness will be followed by the vibrations of the gongs, resonating deep into every cell of the body.
The quietening of body and mind in the silent practice paths our way into a deep and potent experience of self as awareness is honed.
Contact
020 7704 0919
islington@thelifecentre.com
Location
1 Britannia Row, London N1 8QH
Opening Hours
Monday–Friday: 07.15–21.30
Saturday: 08.30–19:00 (unless there is an evening workshop taking place)
Sunday: 09:00–19:30