Sleep Recovery - Book Launch & Author Signing with Lisa Sanfilippo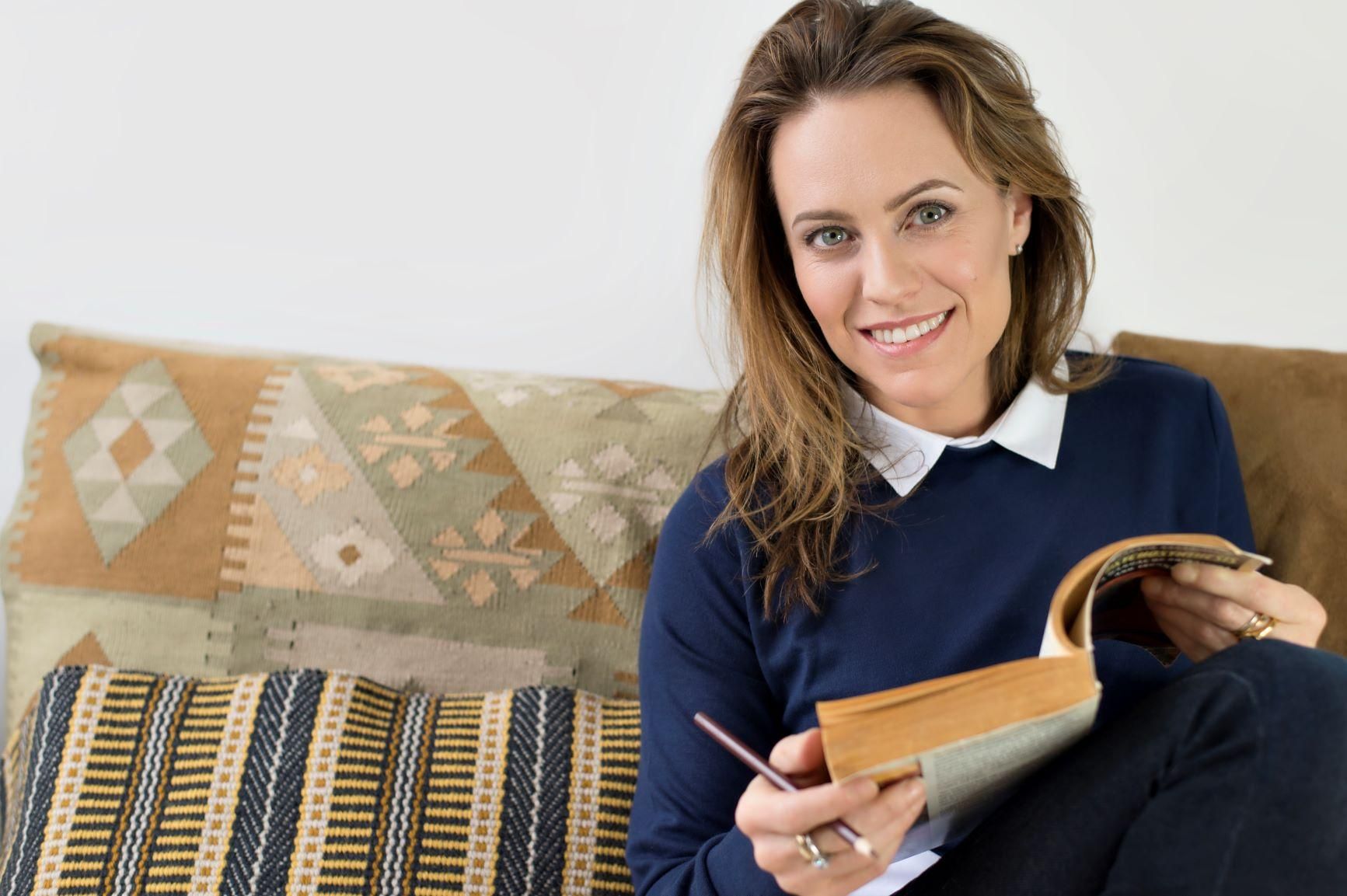 Schedule & Booking
Date: 06/03/2020
Teacher: Lisa Sanfilippo
Price: £12.00
19.30-21.00 at Islington
Book by 28 Feb for the earlybird price of £10

Includes a copy of Sleep Recovery
Profits from this event will go to Ourmala


View class schedule
With stress, caffeine, workload and family responsibilities most of us lose sleep at some point in our lives. Join Sleep Recovery author, psychotherapist and much-loved Life Centre Teacher, Lisa Sanfilippo for a discussion and tour of the 5 step solution for better sleep - including your signed copy of the book, just released by Bloomsbury/ Green Tree.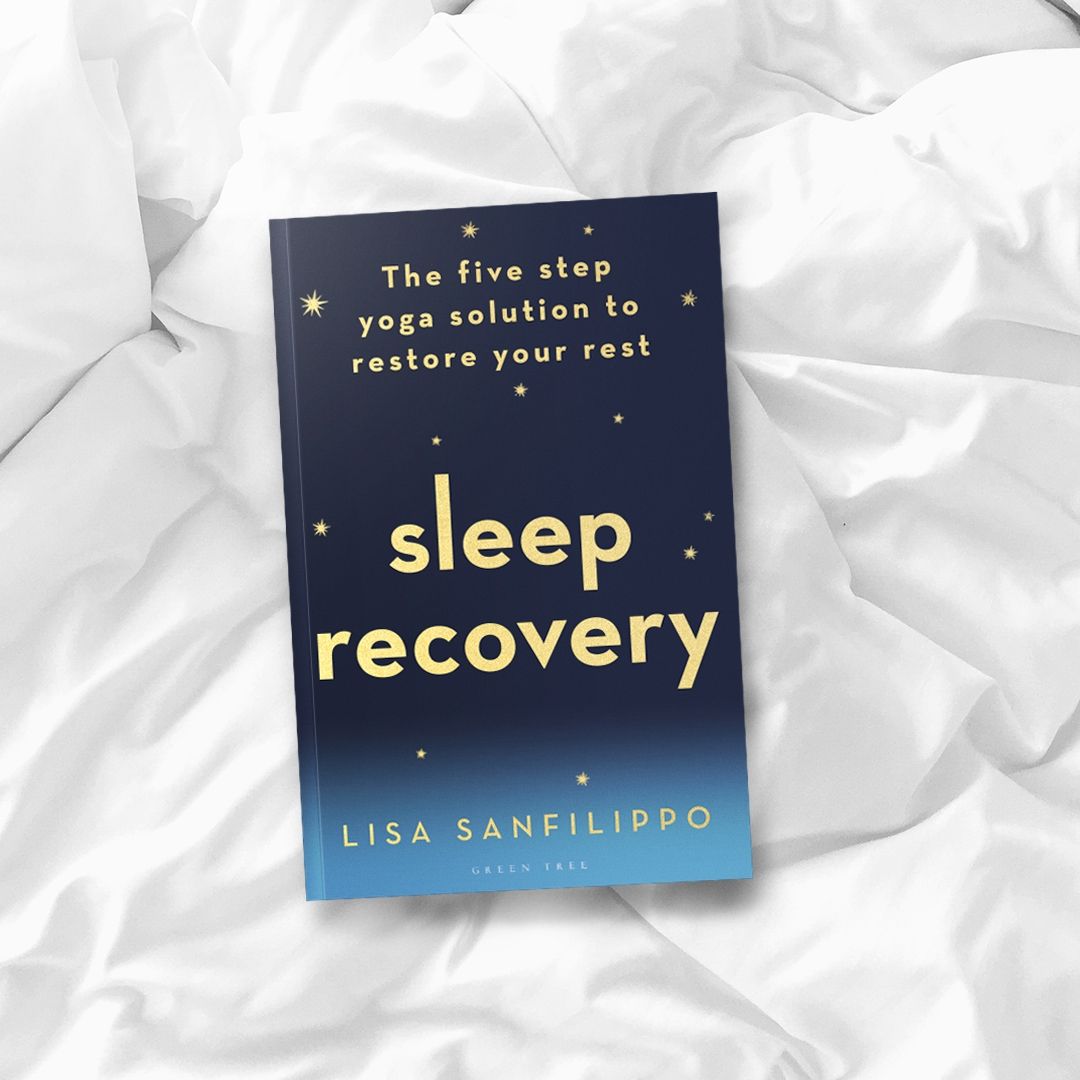 About the Book
Sleep Recovery gives you the knowledge, tools and resources to repair your own natural ability to rest - starting tonight.
If you're suffering from insomnia or interrupted sleep, or waking up feeling un-refreshed, you're not alone. This compassionate and practical guide to recovering your sleep helps you to repair the physical, mental, emotional and energetic habits that may be sabotaging your sleep. You'll find your personal sleep type, put in place healthier habits and re-learn how to rest deeply and easily. You'll find your best pathway to sleep recovery, with results you can see immediately, and that build over time.
Includes: simple stretches and powerful breath practices to settle you for a good night's sleep, and super-charge your energy in the morning; restorative postures and mindfulness to give you energy all day; and all the information you need to troubleshoot your lifestyle to support better sleep.
Using the practical wisdom in this book, you'll learn to wake up happier and healthier, at every age and stage in your life.
Profits from this event will be donated to OURMALA. Lisa is also doing an event on Sunday 6 March at Notting Hill.