Somatic Kundalini Emotional Healing - Deepening our Connection to Self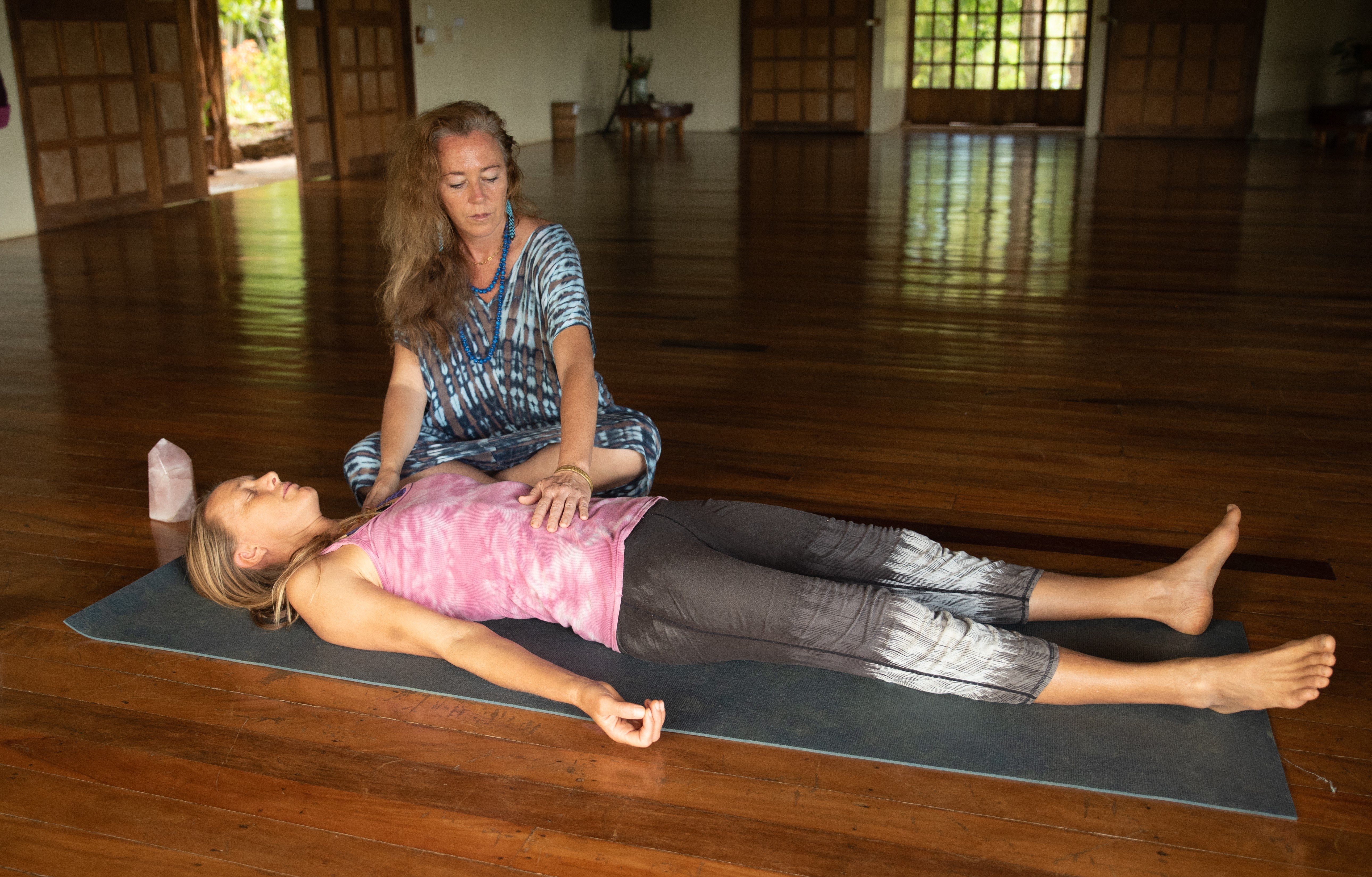 Schedule & Booking
Date: 03/07/2022
Teacher: Satguru
Price: £35.00
Sunday 3rd July
1pm - 4pm
Book Workshop
A kundalini heart kriya, with somatic embodiment interweaved throughout, curated breath work session with guided music & a deep kundalini meditation to heal emotional wounding at the heart center of compassion Anahata. We will dive deep into a full immersion of self love, self care and self forgiveness. Gong bath relaxation and somatic healing touch … to gain a deeper understanding of who you are and who you are becoming.
"Trauma is a psychic wound that hardens you psychologically that then interferes with your ability to grow and develop. It pains you and now you're acting out of pain. It induces fear and now you're acting out of fear. Trauma is not what happens to you, it's what happens inside you as a result of what happened to you".
Gabor Maté
Goal of Somatic Kundalini - using a special Kundalini rebirth kriya, breathwork & deep meditation to allow, contain, feel and move the trauma energy through the nervous system mind-body connection to revitalise and centralise our sense of purpose and recognise/anchor in our essence.
Self-connection is the process of being in touch with the worthiness and wholeness of your Self.