Sound Healing and Hypno-nidra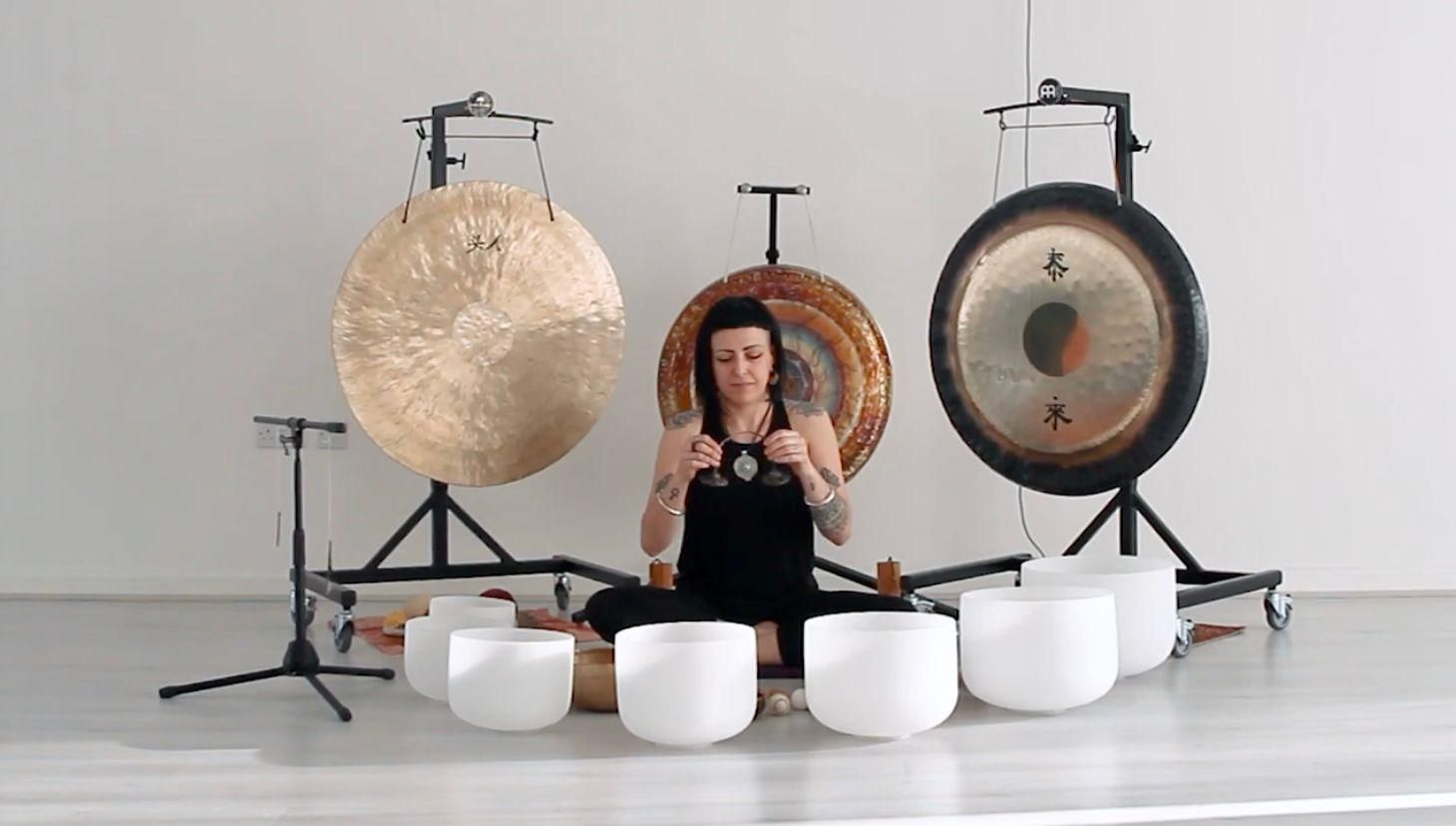 Schedule & Booking
Date: 23/02/2023
Teacher: Diana Holland
Price: £30.00
Thursday 23rd February
7.30pm - 9pm
Book Workshop
In this powerful positive class you will experience absolute bliss and deep healing relaxation.
We will start the practice with gentle yoga, before being guided into a dreamy meditative relaxation: combining gentle modern hypnotherapy techniques and traditional yoga Nidra. Opening up the deep subconscious mind to stimulate positive self care and ignite your own natural healing light.
Continue this journey of bliss, as you experience a wonderful Sound Healing gong bath, which will stimulate every single cell in your mind and body. Feeling refreshed, renewed and tingling with health vitality and positive mental power. Feelings, which will continue on and on into the days ahead.
Diana Holland and Martina Saorin are both experienced yoga teachers and physical therapists. ( Reiki and therapeutic massage ) Martina is a talented *Yogic Sound*, fully qualified sound therapist and Diana is a experienced clinical hypnotherapist.
Working together they wish to combine their skills to support and transform the lives of their students in a positive and creative way.