Sound Healing: Tuning the Body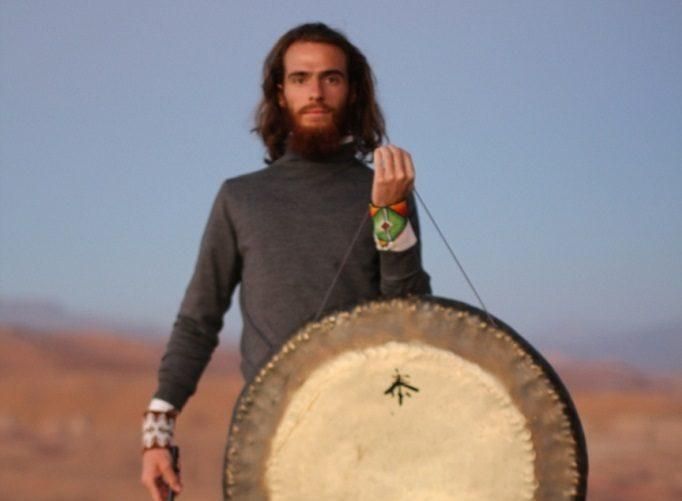 Schedule & Booking
Date: 07/06/2019
Teacher: Leo Cosendai
Price: £22.00
7.30-9pm at Islington
Earlybird price of £20 applies until 31 May
View class schedule
"The effects lasted well into the evening and even the next morning, when I felt an incredible sense of calm and focus."
~Priyam Sharma, Women's Health Advocate, Huffington Post
The frequencies emitted by Leo's instruments enable the unfoldment and creation of fresh neuro connections, stimulation of blood currents into the frontal lobe, and alkalisation of the body. Almost like a thunder storm, large Gongs played at a certain dynamic can generate together a tremendous amount of negative ions, which are known to totally rejuvenate the body.
Working from the inside out, Leo's practice is also known to help clear away contemporary obstacles like anxiety and insomnia. A potent starting point for anyone who wish to add their own voice and all three ears to their medicine bag.
The class will include: Gong bath + Breath work + Meridian flow exercises + Group Chanting.
Suitable for beginners but challenging for everyone regardless of experience on the mat. Please bring water.
Contact
020 7704 0919
islington@thelifecentre.com
Location
1 Britannia Row, London N1 8QH
Opening Hours
Monday–Friday: 07.15–21.30
Saturday: 08.30–19:00 (unless there is an evening workshop taking place)
Sunday: 09:00–19:30