Spring Equinox - A Ceremony of Celebration with Zhozeh Zarrindast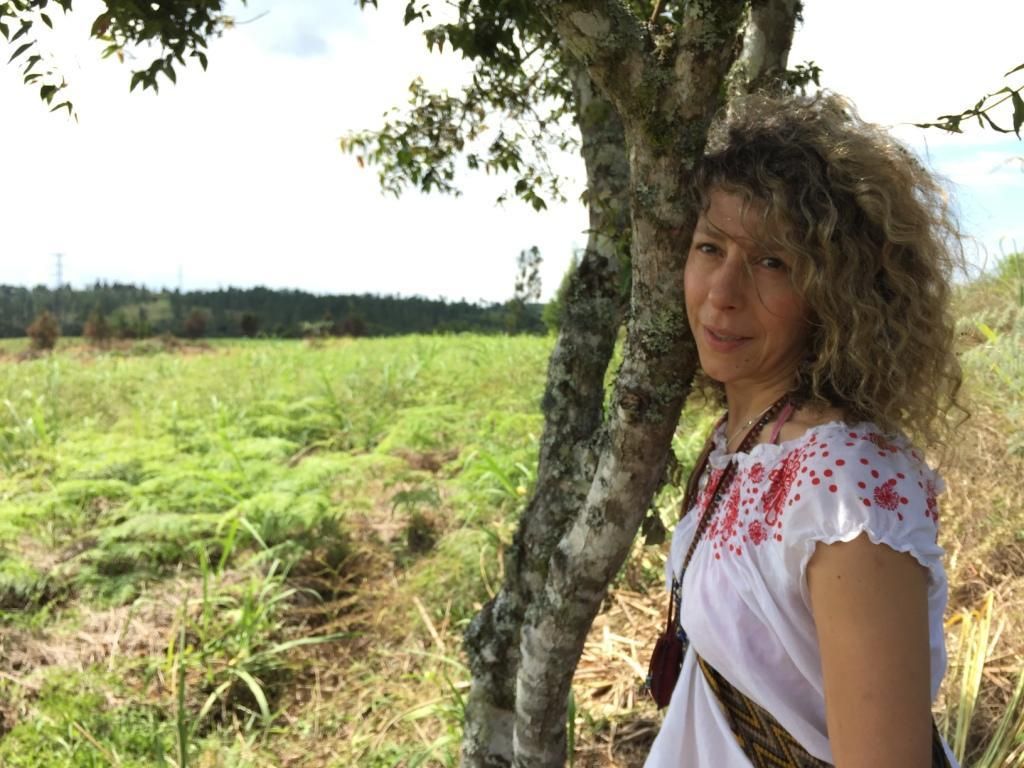 Schedule & Booking
Date: 21/03/2021
Teacher: Zhozeh Zarrindast
Price: £20.00
14.00-16.00
Price includes 7 day access to the workshop recording.
Earlybird £15 until 14 March, £20 thereafter.
View class schedule
Join Zhozeh to welcome spring. She will be using mudra / mantra and asanas that draw our inner conscious awareness to the abundance of this body, this life this moment!
You are encouraged to create an alter for the session and dress in bright colours or white clothing.
Sunday 21 March: 14.00-16.00 Online
Spring Solstice - A Ceremony of Celebration with Zhozeh Zarrindast
Price includes 7 day access to the recording.
Earlybird price £15 until 14 March, £20 thereafter
Spring Equinox - A Ceremony of Celebration with Zhozeh Zarrindast
£15 earlybird until 14 March, £20 thereafter
---