Summer Gong Bath: live music, chanting mantra & meditation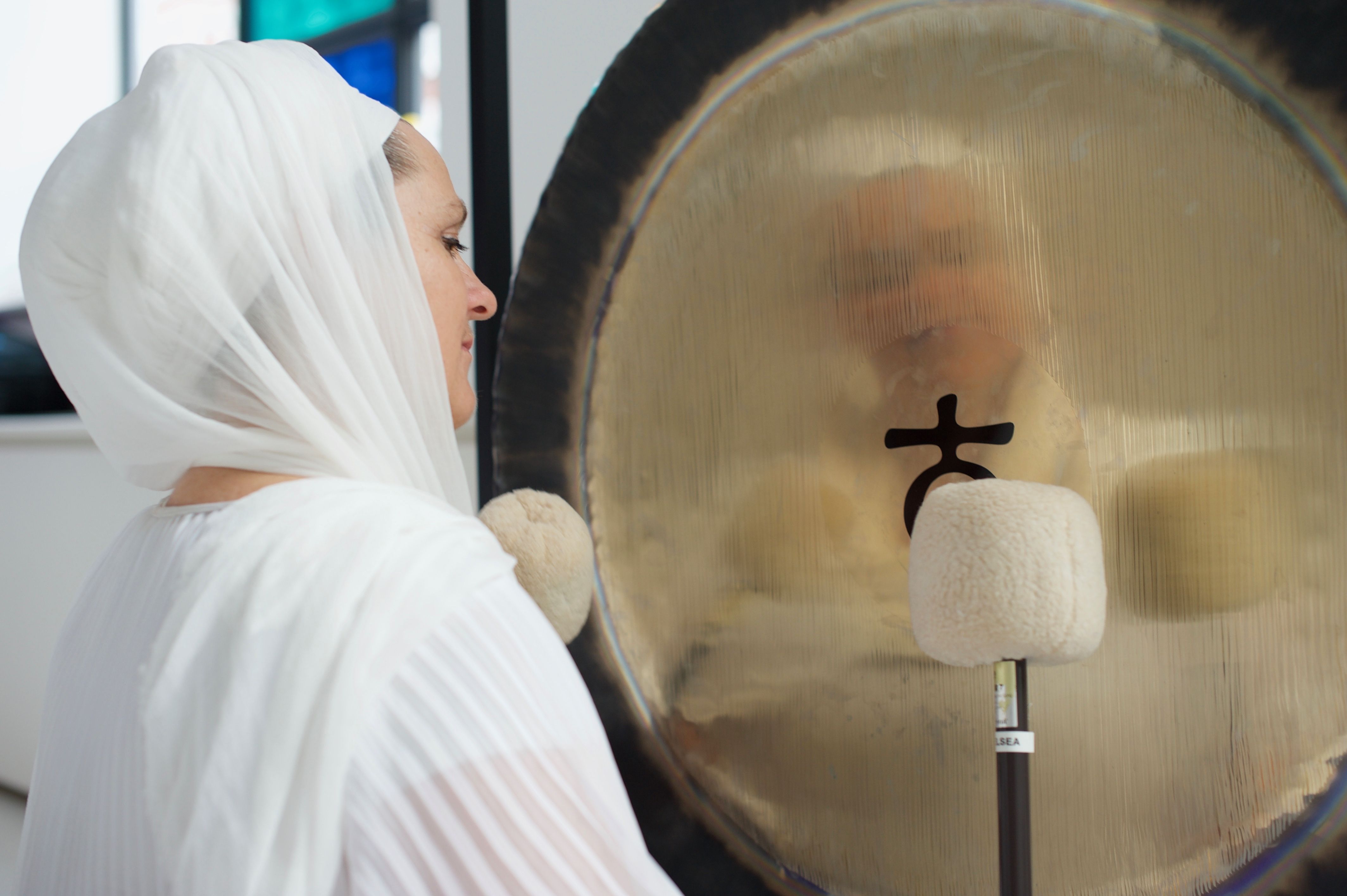 Schedule & Booking
Date: 21/07/2022
Teacher: Siri Sadhana Kaur
Price: £25.00
Thursday 21st July 7.30pm - 9pm
Book Workshop
Our Ancients celebrated the turning of seasons, acknowledging each opportunity to affirm our identity and extend that into our community, As the buds come to bloom, earth springs into life, so our hearts transition toward our next cycle.
Join Siri and the healing properties of the gong, sacred sound, live music chanting mantra and meditation, to expand your heart and spirit. Through surrendering to the vibration of the Gong and selected sacred mantras, we will lift our hearts toward the infinite, bringing freedom and flexibility and supporting our authentic healing process.
We will do a short warm up bring in intention through the relaxation. Bring your presence and willingness to let go and surrender into spring.