Still in the City: Reiki Meditation with Jasmin Harsono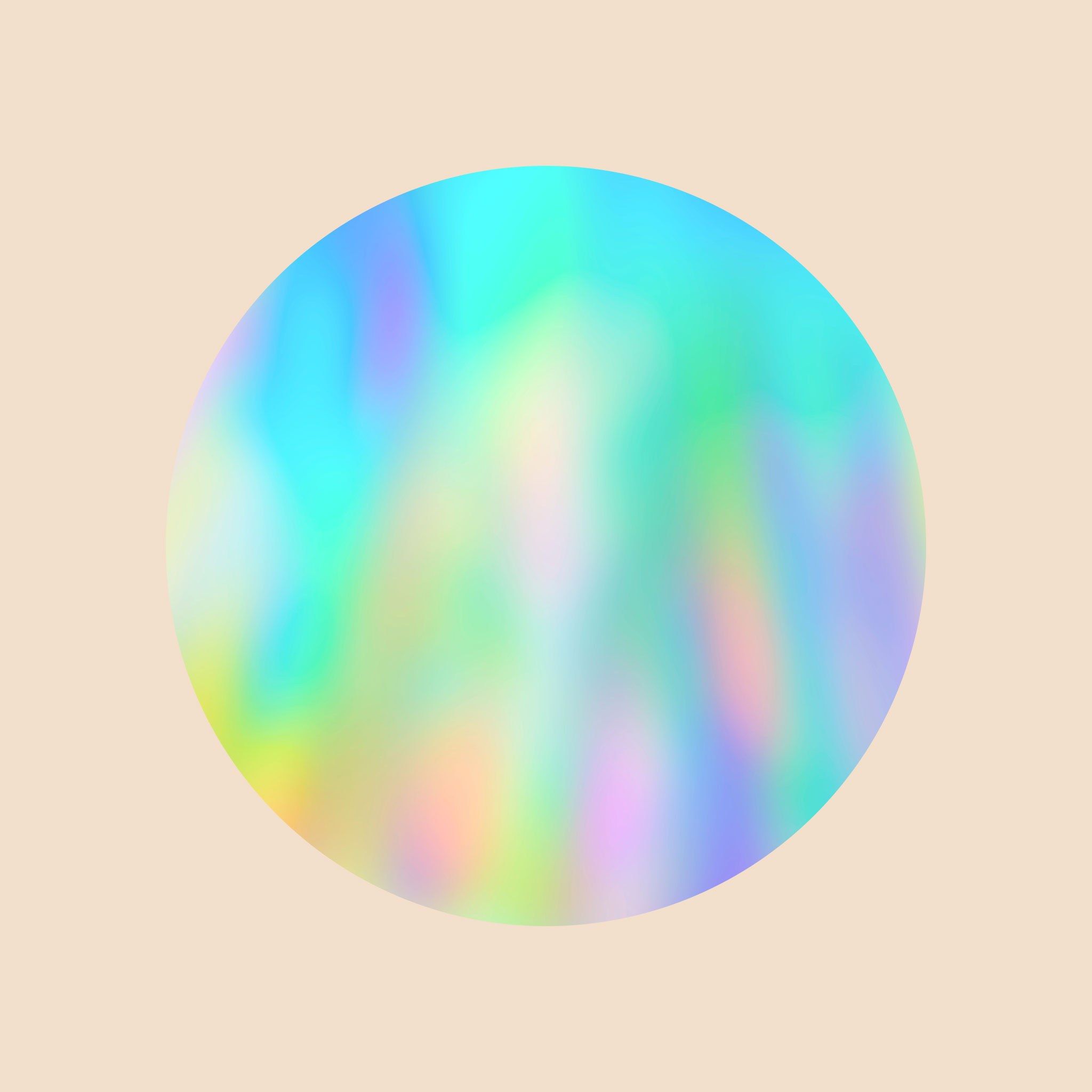 Schedule & Booking
Date: 27/03/2020
Teacher: Jasmin Harsono
Price: £30.00
19.45-21.15 at Islington
Price includes a copy of Jasmin's book Self Reiki

View class schedule
Join Jasmin Harsono of Emerald and Tiger for an alternative Friday night in at the warming skylight studio at The Life Centre in Islington.
Jasmin will guide you through an evening meditation from her new book Self Reiki whilst receiving Reiki one on one and as a group.
A sound healing session will follow, including crystal chakra bowls, Venus gong and intuitive vocals. A live musician will be joining as a special guest. Not to be missed!
Experience connecting to your inner heart. Give yourself space and drop into a relaxing and uplifting meditation.
Allow your body to soften and deepen. Blockages may start to disperse enabling the mind, body and soul to flow freely as they are welcomed by healing energy and vibrations of reiki and sound. Open up your intuition and come home to your true self feeling a sense of stillness and peace.
Reiki and sound are deeply transformative, holistic healing therapies and spiritual pathways that move healing vibrations, and universal energy within and around us, balancing and aligning the mind, body and spirit.
We are all connected to this powerful universal energy allow it to support and guide you through your life's journey.
Ticket price includes a signed copy of Self Reiki to take home.
Jasmin Harsono is a Reiki Master Teacher, Sonic Artist, Speaker, and Intuitive Wellbeing Guide. She is the author of 'Self Reiki' published by DK and founder of Emerald and Tiger a conscious lifestyle brand promoting positive awareness through vibrant connection to body, mind and spirit.
Jasmin fuses the synergies of modern life, conscious living and ancient practices such as Reiki, Breathwork, Sound, Intuitive Voice Healing and Meditation. She supports others to tap into their truth, power, and potential - healing from within and coming home to their true self.
Jasmin offers one to one treatments, guidance, group training and workshops plus more.

For more information please visit her website or connect via
Instagram.