Still in the City - Self-Love Summer Session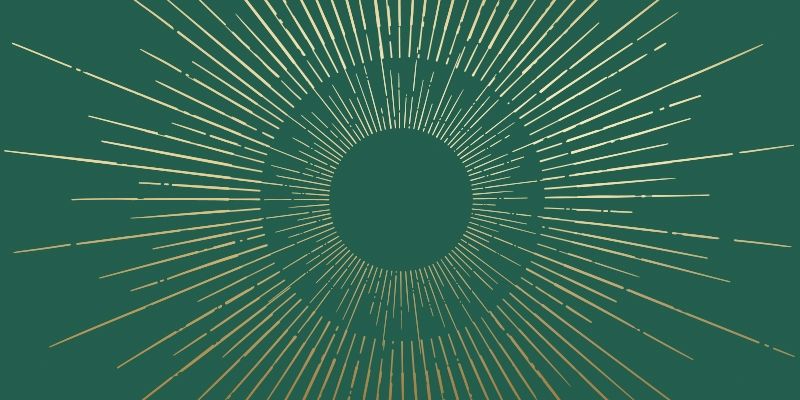 Schedule & Booking
Date: 26/07/2019
Teacher: Jasmin Harsono
Price: £30.00
Friday 26 July, 7.45-9.30pm at Islington
Earlybird price of £27 available until 19 July

View class schedule
Join Jasmin Harsono of Emerald and Tiger in collaboration with Lilian of Natures Antidote and Palessa of Share Wellness for a vibrant evening celebrating Summer and connecting to the love that lives within us; at the warming, sunlit space The Life Centre, Islington.
We will begin the evening by writing a sun-filled love letter to ourselves and in that letter setting an intention, a word or sentence to share with the group.
At this time Nature's Antidote will provide delicious drinks made from summer tonic herbs that heal the body with their Adaptogenic effect.
We will then guide you into a Breathe Summer session led by Palessa of Share Wellness. Learn how to use quality essential oils to increase your vitality and invite Summer into your mind, body and spirit. This session will be a fun, educational and multi-sensory experience where you'll discover aromas that offer a feeling of being energised, aromas that have the power to help you feel focused, and aromas that can help you feel more spiritually connected to your higher purpose.
Palessa will introduce a range of essential oils from Young Living, which you'll smell, place on your body and even taste. The session will close with a relaxing tapping technique.
Jasmin will then guide you through a Summer themed meditation including energy breathing while you receive Reiki one on one and as a group. The meditation includes intuitive soulful vocals, sonic sounds, chakra balancing crystal bowls and Venus gong.
The session will end with more drinks provided by Natures Antidote, gratitude journalling and a time for sharing and connecting.
About Emerald x Tiger
Emerald + Tiger is a conscious lifestyle brand promoting positive awareness through vibrant connection to body, mind and spirit. Founded by Jasmin Harsono, a Reiki Master, Sonic Artist and Intuitive Wellbeing Guide, our community shares a wealth of healing experience in all we do giving you transformational tools that you can call on at any time. We offer one to one guidance, group workshops, retreats and products each fusing the synergies of modern life, conscious living and ancient practices such as reiki and sonic meditation to help you tap into your true self and heal.
About Natures Antidote
Nature's Antidote encourages you to tune in and reconnect with your body through the incredible
powers of plants. Integrating healing herbs into our diet can be extremely rewarding as well as necessary sometimes, and we want to make it easy for you to press pause and nourish your body with plants that have been used in traditional medicine practices for centuries. All our extracts and blends are 100% natural, Made in the UK and sourced to the highest quality standards.
About Share Wellness
Share Wellness is a community of everyday people who've adopted a toxin-free lifestyle. We share knowledge, resources and experiences with the aim of empowering one another to become our own health advocates and to achieve total wellness.
Notes
Please arrive on time. Please make sure to use the toilet before you arrive. Please turn mobile devices onto silent or airport mode. Bring along a note pad and pen for the end of meditation journalling.

"Reiki + Sound are deeply transformative, holistic healing therapies and spiritual pathways that channel energy through the aura, beautifully balancing and aligning the Mind, Body and Spirit."
Contact
020 7704 0919
islington@thelifecentre.com
Location
1 Britannia Row, London N1 8QH
Opening Hours
Monday–Friday: 07.15–21.30
Saturday: 08.30–19:00 (unless there is an evening workshop taking place)
Sunday: 09:00–19:30