Still in the City: Tigers Eye Earth Reiki and Sonic Healing Meditation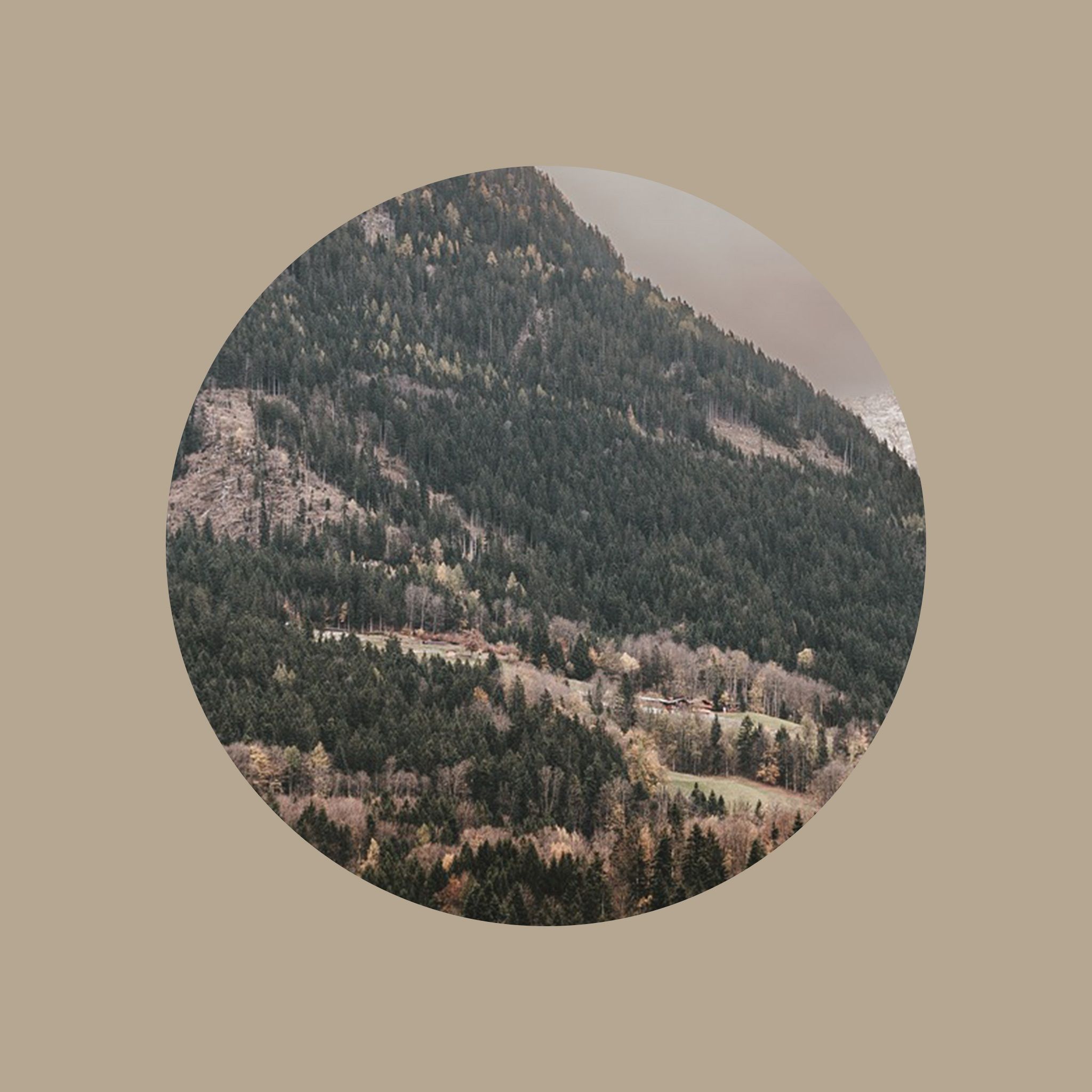 Schedule & Booking
Date: 20/09/2019
Teacher: Jasmin Harsono
Price: £22.00
19.45-21.15 at Islington
Earlybird price of £20 applies until 13 September


View class schedule
Join Jasmin Harsono of Emerald x Tiger for a deeply relaxing Friday evening exploring the element and energy of the Earth, part of our innate self.
"To forget how to dig the earth and to tend the soil is to forget ourselves." Mahatma Gandhi
You will be welcomed into a warm space, as you prepare to find your cosy spot to comfortably meditate. The space is filled with delicate healing aromas and serene music
as you join a group of like - minded souls who will share this experience with you. A time to tune out and connect to yourself, where you will not be disturbed.
At the start of the workshop, Jasmin will guide you through gentle breathing, chanting and vocals to help you settle into space.
As you lie down we will begin with a Reiki 'Three Diamond Breath' exercise intuitively developed. Followed by a short guided meditation inviting you to visualise rising with the
deeply rooted energy of Mother Earth; circulating and allowing the mind, body and soul to flow freely, connecting deeper and feeling whole.
The element of Earth helps us to ground ourselves, living consciously in our bodies.
During this meditation you will be the master of your own destiny, feeling supported by the energy of Gaia, embodying innate wisdom and passion. Open to Earth energy and flow deep, sink into your emotions and trust in the Reiki and Sonic healing received. Reiki will be shared to each participant 1:1.
As we gather a night before the Blue Full Moon, we shall set an intention to surrender and let go of anything that no longer serves us.
This is an opportunity to fully rest and restore. Please bring along a notepad and pen as you may like to journal any thoughts, feelings and inspirations that arise.
Contact
020 7704 0919
islington@thelifecentre.com
Location
1 Britannia Row, London N1 8QH
Opening Hours
Monday–Friday: 07.15–21.30
Saturday: 08.30–19:00 (unless there is an evening workshop taking place)
Sunday: 09:00–19:30