Summer Solstice - Twin Flame Ignition Kundalini Workshop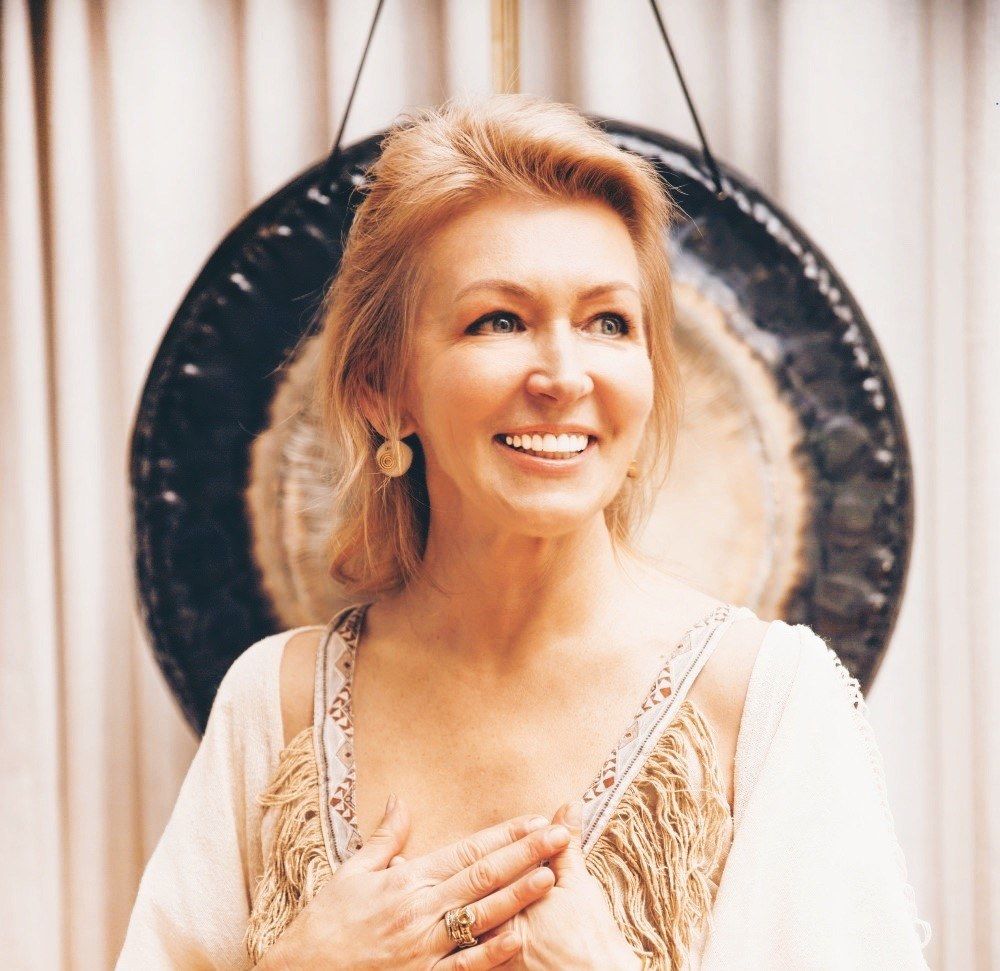 Schedule & Booking
Date: 24/06/2023
Teacher: Ludmila Livdharam
Price: £35.00
Saturday 24th June
3.45pm - 6.15pm
Book Workshop
Summer Solstice is an incredible time to connect to your Sun energy and ignite the flame of your heart. Our ancestors celebrated Summer Solstice by uniting elements of Water and Fire, the Masculine and the Feminine into a fertile and joyful Twin flame.
In this kundalini yoga workshop, through kriyas and meditations you will be taken on a journey of experiencing the dance of the Feminine and Masculine within you, the delight of Unity and the mystery of the interplay of opposites. The work will be sealed by the Gong bath and Sound activation.
"The Sun, the hearth of affection and life, pours burning love on the delighted earth." –Arthur Rimbaud
Ludmila Livdharam is a Kundalini yoga teacher, a teacher trainer, and a sound healer. In this workshop she will share her profound understanding of a twin flame dynamics in the body and mind, yet making this experience personal and practical for you.