The Art of Transition in Vinyasa Flow with Susanne Lahusen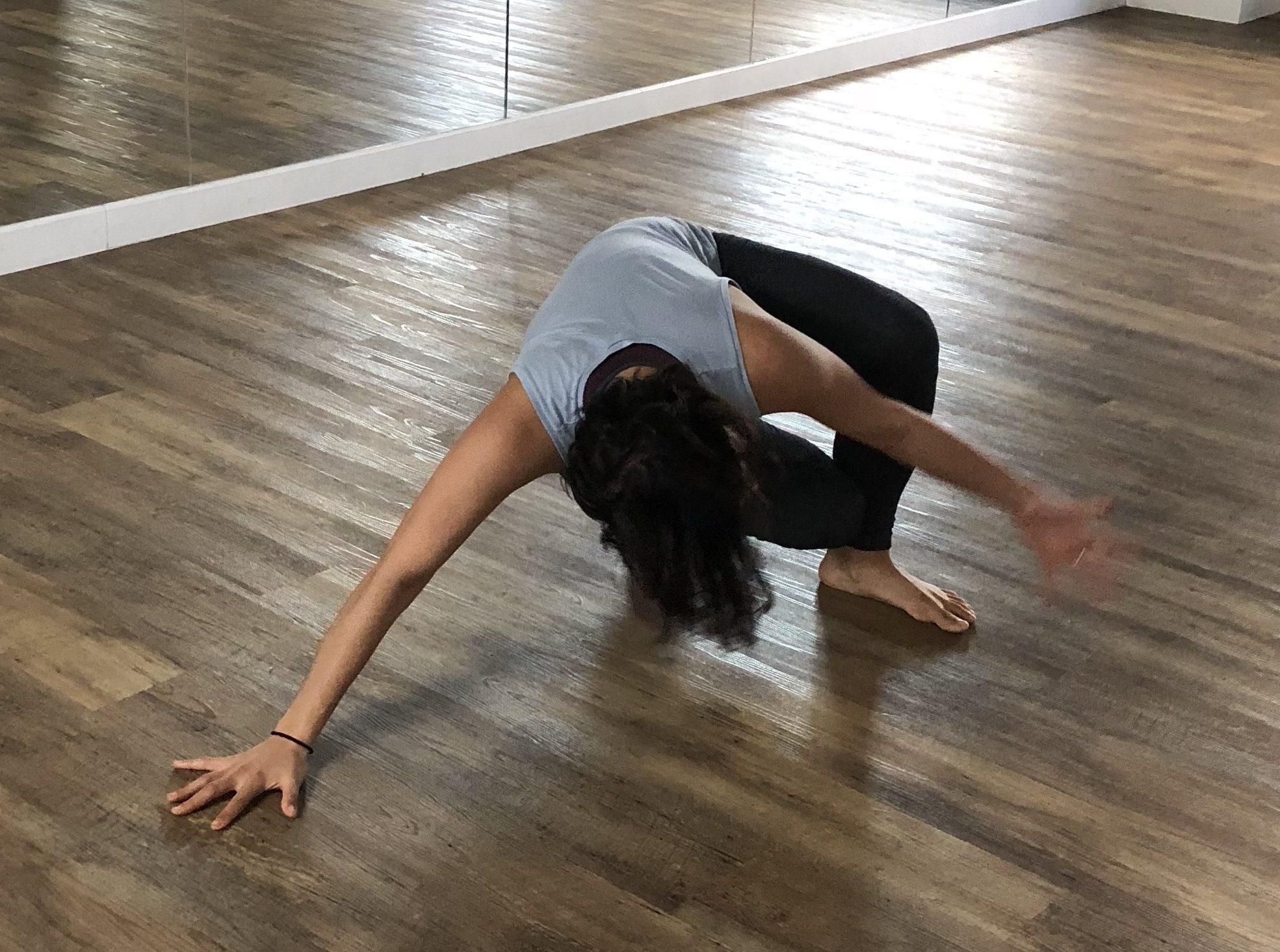 Schedule & Booking
Date: 12/01/2020
Teacher: Susanne Lahusen
Price: £40.00
14.00-17.00 at Islington
Earlybird price of £35 available until 5 January
View class schedule
Transitioning between asanas can be so much more than simple sun salutations.
What happens between postures is as important as the asanas themselves; transitions can mobilise the body, they can create strength and stability, they can be grounding and meditative, whilst they also might be playful, creative and energising.
Recent research in fascial science suggests that we might benefit more from frequent changes in movement rather than prolonged static positions. The new focus is on movement that varies its angles, direction, speed and energetic qualities, but most of all, movement that gets us out of our habitual zones. Only then might we be ready for stillness.
And research in neuroscience indicates that new neural pathways can be created by including more playful explorations and more varied movement.
The afternoon starts with a somatically based, fascia friendly warm-up, then spends time practicing a variety of transitions as part of mini sequences. Everything comes together in a number of connected longer flows.
The workshop is suitable for anyone who loves to move and explore, and who has at least a year's experience of vinyasa flow. Everything is optional, and alternative variations are offered throughout.
Contact
020 7704 0919
islington@thelifecentre.com
Location
1 Britannia Row, London N1 8QH
Opening Hours
Monday–Friday: 07.15–21.30
Saturday: 08.30–19:00 (unless there is an evening workshop taking place)
Sunday: 09:00–19:30