The Foundations of Ayurveda & the Five Elements - a 5 Week Course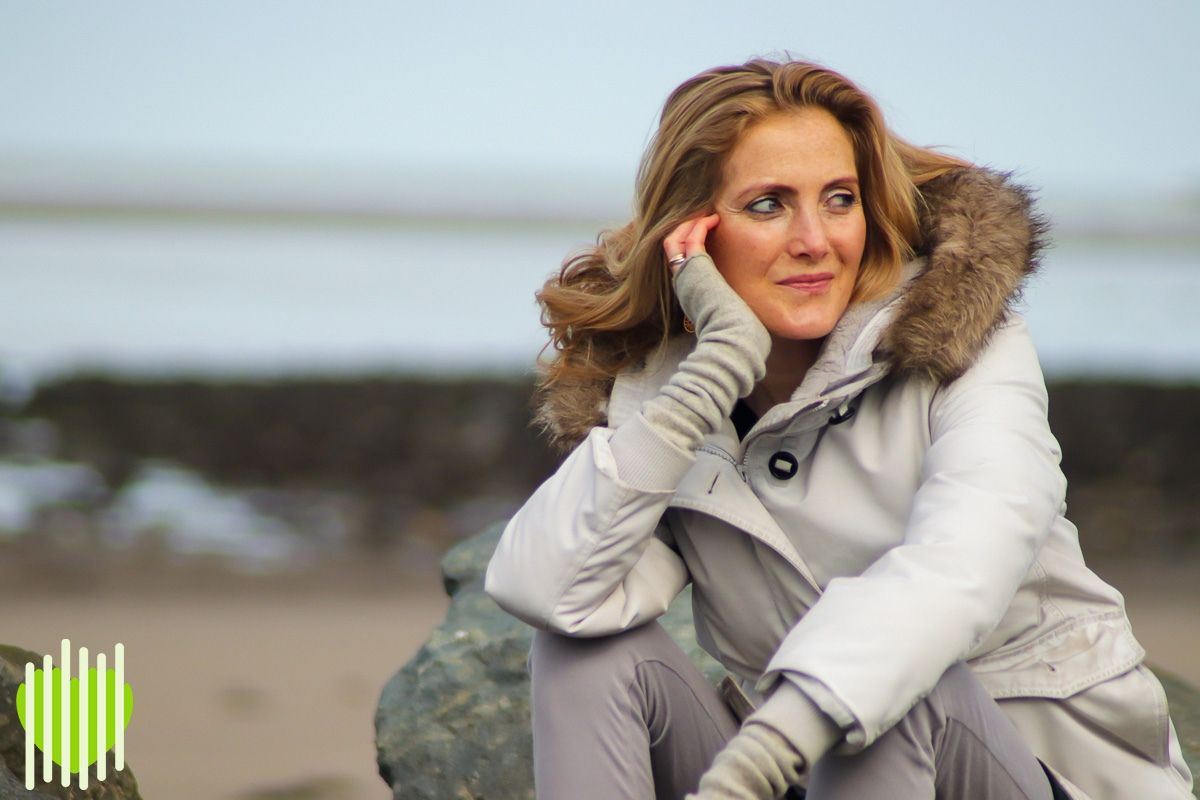 Schedule & Booking
Date: 13/10/2019
Teacher: Emily Reed
Price: £120.00
13 Oct - 17 Nov (No session on 27 Oct)
15.15-16.45 at Notting Hill

Earlybird price of £100 applies until 13 September

View class schedule
Journey with Emily through the 5 elements as she opens up the world of Ayurveda to newcomers and the curious. The intention is to enhance self-awareness, wellness tolls and inspire further inquiry into this ancient and profound system of health and wellbeing.
Ayurveda is the ancient system of health, longevity and healing that was established in India 5-10,000 years ago.
Ayurveda literally means "life" (Ayur) and "science" or "philosophy".
Rooted in the science of nature it offers intuitive tools and guidance on how to support overall health.
This course is an INTRODUCTION to the foundations of Ayurveda. It is open to those with experience and newcomers. The approach taken is exploring each element individually as opposed to the traditional approach working on each of the 3 doshas.
What is the 5 elements theory?
According to ancient Indian philosophies - our body, minds, lives, relationships (and everything that exists) are unique compositions of the pancha maha bhutas – the 5 elements.
The 5 elements of Vedic traditions are:
Earth, Water, Fire, Air & Ethers.
Even the most complex of theories can be broken down in to these 5 elemental components. When balanced (according to the unique constitution of the person, place or thing) overall wellness and health is experienced. This means as individuals we create healthy, sustainable relationships with ourselves, others and life.
When these elements are disturbed, as naturally they will be due to the ever changing nature of life, then dis-ease begins.
Pain and suffering will manifest. Burn out, destructive behaviours, depletion create monstrosities in our inner biological organism and in our outer organism – relationships, workplace, community and in to society and nature.
Each of the 5 sessions are dedicated to an element. The qualities of each element will be highlighted in the body, mind and the impact it has in daily health, life, relationships. The disturbed presence of each element will also be discussed- offering practices and tips to support the element and coax it back in to it's harmonious state.
What to Expect:
• Interactive discussion on Ayurveda, the 5 elements and doshas (the name of how the elements "behave" in the body/mind)
• Inspiring short practices such as: breathing, yoga asana, meditation, repetitive sound/mantra, mudras/hand gestures for bringing balance to the elements/doshas;
• Tips on diet, daily routine, lifestyle to support the elements;
• Discover more about your overall state of health through the lens of the 5 elements/Ayurveda;
• Be open to self –discovery: finding an intuitive chasm of learning about your health and wellness.
Please note there is no session on 27 October.
Contact
020 7221 4602
nottinghill@thelifecentre.com
Location
15 Edge St, Kensington, London W8 7PN, UK
Opening Hours
Monday–Friday: 07.15–21.30
Saturday: 08.30–19.00
Sunday: 08.30–19.30