The Power of Intention - Yoga, Breathwork & Sound Bath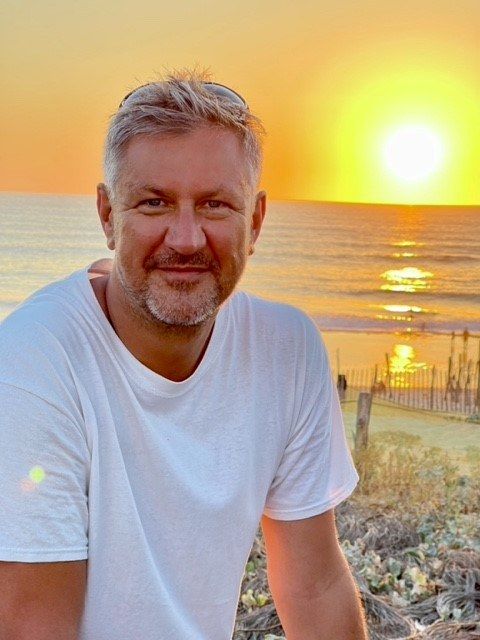 Schedule & Booking
Date: 14/01/2024
Teacher: Angus Ford-Robertson
Price: £40.00
Sunday 14th January
1pm - 3.30pm
Book Workshop
In this workshop, you will be invited to embrace the power of intention, exploring your deepest desires for change. Naturally we will first have to cultivate the optimal "inner" environment for these intentions to manifest.
Hence this workshop will be in 3 parts:
First we will explore Yin and Restorative asanas.
Then, after deep releasing poses and mindful breathwork, we will come together as a group to uncover our innermost desires and aspirations.
And finally, we will end with a gong bath to deepen the experience and anchor our goals.
This will be a powerful and transformative workshop designed to bring clarity to your path for the year ahead. All levels welcome!