Thursday Beginners Course with Phillipa Gendall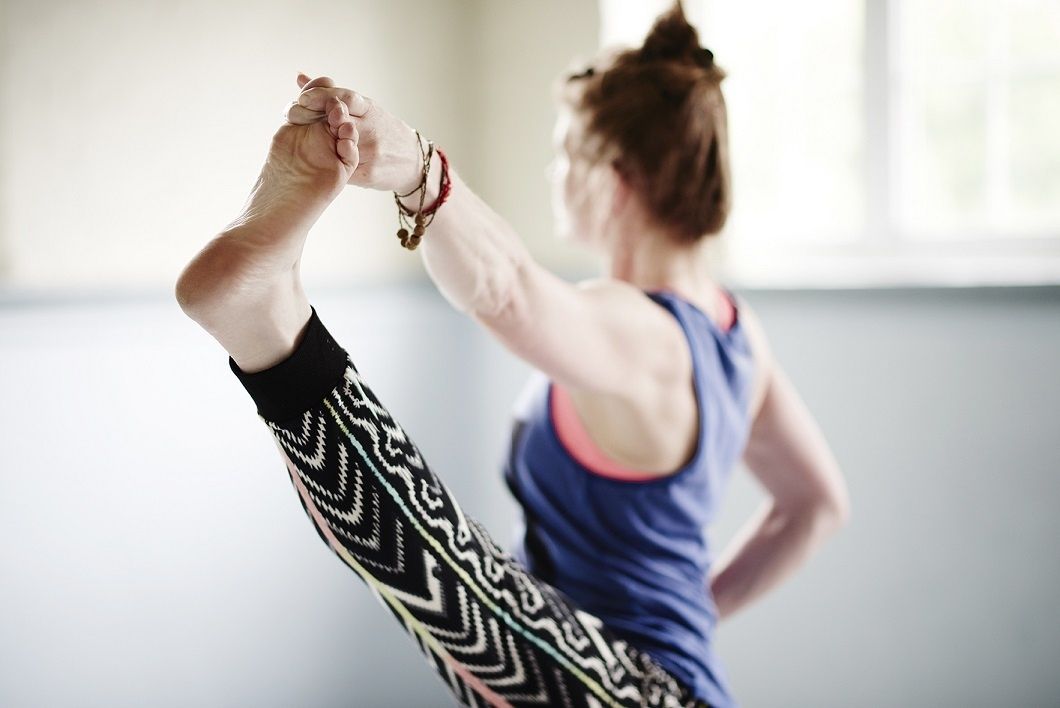 Schedule & Booking
Date: 09/01/2020
Teacher: Phillipa Gendall
Price: £95.00
9 Jan-13 Feb, 19.30-20.45 at Notting Hill
View class schedule
Are you looking for a nurturing, supportive place to discover yoga and learn how it can improve your wellbeing?
When you are new to yoga, it can be intimidating to walk into an open level class for the first time. Our 6 week beginners yoga courses take the stress out of starting your yoga journey by meeting you right where you are.
Week by week, our highly experienced and welcoming teachers will guide you through a basic yoga practice at a comfortable, approachable pace.
Throughout the course, you will develop an understanding of key yoga poses, breathing techniques and meditation practices, giving you the tools to relax your mind and body.
The Life Centre beginners course is suitable for all ages, levels of fitness and flexibility. Our expert teachers will tailor the practice to whoever is in the room, so you can rest assured that you will be guided and encouraged as you begin (or refresh) your yoga journey.
On completion of the course you'll be able to continue your yoga journey at The Life Centre with a 50% saving on a 10 class pass. We have lots of Foundation Level and Open Level classes on our schedule for you to try.
This Thursday evening course is taught by Phillipa Gendall, an established Ashtanga and Vinyasa Flow teacher.
Phillipa's teaching style centres on the flow and grace of the breath linking the poses, with an emphasis on alignment. She feels a yoga practice should be made to 'fit your body, rather than your body fit the practice'.
As Phillipa says in her own words: "It's an honour to start people of on a journey of getting to know themselves better, to listen, to breathe, to move and to flow together as a group."
Contact
020 7221 4602
nottinghill@thelifecentre.com
Location
15 Edge St, Kensington, London W8 7PN, UK
Opening Hours
Monday–Friday: 07.15–21.30
Saturday: 08.30–19.00
Sunday: 08.30–19.30