Thursday Beginners Course with Zhozeh Zarrindast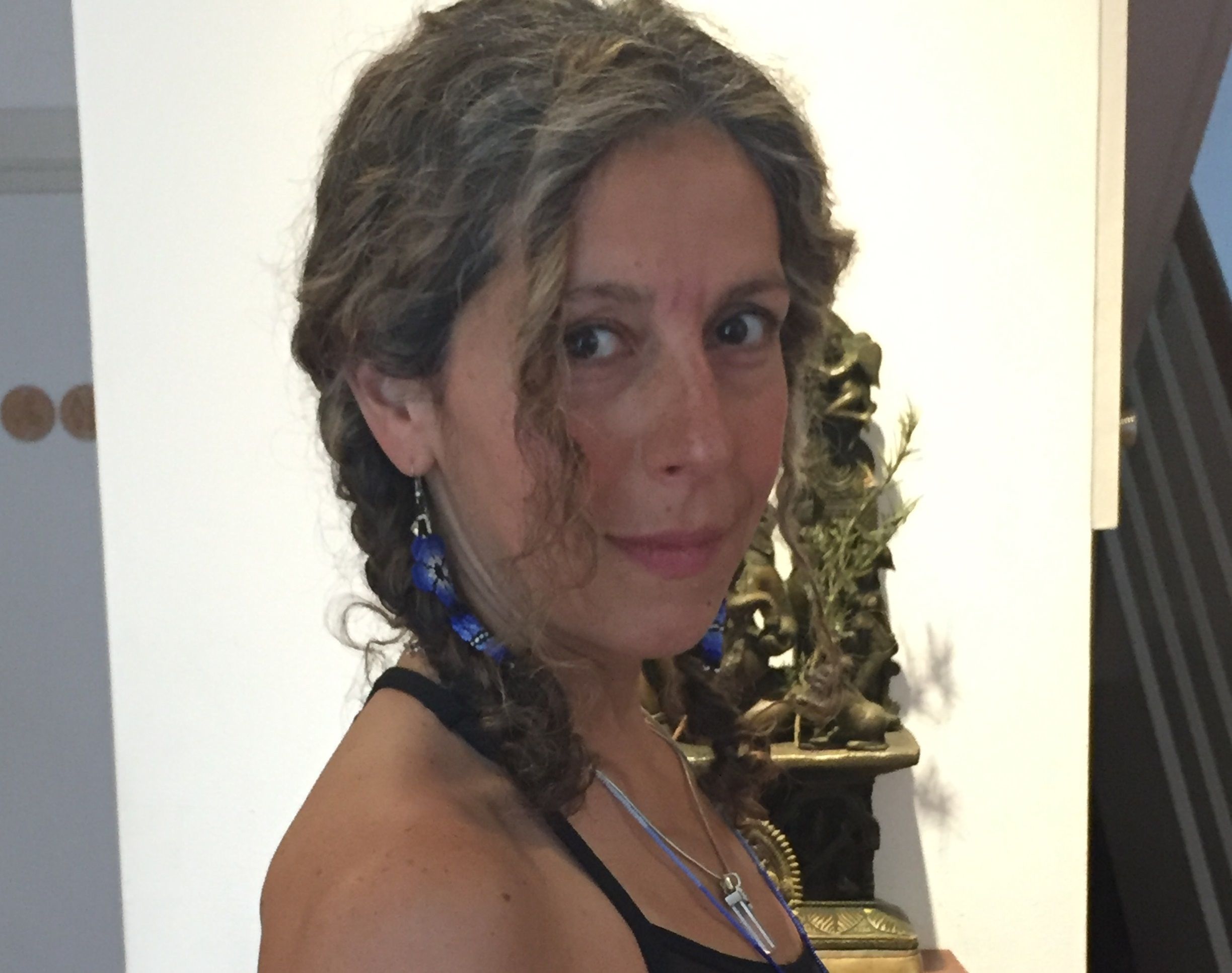 Schedule & Booking
Date: 19/09/2019
Price: £80.00
19 September - 17 October
19.30-20.45 at Notting Hill

View class schedule
If you are completely new to yoga, want to get more confident with your practice, or perhaps have been practising for a while but want to revisit the basics then our new, improved beginners' yoga course is for you.
Drawing on over 25 years of experience of teaching yoga, our Beginners course introduces all the key elements of a Yoga practice including key yoga poses and sequences, breath awareness, linking breath to movement and basic Yoga philosophy.
In addition to a weekly practice at the studio, each week you'll receive a 15 minute video sequence to practice at home in your own time, plus a fully comprehensive booklet full of resources to support you during the course and beyond.
We believe that yoga is for everyone regardless of age, gender, ethnicity, size and level of fitness – but we also recognise that for those new to the practice it can feel intimidating to get started with our regular classes. This course provides a safe and welcoming space for you to get to grips with the basics of yoga and carve out time for your own wellbeing.
Course Structure:
This course builds sequentially, and has been designed to incorporate the full spectrum of yoga practices.
Over the course of 5 weeks you will cover:
• Week 1: What is Yoga – Moving with Breath – Standing Poses
• Week 2: Grounding – History of Yoga – Movements of the Spine
• Week 3: Introduction to vinyasa and Backbending – Yoga beyond Asana
• Week 4: Twists and Backbends
• Week 5: Seated Postures and Meditation

The Thursday evening course is taught by Zhozeh Zarrindast. Zhozeh is a warm and welcoming teacher who brings over 18 years of practice to her teaching. Her teaching brings a subtle awareness to the spine, allowing time for the breath to soften the body and the mind so students have the time to move in and out of postures with ease.
What next?
The aim of the course is to provide a gateway into the diverse range of yoga classes on offer at The Life Centre. By the end of the course we should feel confident to attend any of our Level 1 or Level 1-2 yoga classes and more importantly, inspired to continue your yoga practice with us.
Yoga can be a lifelong practice and a beginner's course is only the beginning, but to help you on your way, on completion of the course you are eligible to purchase a half-price 10 class pass for £65 or a half-price 1 month unlimited pass for £70. Available to purchase up to two weeks after the completion of your course (one half price offer per client, if you have previously purchased a half price offer as part of our New Client Offer then this is not available to purchase again.)
Contact
020 7221 4602
nottinghill@thelifecentre.com
Location
15 Edge St, Kensington, London W8 7PN, UK
Opening Hours
Monday–Friday: 07.15–21.30
Saturday: 08.30–19.00
Sunday: 08.30–19.30