Beginners Yoga Course on Saturdays - 4 weeks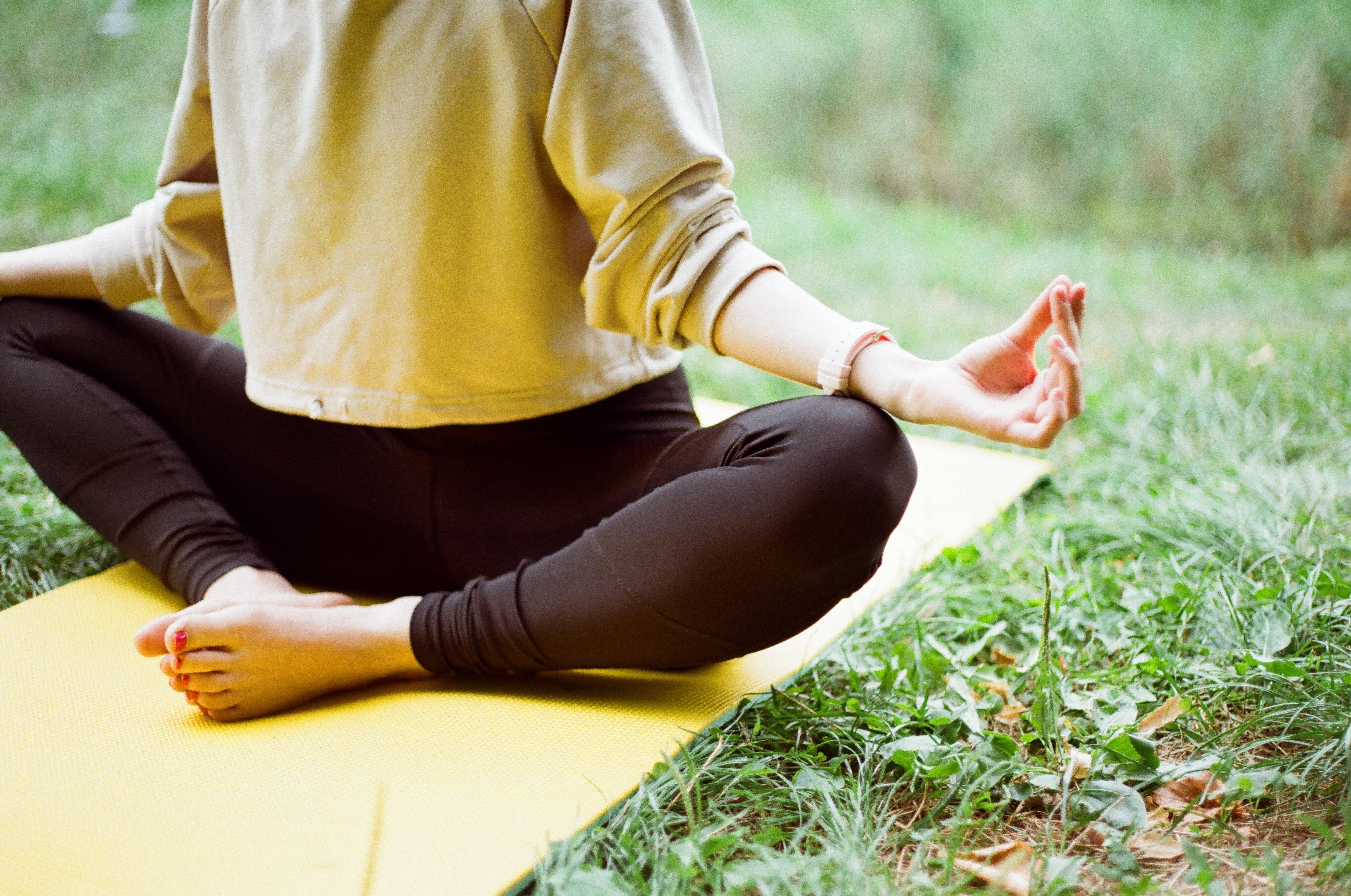 Schedule & Booking
Date: 22/10/2022
Teacher: Zhozeh Zarrindast
Price: £85.00
Saturdays 22nd October - 12th November

11am - 12pm
Book Workshop
Are you looking for a nurturing, supportive place to discover yoga and learn how it can improve your wellbeing?
When you are new to yoga, it can be intimidating to walk into an open level class for the first time. Our 4 week beginners yoga courses take the stress out of starting your yoga journey by meeting you right where you are.
Week by week, our highly experienced and welcoming teachers will guide you through a basic yoga practice at a comfortable, approachable pace.
Throughout the course, you will develop an understanding of key yoga poses, breathing techniques and meditation practices, giving you the tools to relax your mind and body.
The Life Centre beginners course is suitable for all ages, levels of fitness and flexibility. Our expert teachers will tailor the practice to whoever is in the room, so you can rest assured that you will be guided and encouraged as you begin (or refresh) your yoga journey.

Contact
020 7221 4602
nottinghill@thelifecentre.com
Location
15 Edge St, Kensington, London W8 7PN, UK
Opening Hours
Monday - Thursday 9am - 9pm
Friday 9am - 8pm
Saturday & Sunday 8.30am - 6.30pm