Transformational Breathwork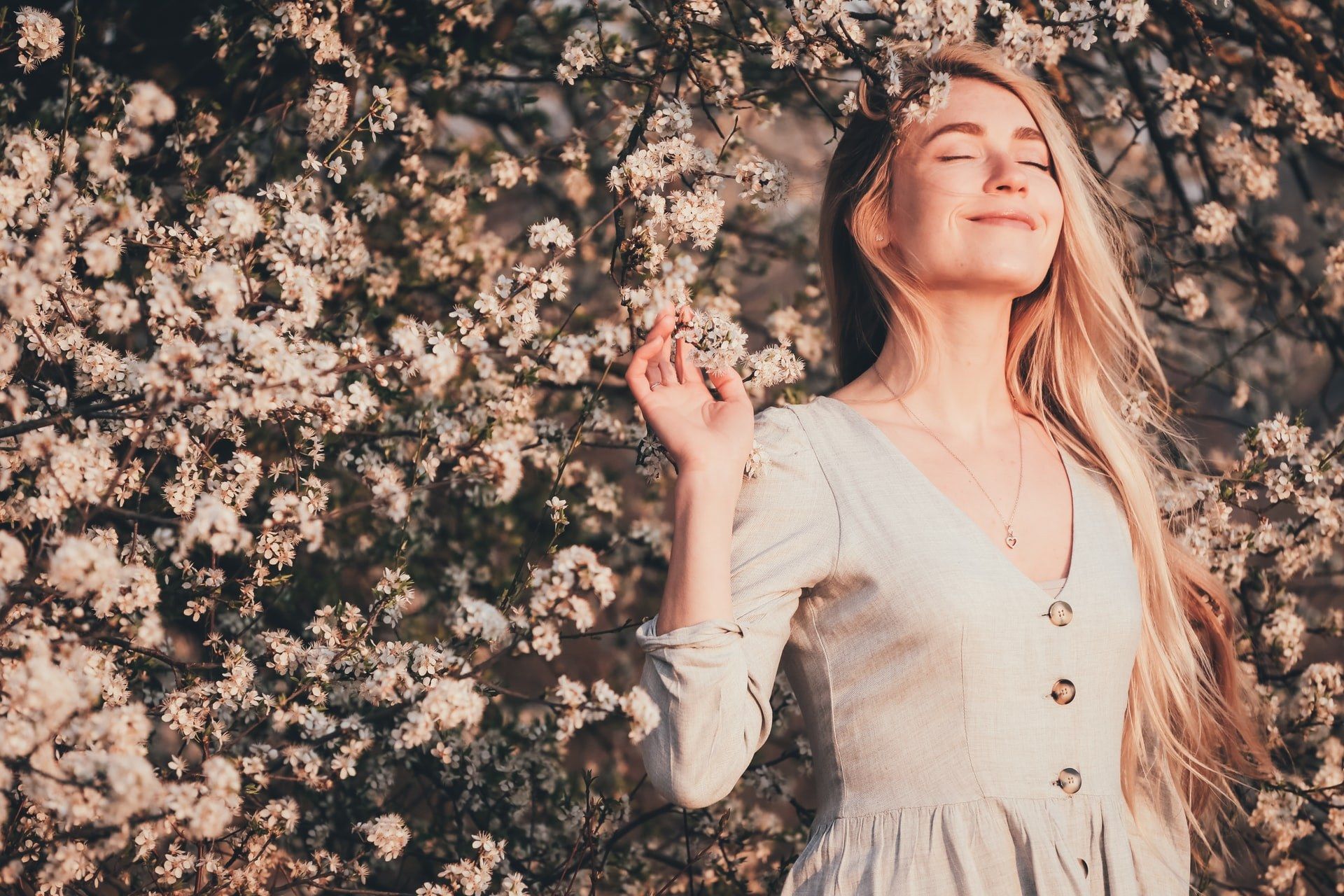 Schedule & Booking
Date: 20/10/2023
Teacher: Aimee Hartley
Price: £40.00
Friday 20th October
2.30pm - 4.30pm
Book Workshop
Each one of us has our own breathing pattern and many of us hold onto unnecessary tension within our respiratory muscles, restricting us from breathing deeply and fully. Each breath we take has its own unique rhythm and a direct impact on all systems of the body. Throughout this workshop, which will be led by Aimee Hartley, you will experience both the healing effects of a natural, full breath while tapping into the deep healing effects of this particular breath technique which includes sound, movement, acupressure and intention.
This unique breathing technique involves circular breathing, acupressure (light touch – no needles!), sound, movement and positive affirmations and deep relaxation. This breath work can be powerful and transformative and great for those committed to change and self improvement. The body and mind can feel lighter, freer and much more relaxed just after one session. The breath work will be facilitated by trained breath coaches.
Breathing fully can:
improve digestion
boost immunity
boost circulation
increase energy and fitness
generate feelings of calm
release old emotions
feel lighter and more focused
gain clarity, inspiration and connection with your intuition and de-clutter the mind of negative chit chat.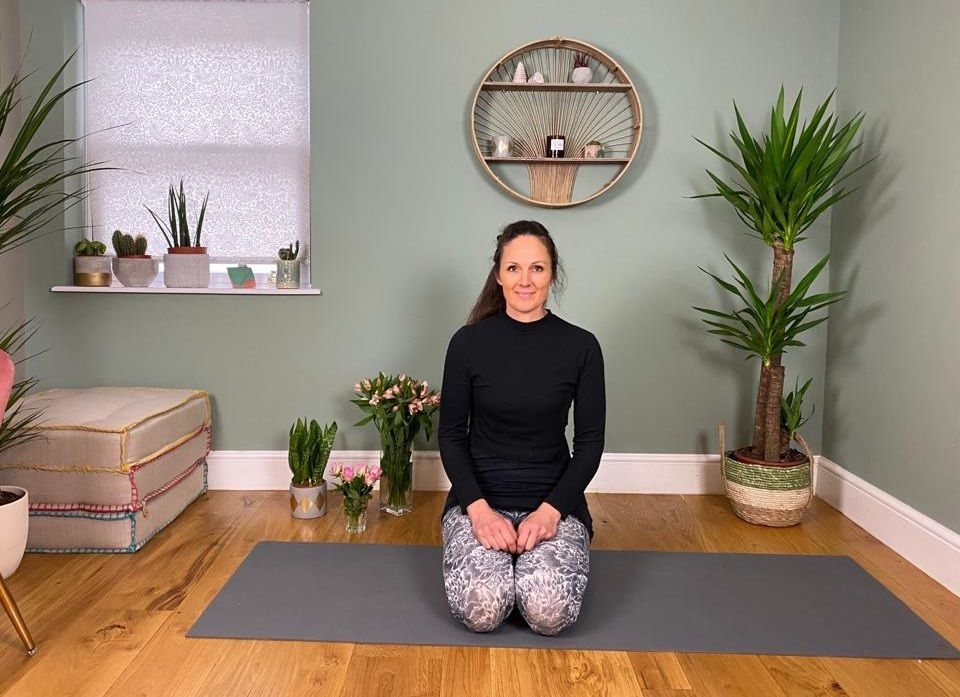 Aimee Hartley is the founder of The Breathing Room, School Breathe programme (www.schoolbreathe.com) and Author of Breathe Well, She is a breath coach and Yoga Teacher and mum of two. She has been teaching for over 12 years and uses her in-depth knowledge of breathing patterns and breath exercises to teach people the infinite healing qualities of a full healthy breath.
She teaches online to global audiences, and has created bespoke breath workshops and sessions for American Express, Byond, Boston Consulting Group, VM Ware, Zoll Medical, Natural History Museum, HEC Paris, East of Eden, Philosophy, Ten Group Concierge and CME Group.
Happy participants say:
"Thank you for a great workshop. It was very interesting as it bought up a lot of emotions, and I feel it has been a very big breakthrough! I have done CBT for a year and I'm an avid meditation practitioner but this was the first time I was able to feel my emotions so deeply. …Very amazing!"

"Thank you so much for the well run and powerful workshop yesterday.
I was much affected by it and the strength and after effects are still with me.
I am very glad I took the chance of coming along."

"Thank you for a wonderful session. Just wanted to appreciate how well you and the facilitators held the space. The couple of times I've done different kinds of breath-work before, I've felt lost in the crowd or uncertain I was "doing it right". Thank you for creating a safe guided clear environment to explore and understand the practice."