TRE (trauma release exercise) – 4 week introductory course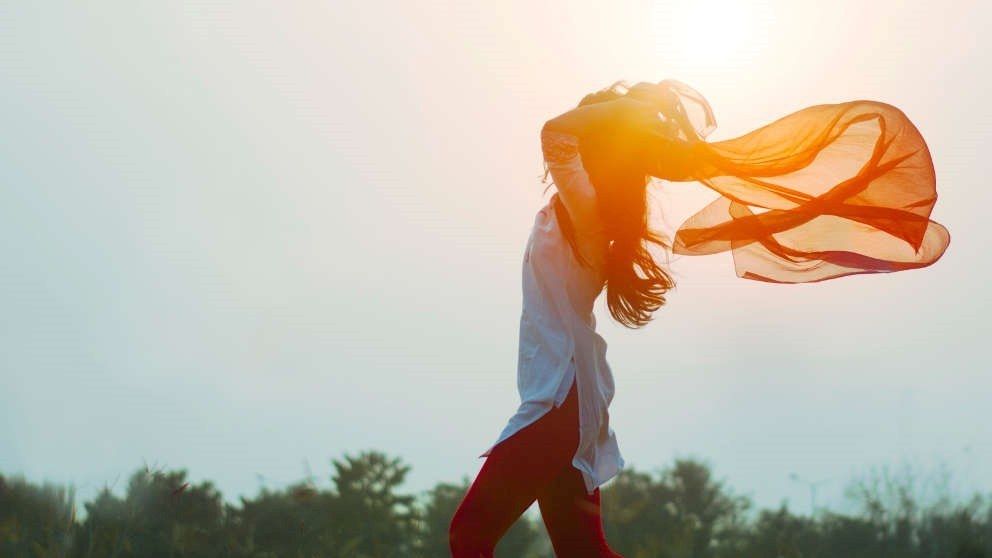 Schedule & Booking
Date: 15/11/2023
Teacher: Magdalena Bednarek
Price: £100.00
Wednesdays 15th November - 6th December
7.15pm – 8.15pm
Book Workshop
Release, relax and heal with TRE (Tension, Stress and Trauma Releasing Exercises)
In this 4 week course we will explore the healing power of therapeutic tremor, the body's natural stress recovery mechanism.
TRE, often referred to as a shaking therapy or a shaking meditation is a very simple, yet very powerful process. It helps to release stress, deep patterns of tension and trauma stored in the body.
It is a somatic (body based) approach aiming to expand whatever is held and contracted and to regulate the nervous system so that "survival mode" can be switch off and the relaxation and restoration can occur.
TRE is a gentle practice that not only helps us release but also promotes embodiment, enhances body awareness and increases the sense of presence and aliveness.
The nature of this course is experiential. During the first session there will be an introduction to the method and its core concepts of grounding and self regulation and a short first shake. After that our time together will be a space for you to be with your body and learn how to invite, stop, restart and be playful with the tremors in a way that feels comfortable and nurturing to you.
The benefits of TRE are many (listed below) - some are noticeable straight away but many others come as a result of regular practice. The aim of this course is for you to befriend the tremors so that after we complete the 4 weeks you will be able to confidently take TRE on as a self directed practice.
Benefits of regular TRE practice:
less worry and anxiety
less pain and tension
improved sleep, mood and digestion
more mental clarity
ability to deeply relax
improved relationships
WHAT TO WEAR - something loose and comfortable that won't restrict your movement. We will be doing some light exercises and stretches. There are changing facilities at the venue.
TRE group class might not be the most suitable setting for people with severe trauma, PTSD, CPTSD, burnout and serious health conditions or those who find it very challenging to self-regulate (unable to calm down when emotionally distressed).*
.
PREGNANCY - Learning TRE in the first trimester is not recommended.
.
RECENT INJURIES & SURGERIES - It is best to give your body at least 3 months to heal after a surgery or serious injury before doing TRE.*
.
*If you feel like you would like to discuss your circumstances before signing up for the course, please contact the facilitator emailing nottinghill@thelifecentre.com and we will pass your message.