Treasures of the Heart with Diana Holland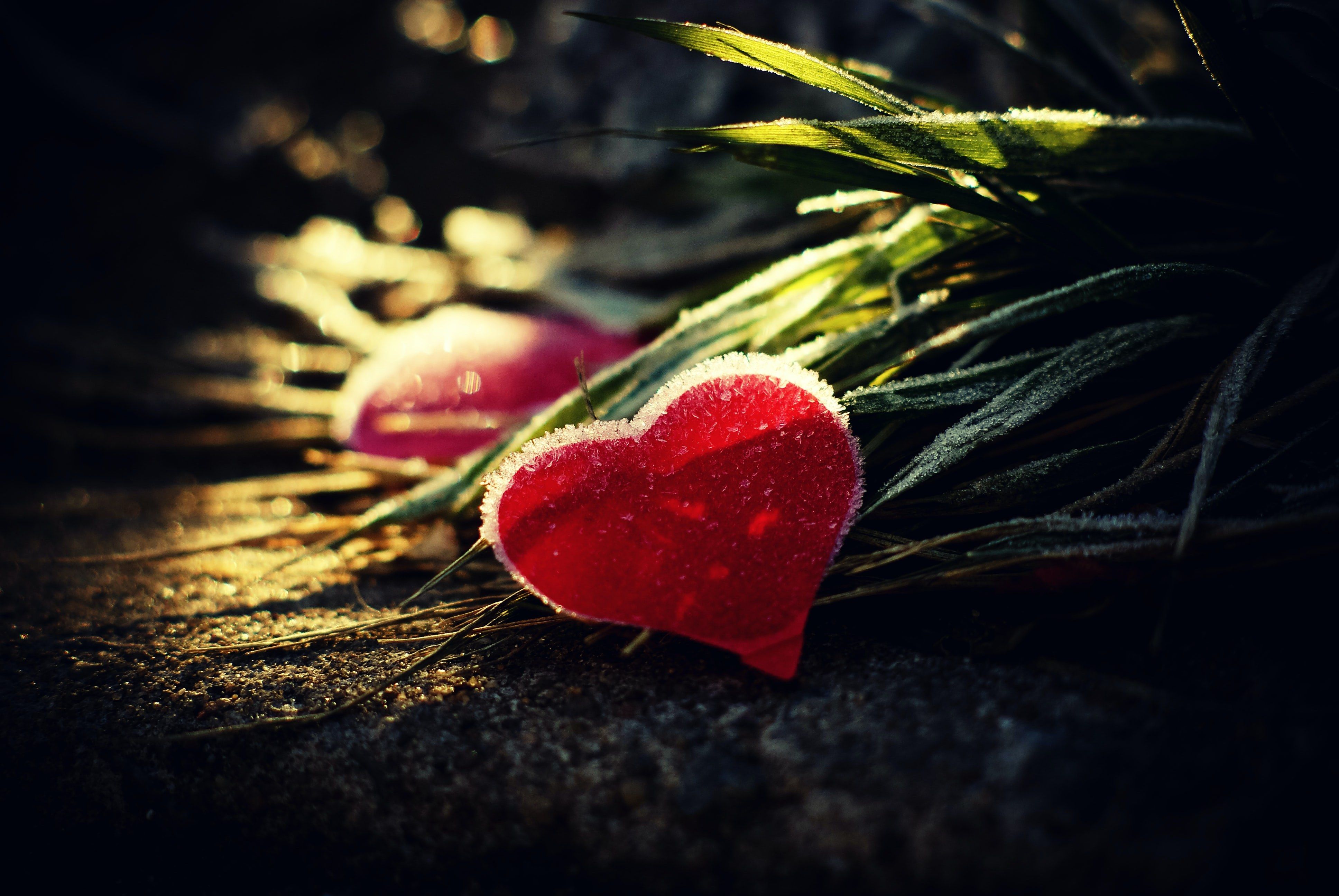 Schedule & Booking
Date: 20/12/2020
Teacher: Diana Holland
Price: £20.00
Online (price includes 7 day access to workshop recording)
£15 earlybird until 7 February, £20 thereafter
View class schedule
In this workshop you will experience a wonderful and inspiring Yoga nidra, helping your life to blossom in a positive, creative way and your heart to fill with courage and compassionate.
Diana will guide you through a cheerful, uplifting, heart opening yoga sequence: simple breath work to bring about feelings of calm self-assurance. Followed by a traditional, loving, kindness meditation.
Finally lying down for a blissful guided relaxation, that will ignite the treasures of your heart.
Workshop Open to all.
Sunday 14 February: 14.00-16.00
Treasures of the Heart with Diana Holland
Online (price includes 7 day access to workshop recording)
£15 earlybird until 7 February, £20 thereafter
Treasures of the Heart with Diana Holland
£15 earlybird until 7 February, £20 thereafter
---