Trust Your Body Hypnobirthing Session & Preparation for the Fourth Trimester with Ruth Sabrosa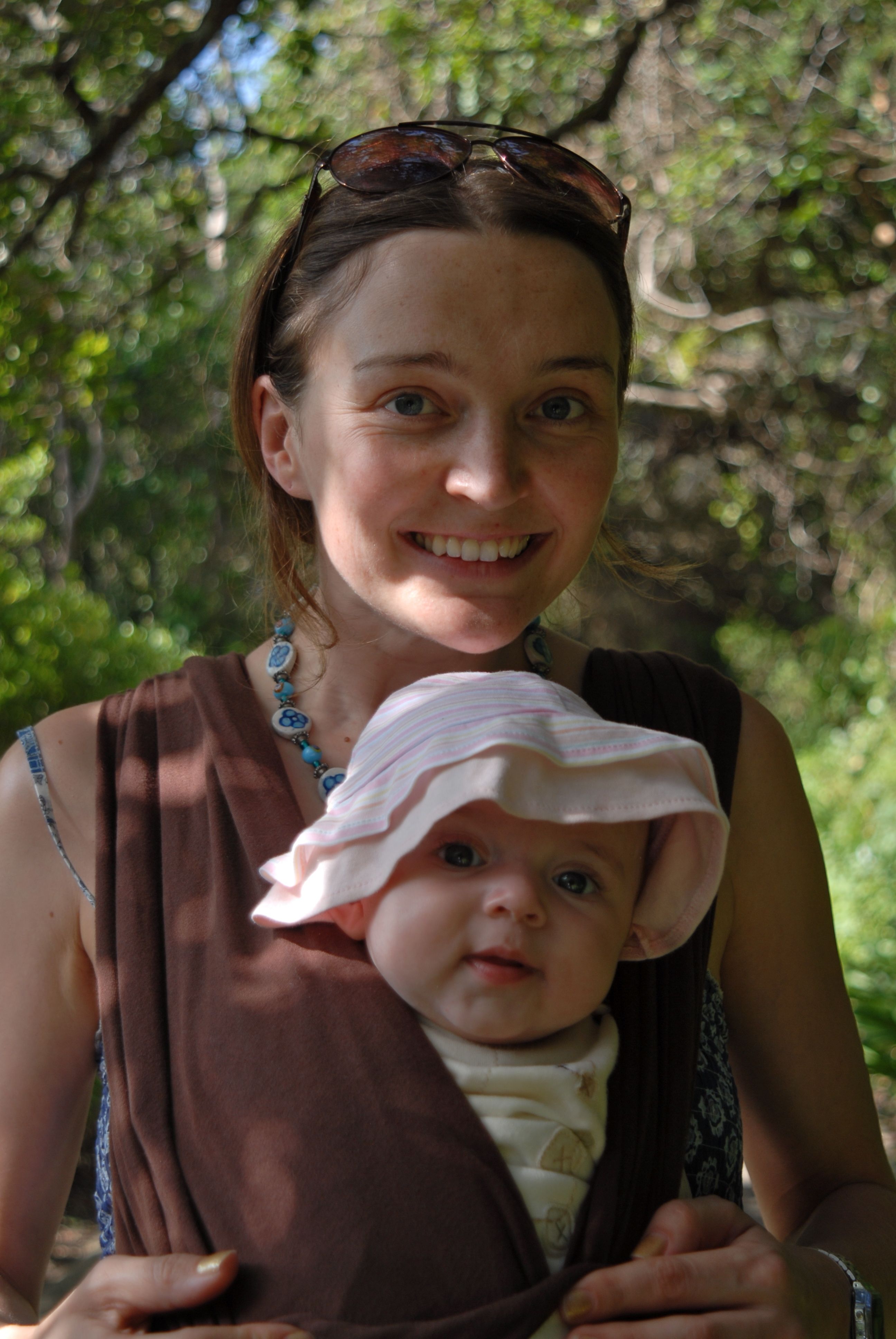 Schedule & Booking
Date: 19/01/2020
Teacher: Ruth Sabrosa
Price: £30.00
13.30-15.30 at Islington
Book by 12 January for a £5 earlybird discount

Members save 20%

View class schedule
Join Ruth Sabrosa, Hypnobirthing Practitioner, for an afternoon of empowerment to connect with your baby and your natural birthing instincts.
During this 2 hour workshop you will release your fears and be guided to a place of stillness with a deep relaxation and positive suggestions for the birth and post-natal period.
Ruth will show you how to unleash your power and approach the birth of your baby with confidence.
No experience of Hypnobirthing necessary but this can be a useful top-up session if you have already practised online or at a workshop.
Suitable for mums-to-be at any stage of pregnancy.