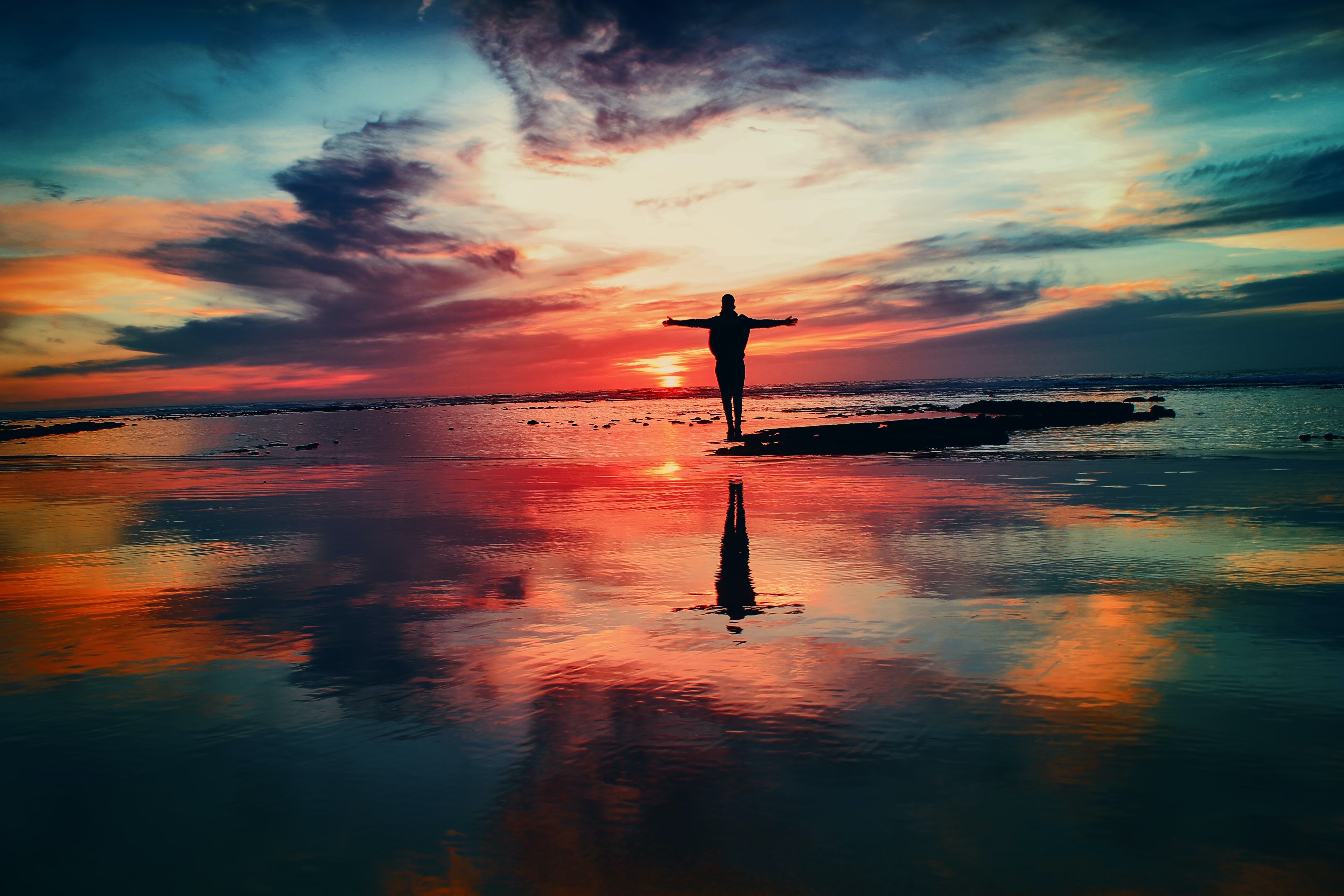 Schedule & Booking
Date: 29/12/2022
Teacher: Jean Hall, Anna Ashby, Holly Husler, Sarah Deco
Price: £210.00
Thursday 29th and Friday 30th December
10am - 4.30pm
Book Workshop
We are once again pleased to offer the much loved urban retreat this year in collaboration with The Life Centre, Notting Hill in London. An 'urban' retreat held at the cusp of the year brings closure to what's past, while welcoming a new year with all its possibility. It's a time of gathering where community and collective yoga practice can transform perception and experience.
Every year we pick a theme that frames the retreat. It provides an all important scaffolding for being able to work with the challenges we may face in our everyday lives. This year's retreat illumines joy - the ineffable lightness of being at the heart of human experience.
To listen, feel and sense inwards into texture of the body and being can unveil a profound and essential joy resonant and flowing through every cell. This retreat offers a powerful pathway inwards to source joy.
Join us to engage in a range of yoga practices (traditional, contemporary, somatic and restorative) led by two of London's most well-respected and experienced teachers, Anna Ashby and Jean Hall. Sarah Deco, a professional storyteller, will weave in the power of story and myth, while Holly Husler will support the retreat through a nourishing sound journey with crystal bowls and voice.
The retreat environment creates a nurturing and supportive space for healing, community and transformation preparing the way for an auspicious 2023.
All are welcome to partake in this retreat.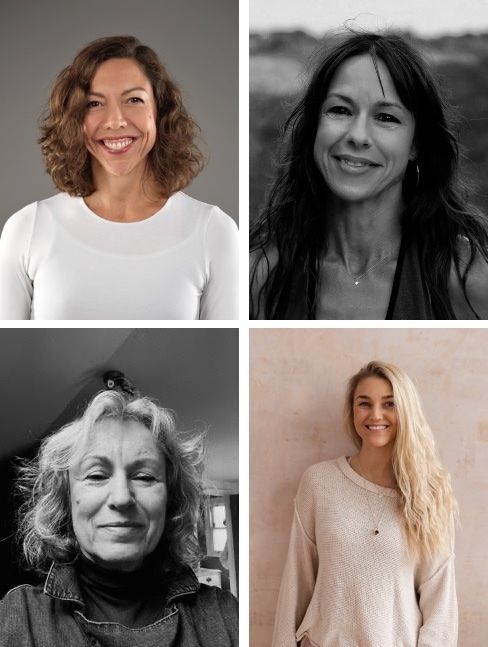 Anna Ashby is a senior yoga teacher and trainer in the UK. She weaves together flowing and artful movement, healthy alignment and stillness - all of which express the essence of yoga as awareness. Through articulate instruction that draws inspiration from the texts and teachings of the tradition, she curates purposeful sequences at a slow and measured pace which enable a process that can result in deep connection and joyful presence.
Anna holds the highest level of certification from Yoga Alliance both in the UK and in the US (E-RYT 500/Senior Teacher). Her recent book, Restorative Yoga: Power Presence Practice for Teachers and Trainees has become the 'go to' book for contemplative and restorative practice. For more information about Anna visit her website www.annaashby.com
Jean Hall's teaching is a soulful meditation-in-motion where breath is placed centre and sourced for movement flow. Having studied yoga and movement practices since childhood (and continuing to do so) in countries near and far with an array of teachers, Jean has a unique gentle strength and enthusiasm that affirms students' ability to open to their natural power, potential and freedom.
She is also a teacher trainer and author of published yoga books, with a new edition of her most recent one, 'Breathe' underway.
Sarah Deco is a group facilitator and art therapist and is a professional storyteller. She offers consultancy to organisations involved in raising awareness about climate change and runs courses on the use of myth and story in personal and community development.
Holly Husler has gone from performing original pop tunes at the London O2 stage to an audience of 20,000 people in her girl-band days, to singing healing mantras and playing magical instruments to seas of sleeping yogis at events, festivals and studios across the globe, Holly's journey has taken some unexpected turns! Holly's yoga practice over some years of feeling lost eventually led her back to herself and to her musical roots, drawing to the surface a deep desire to help people find conscious connection and inner peace through yoga and music, leading her to train as a yoga teacher and sound healer. Holly is exploring new ways to be a musician in this world, and released her debut album 'Luminous Shadow' into the world in July 2022.