Variations on a Theme with Phillipa Gendall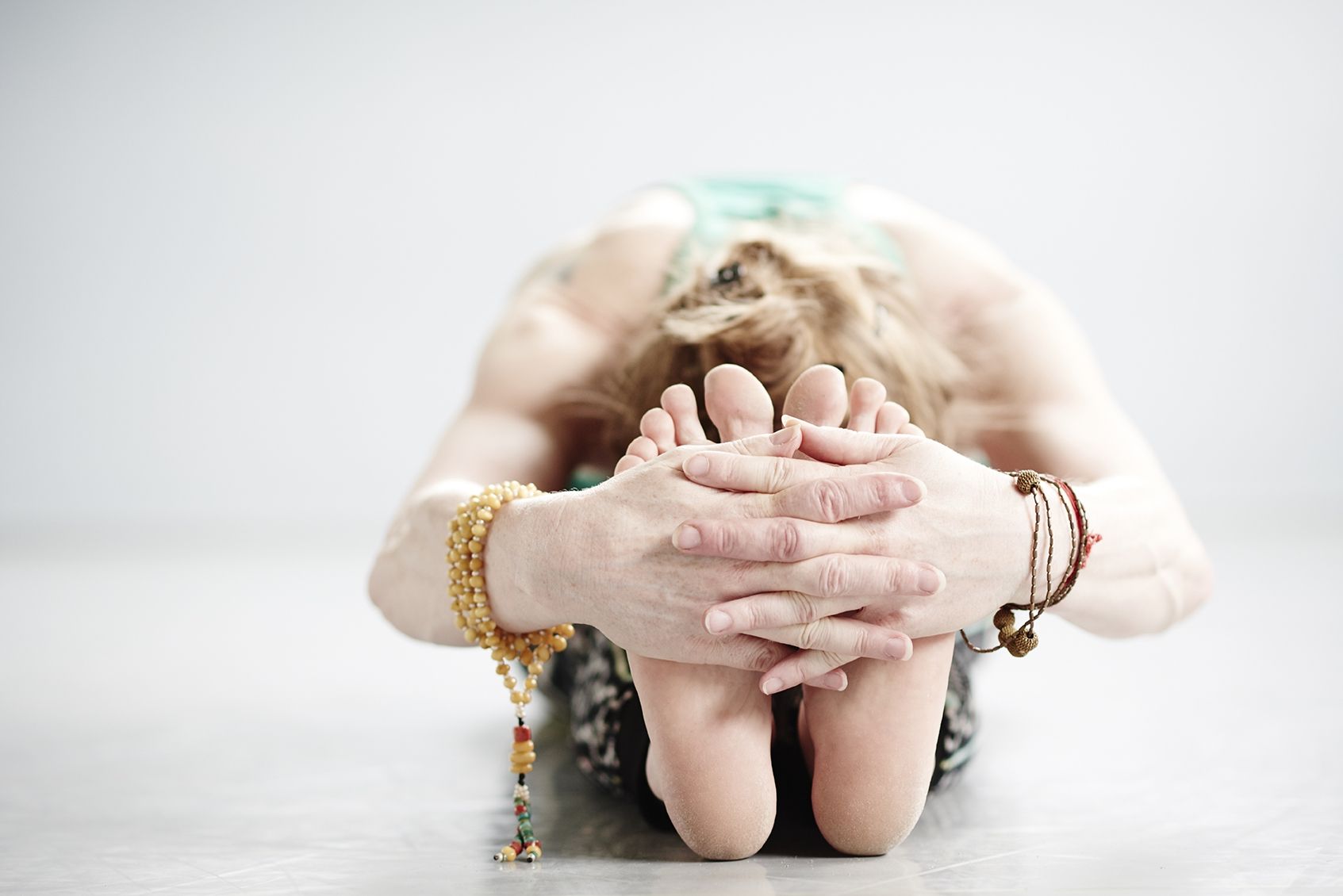 Schedule & Booking
Date: 05/01/2020
Teacher: Phillipa Gendall
Price: £30.00
14.00-16.00 at Notting Hill
Book by 29 December to take advantage of the £5 earlybird discount

Members save 20%

View class schedule
A practice to blow away the residue of Christmas and start the New Year with good intentions by breathing deep and steadly flowing through poses rooted in the Ashtanga vinyasa practice.

Opening with a slow warm up, to prepare our shoulders, wrists, hamstrings before moving into our Sun Salutations and standing sequence. As we take it closer to the floor we will work with select postures from the Primary and Intermediate Ashtanga sequences to find a balance between forward and backward bending. Finally, slowing down with a closing sequence, pranayama and a restful savasana.

In this extended class, there will be variations, modifications and the use of props.
Contact
020 7221 4602
nottinghill@thelifecentre.com
Location
15 Edge St, Kensington, London W8 7PN, UK
Opening Hours
Monday–Friday: 07.15–21.30
Saturday: 08.30–19.00
Sunday: 08.30–19.30