Winter Solstice Celebration - kundalini yoga, chanting & gong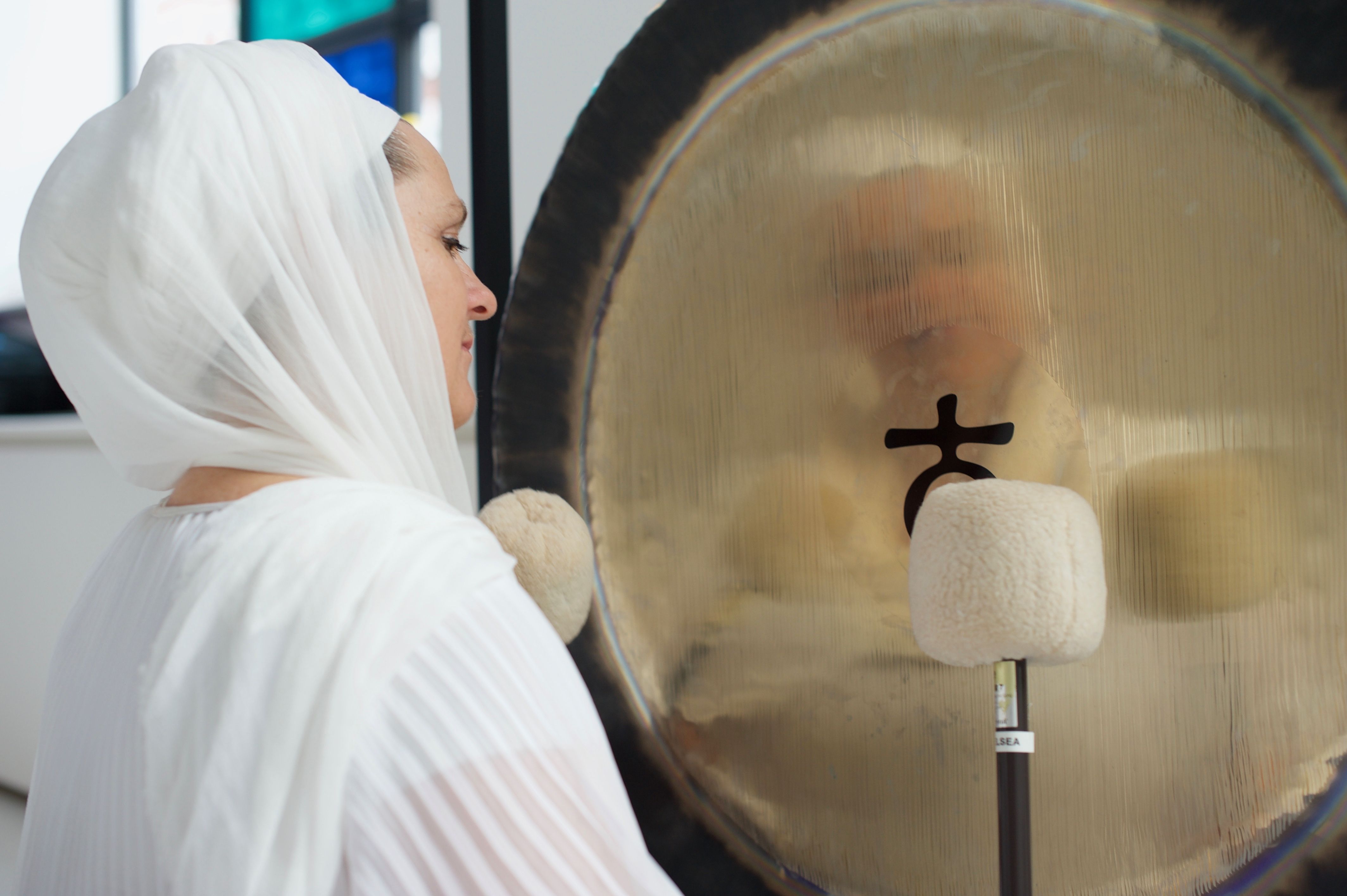 Schedule & Booking
Date: 22/12/2022
Teacher: Siri Sadhana Kaur
Price: £25.00
Thursday 22nd December
7.30pm - 9pm
Book Workshop
Winter solstice invites us to celebrate in gratitude the things most dear to us, this turning point in our season is the opportunity to honour the cycle of life, death and rebirth.
We will warm up the body with kundalini flowing asanas to energize the body creating a flow and warmth. Then cultivate and nourish a receptive place within where we place our focus on the inner warrior, taking us deeper into the winter and heart of self, to the inner dance of transformation, connecting us to what's important, to our longing, truth, wisdom and bliss.
Through chanting, meditating and gong we will lift our hearts toward the infinite, cleanse and clear the body and psyche of limiting thoughts and habits. Bringing both freedom and flexibility to our experience, nourishing us in preparation for the new year ahead.