Winter Warmer Embodied Restorative Playshop with Margherita Dal Pra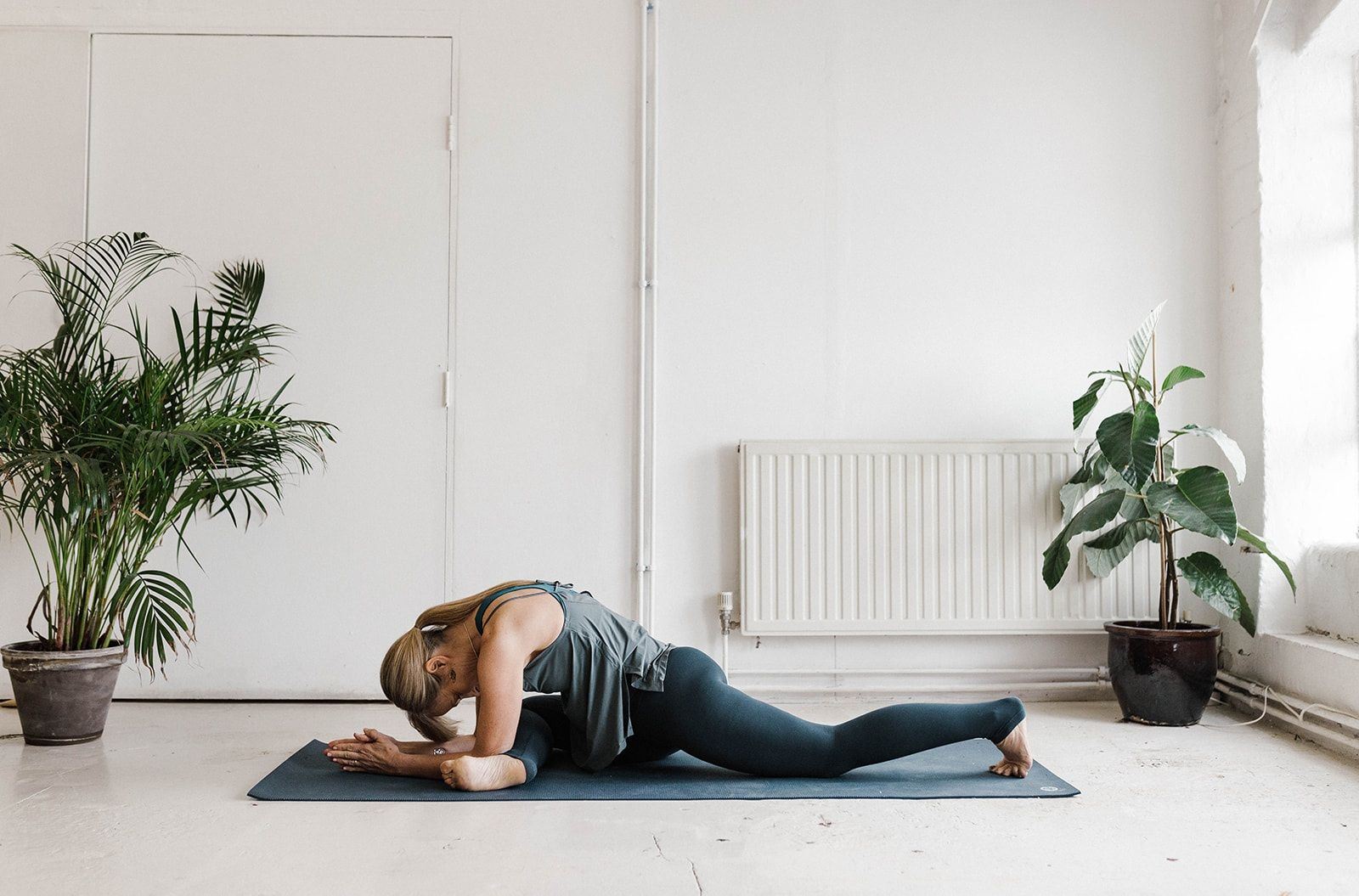 Schedule & Booking
Date: 03/11/2019
Teacher: Margherita Dal Pra
Price: £30.00
14.00-16.00 at Notting Hill
Book by 27 October for a £5 earlybird discount


View class schedule
As we enter the holiday season it's easy to slip into a doing mode of fight and fly as opposed to a being mode of rest and digest.
If you are one of the many going through one of those times–overwhelmed by work, not sleeping so well, feeling tired, dull, worn out. Disconnected and uninspired, stressed out, restless and constantly projected into the future, with no time for fun and relaxation and feeling generally disconnected from your body and the rest of the world, you aren't alone my dear!
Let Margherita guide you with a gentle, integrative practice that creates a sacred space where time expands and slows down, allowing you to find your deepest sense of self.
There will be a combination of different somatic approaches intuitive movement, classical nondual Tantra, Ayurveda and yin/restorative yoga, to open up space helping to release limitations and feels more connected and grounded.
Open to all levels. Bring notes and pen.
Contact
020 7221 4602
nottinghill@thelifecentre.com
Location
15 Edge St, Kensington, London W8 7PN, UK
Opening Hours
Monday–Friday: 07.15–21.30
Saturday: 08.30–19.00
Sunday: 08.30–19.30