Women's Circle - Embodying Beauty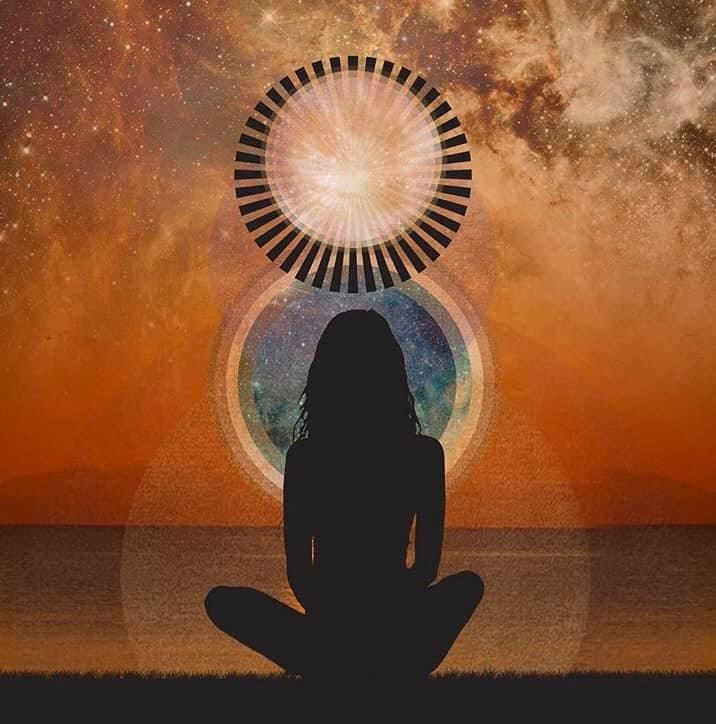 Schedule & Booking
Date: 01/04/2023
Teacher: Erika Tourell
Price: £35.00
Saturday 1st April
3.30pm - 6pm
Book Workshop
In ancient communities women used to gather in circles to call in the divine feminine as a way of grounding, centering and receiving higher wisdom.
A moon circle is a safe space, where women can enjoy being in sacred sisterhood, feel supported and witnessed. Everything that happens in a circle remains privately in the circle which allows women to truly open up, share, and be authentic.
The full moon is a time of nourishment, expansion, and celebration. It is a great opportunity to practice gratitude for all the abundance in your life. Emotions and feelings are heightened and magnified during a full moon. It gives you a chance to meet and confront your shadows so you can heal and move forward in your life.
"A circle of women may just be the most powerful force known to humanity. If you have one, embrace it. If you need one, seek it. If you find one, for the love of all that is good and holy, dive in." - Jeanette LeBlanc
This month's full moon will be in the sign of Libra which is an air sign that influences us in the areas of beauty, equality (hence the scales), egalitarianism and co-operation. We grow more friendly, relationship oriented and incensed by injustice. Moon in Libra warms our hearts and heightens our aesthetics. We are nourished by beauty, balance and fairness.
We realise beauty is not skin-deep, rather it emanates from the heart.
"A woman-loving definition of beauty supplants desperation with play, narcissism with self-love, dismemberment with wholeness, absence with presence, stillness with animation. It admits radiance: light coming out of the face and the body, rather than a spotlight on the body, dimming the self. It is sexual, various and surprising. We will be able to see it in others and not be frightened, and able at last to see it in ourselves." - Naomi Wolf
Erika holds an inclusive and safe space for connection, transformation and healing. She has been supporting women through the cycles and seasons of their lives for over twenty years. She will be offering a variety of sacred embodiment practices drawn from many different yoga lineages and indigenous healing traditions. As a complex trauma survivor herself, her space holding is trauma-informed and anti-racist.