Women's Yoga Circle with Maren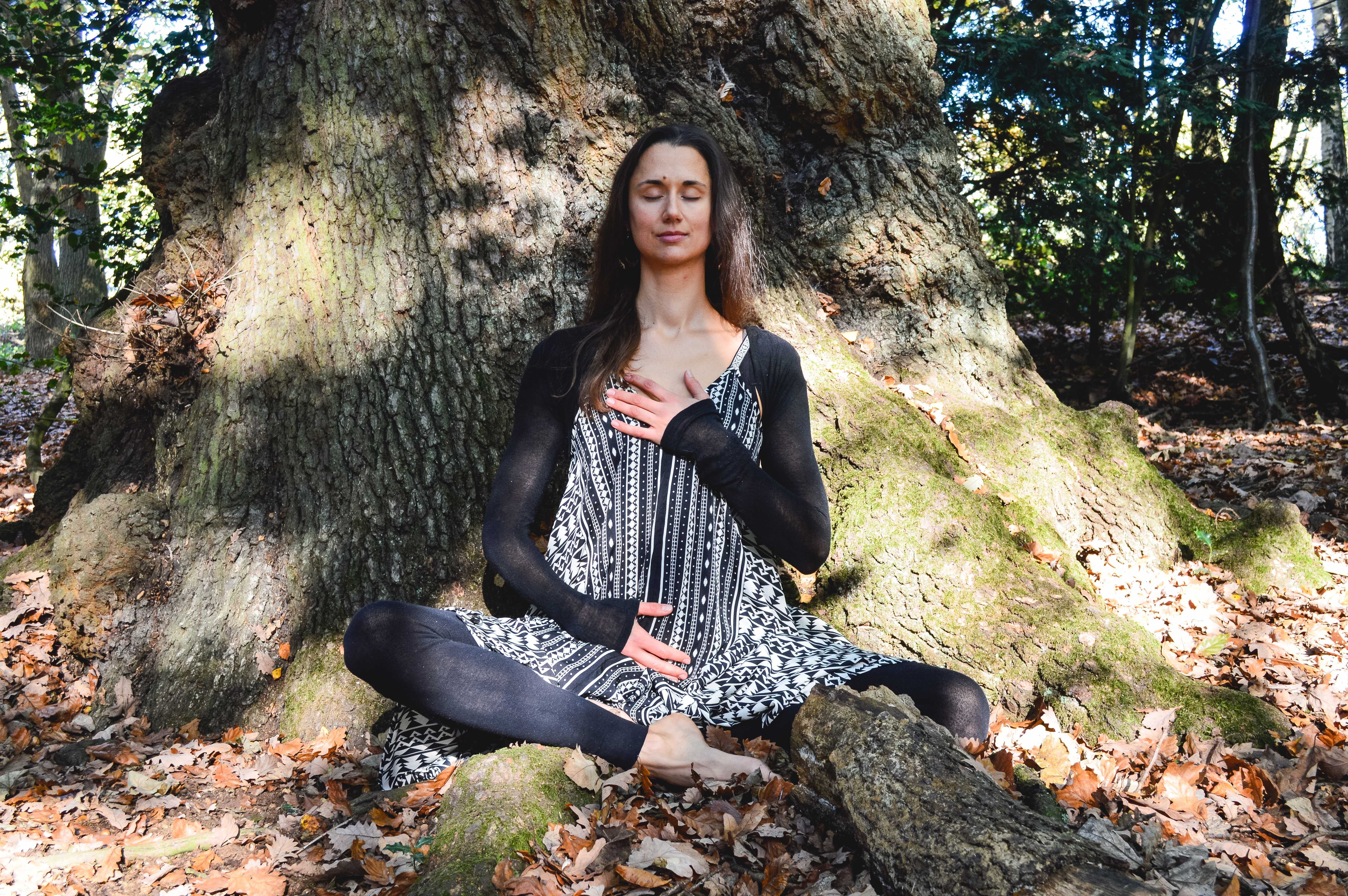 Schedule & Booking
Date: 02/05/2020
Teacher: Maren Weege
Price: £30.00
19.00-21.00 at Islington
Earlybird price of £25 available until 25 April
View class schedule
This therapeutic and deliciously feminine approach to yoga especially for women integrates rhythmic asana (postures) with breath, sound, mudra (gesture) and bandhas (pelvic floor locks and seals) and yoga nidra to enhance awareness of our inner woman's wisdom, our female body and elemental connections.
This integrated and harmonious approach to hatha yoga is especially developed to bring comfort and joy to women. It is suited to all women, with or without previous experience of yoga. Women of all ages are welcome, whether you are complete beginners or super-experienced yoginis or yoga teachers. In fact, any woman who would like a feminine, nourishing and fluid practice with elegant movement flows, delicious breath work, resonant sound, and deep healing relaxation is invited to join her sisters for this women-only class.
Perhaps you are seeking to conceive, and would like to optimise your womb's well-being? Perhaps you are in your moon-time and would like to enjoy a class where the teacher asks you how you are, listens to what you say, and then teaches practices that responds to how you or your womb feel this evening? Perhaps you are in a place where there is no regularity to your cycle and you would like time to connect with the rhythmic unfolding of feminine lunar consciousness in your body? Maybe you are coming to the end of your menstruating years and are seeking to embrace the heart seed of feminine wisdom as you enter menopause? Perhaps you have passed through menopause and would like to experience the delight of yoga which responds kindly to a woman's body? Or maybe you just enjoy practising luscious yoga with your sisters?