Yin Yoga meets the Zodiac & Gong Meditation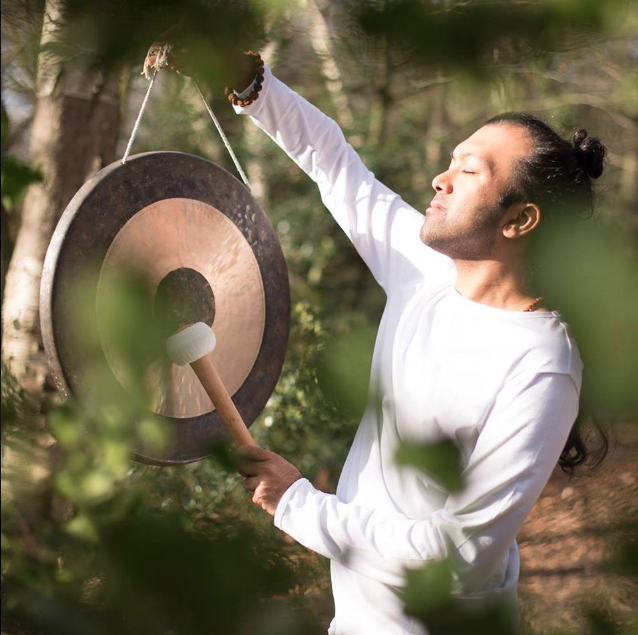 Schedule & Booking
Date: 29/05/2022
Teacher: Dirish Shaktidas
Price: £30.00
Sunday 29th May
2pm - 4pm
Book Workshop
In this re-connective yin yoga workshop, we will be working through the signs of the zodiac. Exploring how they relate to the organs and parts of our body with each yin yoga pose.
Learn the connection between the two ancient systems of Yoga and The Zodiac.
Discover what body part you are naturally connected to based on your zodiac sign.
Recognize the high and low expressions of the zodiac sign and how you can use them to your own benefit.
Learn how your Personal Zodiac sign can empower you through your body and life.
Discover which organs and parts of your body are linked with a specific chakra.
Locate which organs connected to the zodiac may need strengthening
Gain skills to increase embodied intuition through meditation, visualization, and Yin Yoga.
To finish relax, release and reset, elevated by the Gong Meditation.