Yoga for Menopause 6 Week Course with Catrin Osborne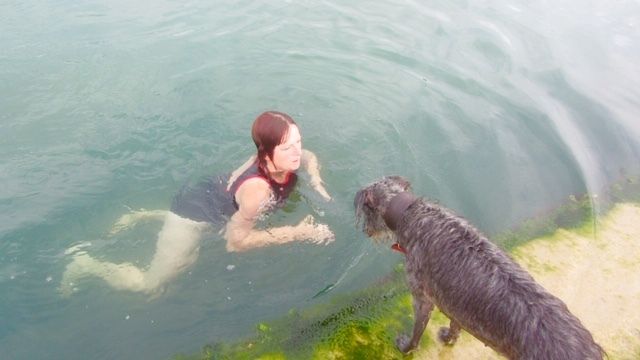 Schedule & Booking
Date: 01/06/2020
Teacher: Catrin Osborne
Price: £120.00
1 June - 6 July, 19.45-21.15 at Islington
Members save 20%


View class schedule
In the past women did not always talk about their menopause, this is changing. We are beginning to talk more about the menopause. Sharing both negative and positive experiences of it, as well as both natural and medical solutions to approach it.
Through these conversations we can help each other, without judgement, as every women's journey is unique.
Menopause is not only an individual experience, but collectively it is a women's rights issue - as GP's are not trained in the menopause, despite the fact that they get 3 months training in obstetrics (having a baby) - not every woman will have a baby, but all women will go through the menopause.
In this course Catrin will theme each week around a specific treatment. And using yin, restorative, and yoga nidra over the 6 weeks she will give you tools (and handouts) to take away to help manage your menopause using yoga.