The Embodied Menopause - 8 Week ONLINE course with Catrin Osborne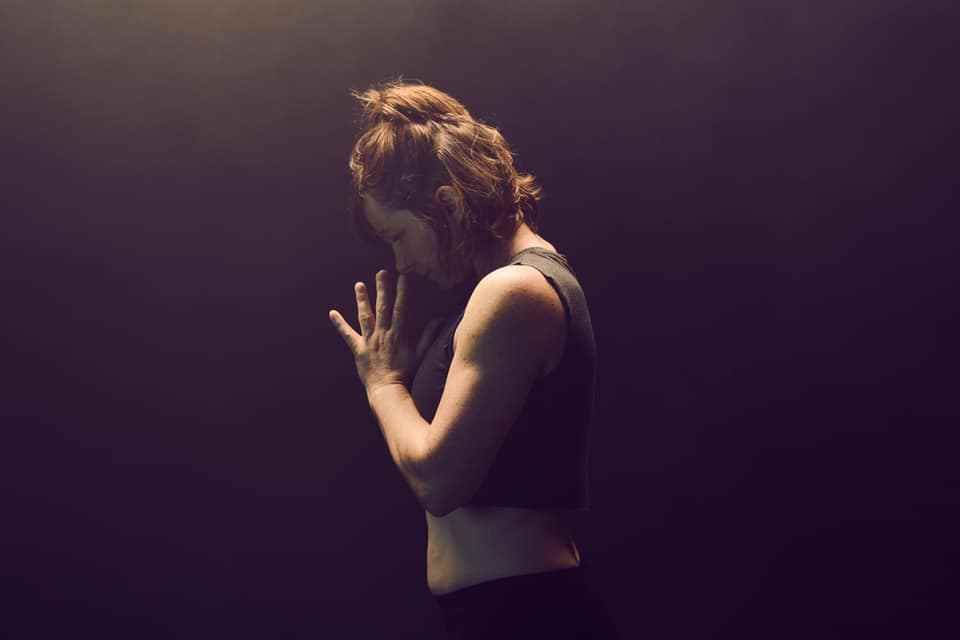 Schedule & Booking
Date: 01/06/2020
Teacher: Catrin Osborne
Price: £120.00
1 June - 6 July, 19.45-21.15 Livestreamed
Members save 20%


View class schedule
This eight-week online course is suitable for all women, peri or post menopausal, and anyone of any age (male or female) who wishes to better understand how they can support women going through the menopause.
The menopause often arrives at a time when we feel like we have just about got our lives sorted. Our careers may be flourishing and we may also be caring for teenagers, small children or ageing parents (or grieving our children leaving home, or our parents dying). Perhaps we've accepted that we're not going to have kids and started to enjoy a child-free existence, or maybe the menopause has brought the realisation that we have left trying for kids too late and we are dealing with the possibility of not having children. We may feel confused, uninformed and ill prepared for the menopause, and angry and shocked at the misconceptions surrounding it and the lack of knowledge that is available about it. This may be accompanied by a feeling that we have to hide our experiences of this natural transition that every woman will go through.
This has not always been the case…
"At her first bleed a woman meets her power, during her bleeding years she practices it. At Menopause she becomes it." (From a historic Native American saying, quoted in the book "Period Power" by Maisie Hill.)

…and things in our Western culture are changing.
Apart from all the physical symptoms that the menopause may throw at us, just accepting its arrival can be an emotional journey. The word emotion comes from the Latin word emovere or "energy in motion". Emotions are stored in the body, alongside the physical symptoms we may be experiencing during this time of transition.
In this online course (comprising 8 x 90 minute live zoom sessions with Yoga Teacher Catrin Osborne) we will take a journey through the chakras using yin yoga, yoga nidra and restorative yoga as tools to embody our menopause. There will be an opportunity to share experiences and top tips, and through deep listening and learning from each other you should come away with a toolbox to manage your menopause and a group of women to stay in touch with. Each week will be themed around a chakra and a remedy or treatment - we will look at both alternative and medical-based models.
The course includes course-specific handouts and additional resources:
• Introduction to the course / What is the menopause / rough course outline: the first handout delivered to your inbox before the course starts.
• Plus one handout after every session, each with the sequence we practiced and information about the focused treatment, so that we can practice in our own time at
home and have knowledge around treatments to empower us and our daughters.
• Two Yoga Nidra recordings: one to help with sleep and one to "check in" with your self during the day.