Yoga Nidra Pamper Evening with Nirlipta Tuli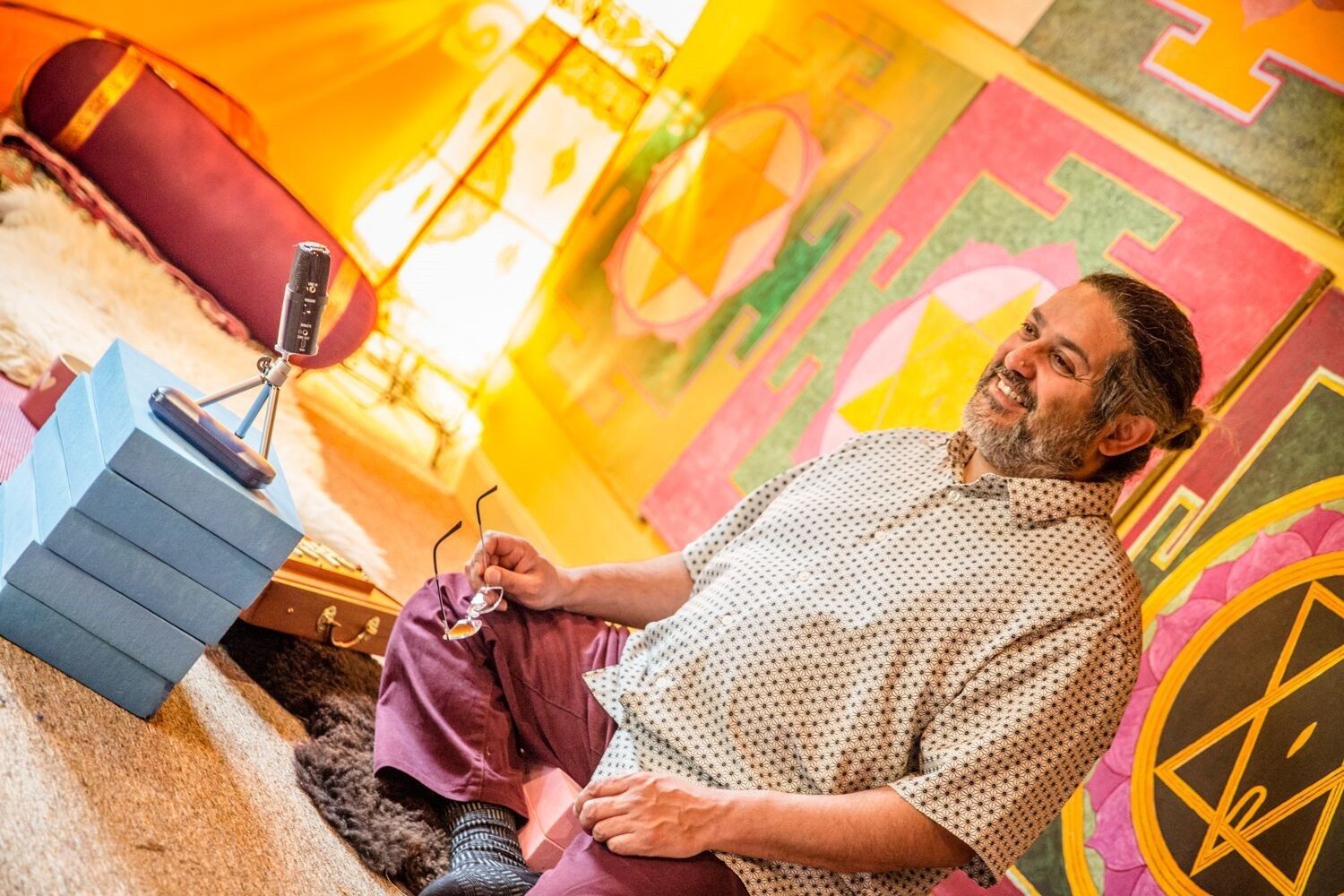 Schedule & Booking
Date: 01/05/2020
Teacher: Nirlipta Tuli
Price: £30.00
19.30-21.30 at Islington
Book by 24 April and save £5


View class schedule
Enjoy a sumptuous and gorgeous evening of being pampered with Total Yoga Nidra.
All you have to do, is to lie down, snuggle up, listen - and drift off into a world of peaceful, profound inner experience. You will be exposed to Nidra practices that foster a sense of deep rest, healing, spaciousness, even an expanded non-ordinary state of reality, can be felt. Participants can feel renewed and revived all the way through by the time the last practice is delivered.
Rest - to overcome stress, burnout and the exhaustion of modern life.
Resist - for a little while, the coercions to do a little bit more than you know is prudent for you to do, to take on more than is wise, to fret and worry about too much to do and not enough time to do it in; in short, modern life in this day and age.
Restore - yourself in so many ways, on so many levels, reintegrating the best of you with yourself, happily, so that your original open face can be seen again.
Rest well. Resist well. Restore your inner self.