Yogic Detox with Luis Valentine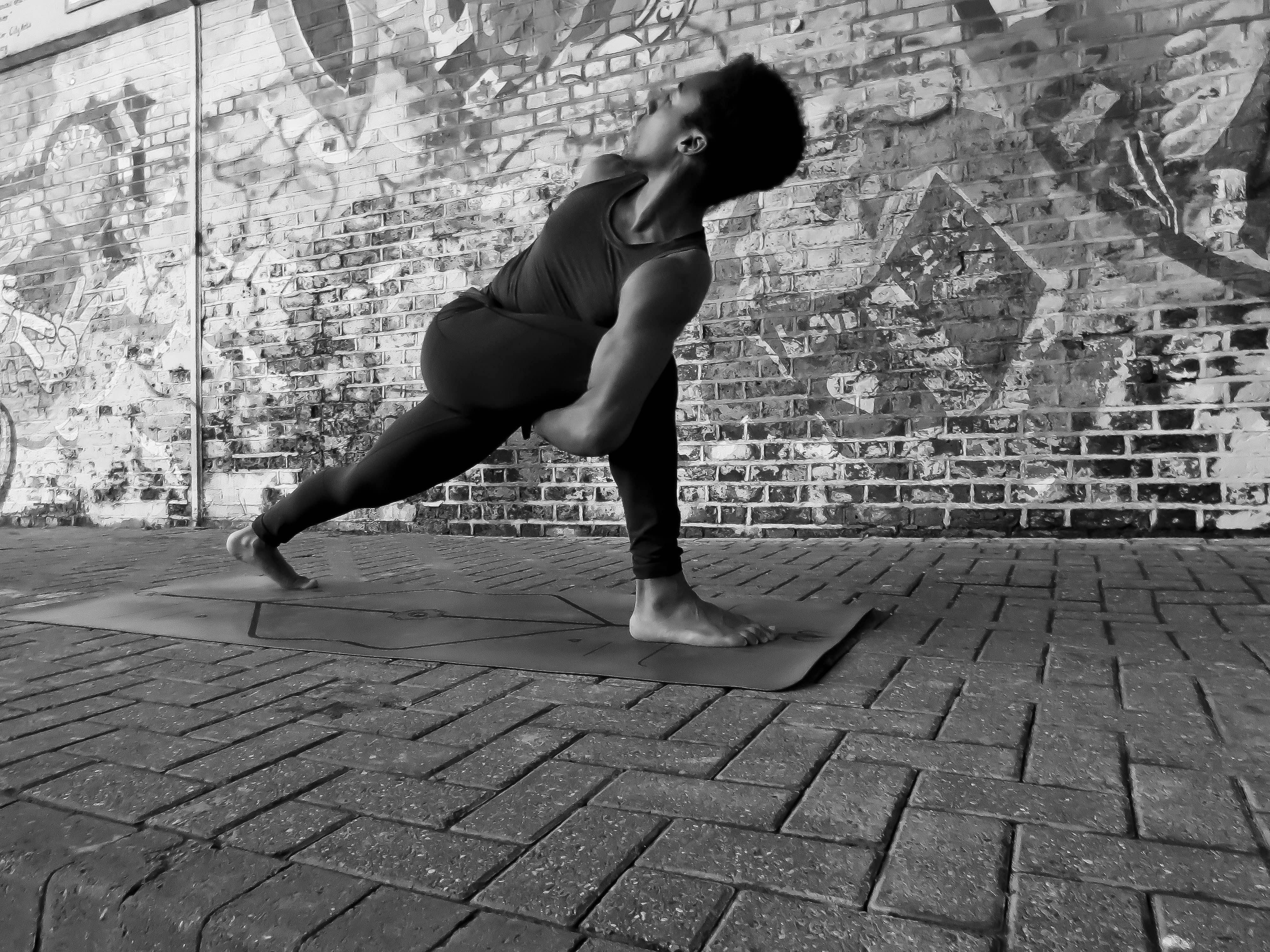 Schedule & Booking
Date: 04/01/2020
Teacher: Luis Valentine
Price: £40.00
14.00-17.00 at Islington
Book by 28 December for a £5 earlybird discount
Members on a monthly ongoing membership or annual unlimited pass save 20% on all workshops. To take advantage of this discount please book your space at reception or by calling 0207 704 0919.
View class schedule
"Is yoga an effective method of detoxification? It may be, but it may depend on what you want to detoxify.'' ~ David Life
The yogi's toxin is Avidya: misknowing or ignorance of the true self. Avidya is the cause of our suffering, creating negative emotions like anger jealousy and fear, making us feel separate from the whole. Join Luis and explore a range of yoga practices to detoxify the body and mind.
Twisting asana are particularly powerful detoxifiers, helping to restore the spine's natural range of movement bringing rejuvenation, clarity and balance into the body and manipura chakra, the energy wheel connected with ego and power. With a dynamic twisting practice to fire up the belly, we will focus on the principles of twisting.
Chanting helps us to not identify with the mind fluctuations, cutting through negative emotions. We will chant simple sanskrit mantras to purifying the mind as well as the atmosphere. Kriyas are practices to purify the physical body of various impurities and stagnation and Meditation practices cleanse and detoxify the mind helping us to let-go.
Open to all levels except for complete beginners.
Contact
020 7704 0919
islington@thelifecentre.com
Location
1 Britannia Row, London N1 8QH
Opening Hours
Monday–Friday: 07.15–21.30
Saturday: 08.30–19:00 (unless there is an evening workshop taking place)
Sunday: 09:00–19:30