Yoga & Mindfulness for Children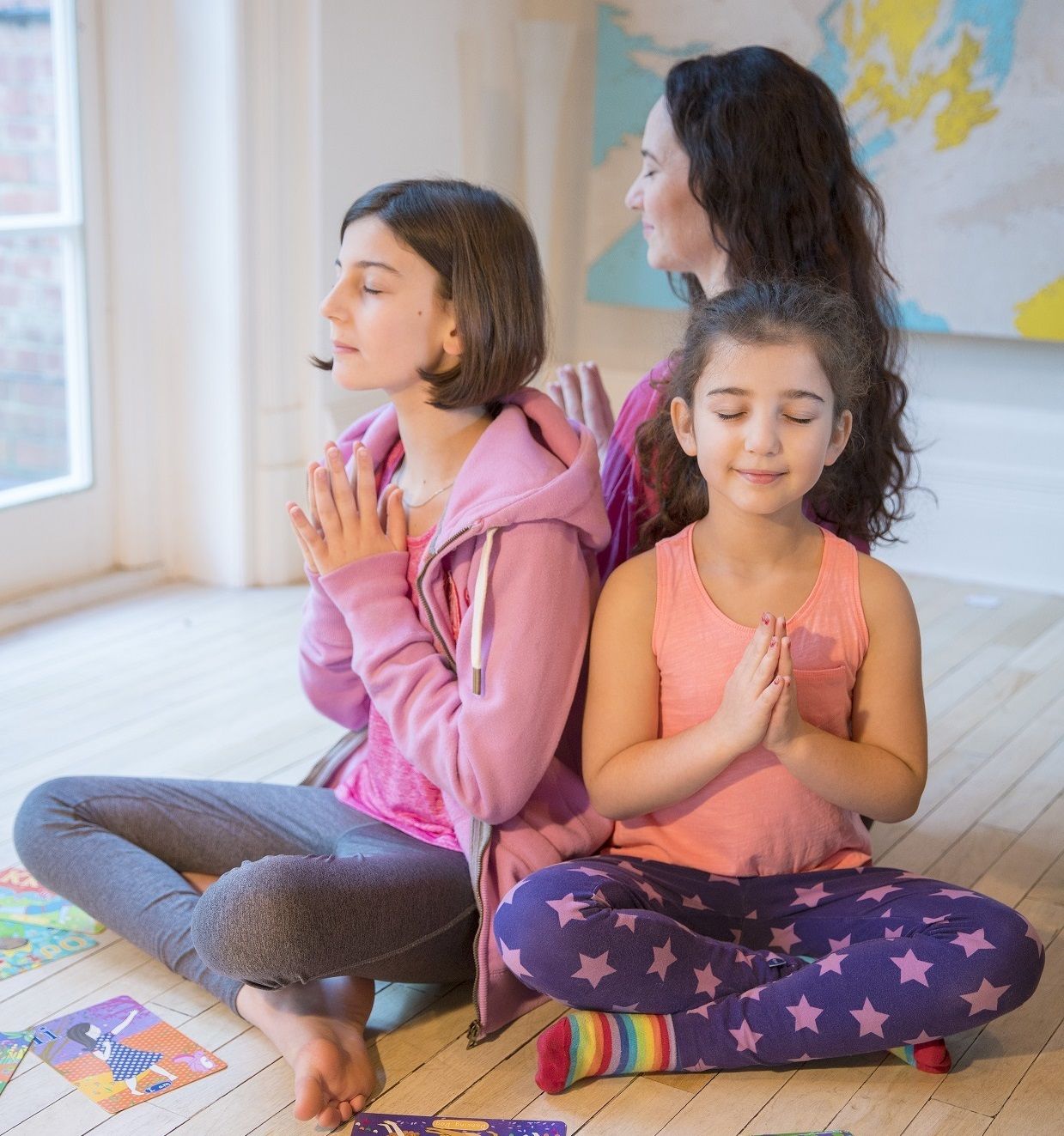 Schedule & Booking
Tuesdays at Islington
4.00-4.45pm for 5-8 year olds
5.00-5.45pm for children aged 9-12
Next term dates: 7 Jan - 11 Feb
Book the full half term (6 weeks) for £39
Classes can also be attended drop in for £10 (subject to spaces being available). Spaces limited to 12, so we recommend advance booking.

View class schedule
Our yoga and mindfulness classes for children share the magic of yoga in a non competitive environment.
The practices will contribute to elevate children's creativity, boost their confidence and concentration, strengthen their physical abilities and social skills.
In creative and fun ways we will explore yoga poses, breath awareness practices, self compassion, mindfulness and relaxation.
Our classes are heart based classes and offer space for children's own self expression.