Functional Medicine
with Mirthe Eckl

Optimise your Health with a Science and Lab Based 360 Approach.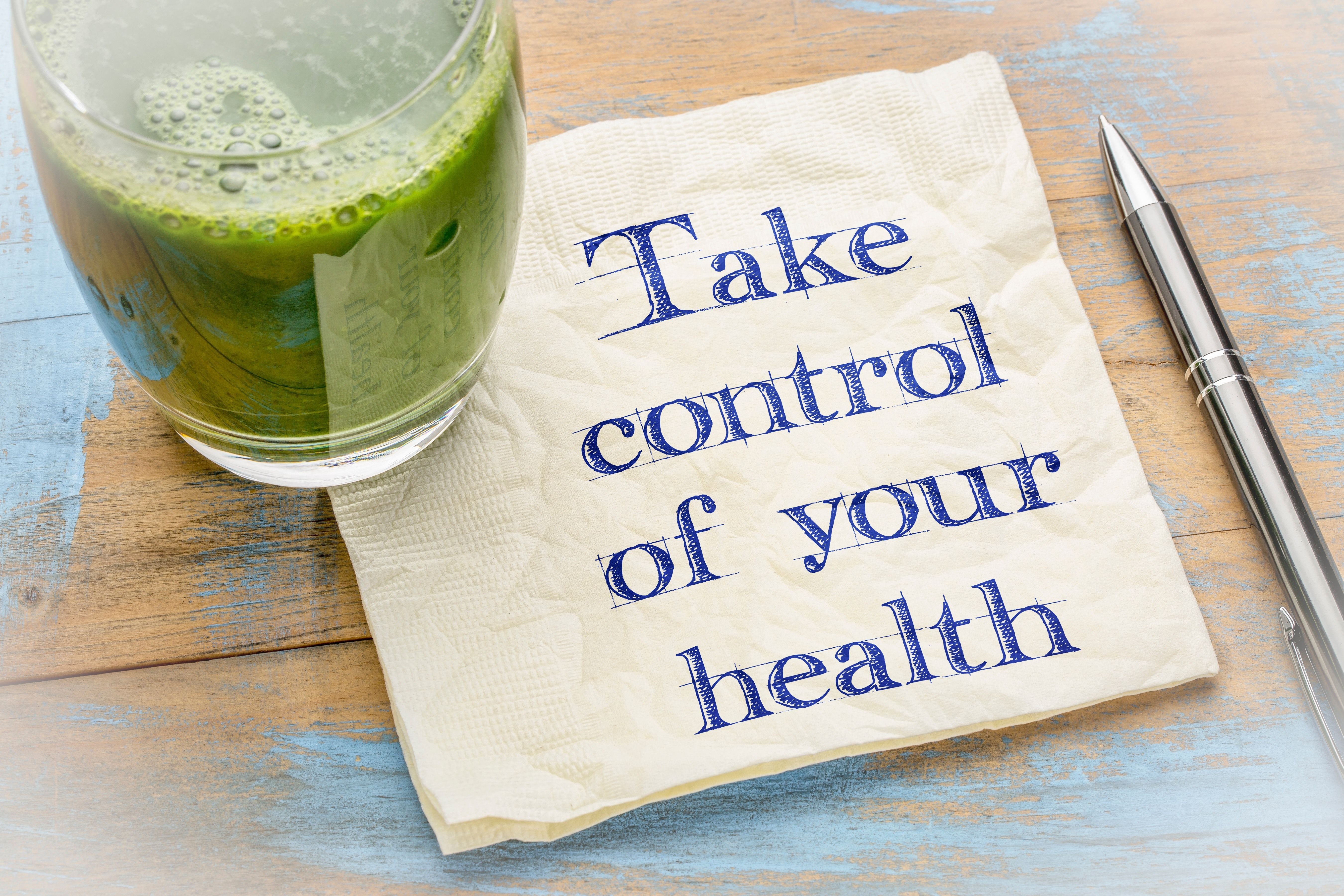 Taking more responsibility for your own health has never been more important, although the ways we can learn more about our body's needs has multiplied, with direct to consumer blood testing and all sorts of health advice on the internet. You know you should be eating your greens, getting more sleep, reduce stress and exercise, supplement with vitamin D during winter.
But how do you know you are doing it right?
We have partnered up with Mirthe Precision Health Ltd to take the guesswork out of healthy living for you with a lab testing and science based analysis and protocol, bespoke to you.
Functional Medicine is a personalised, lab and science-based approach that seeks to find and address the underlying causes of disease and decline, and to promote optimal health long-term.
It relies on a detailed understanding of each person's genetic, biochemical, and lifestyle factors and leverages that data to create strategic personalised treatment or prevention plans. By evaluating a matrix of fundamental causes, we aim to find the roots of pathophysiology, leading to earlier and more effective interventions that not only extend lives but also support optimal wellbeing in those additional years.
The result is an ever-evolving, cutting-edge, systems-biology approach to health that treats each person as a whole. No longer is one seen purely through the lens of a dysfunctional organ system, a disease, or a syndrome, and only addressed once an illness has already established itself, but instead as a person who can be helped on the path to optimal wellness.
You received your lab results back and your doctor says they are fine?
That is great news, however, we take it one step further.
Did you know that most of the lab reference ranges used are based on an average of the population? Not an average of optimally healthy, thriving individuals, but of your average Joe, who may already be pre-diabetic, have high blood pressure, and on their way to a chronic problem in a few years time.
Precision Health Optimisation will look at your conventional blood tests and place them into narrower reference ranges, distinguishing between optimal and suboptimal, look at them through the Functional Medicine 360 degree lens, and give targeted dietary, lifestyle and supplement strategies bespoke to you.
Note: All consultations can be done in person at our Notting Hill Centre, or worldwide online via Zoom.
I just wanted to say how amazing I feel… like a new woman… 10 years younger! I have lost probably about a stone in weight and love eating all the good stuff, plus full of energy! - Nicky
Packages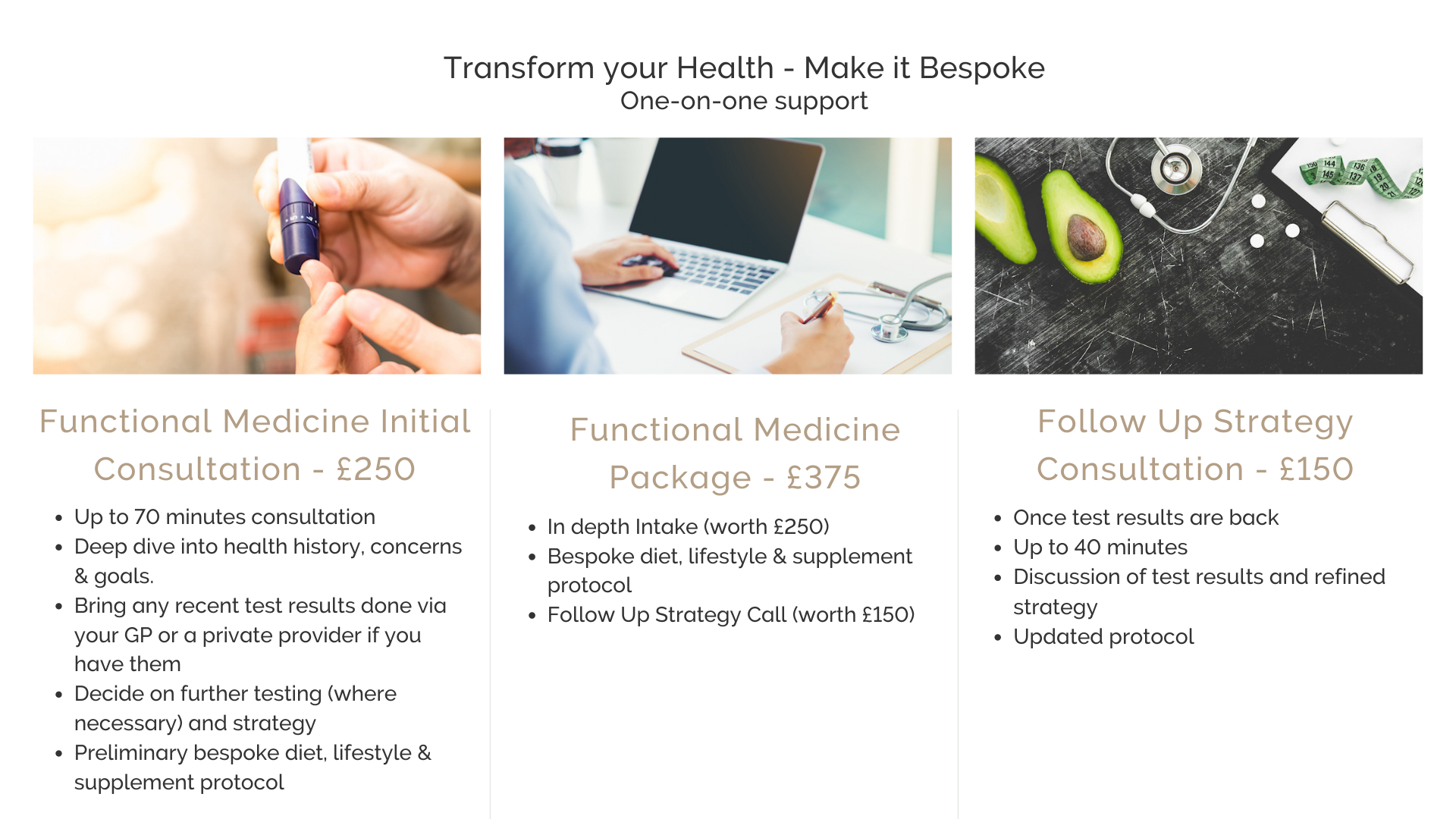 Please note: No blood or other test (hair, urine, stool, saliva) cost is included in these packages. Email Q&As are also not included, as to make sure you receive proper guidance and personalised answers, our practitioner will have to go through your file with results and health history to give appropriate feedback. For best results, jump on a quick Q&A call, or opt for the Email support add-on.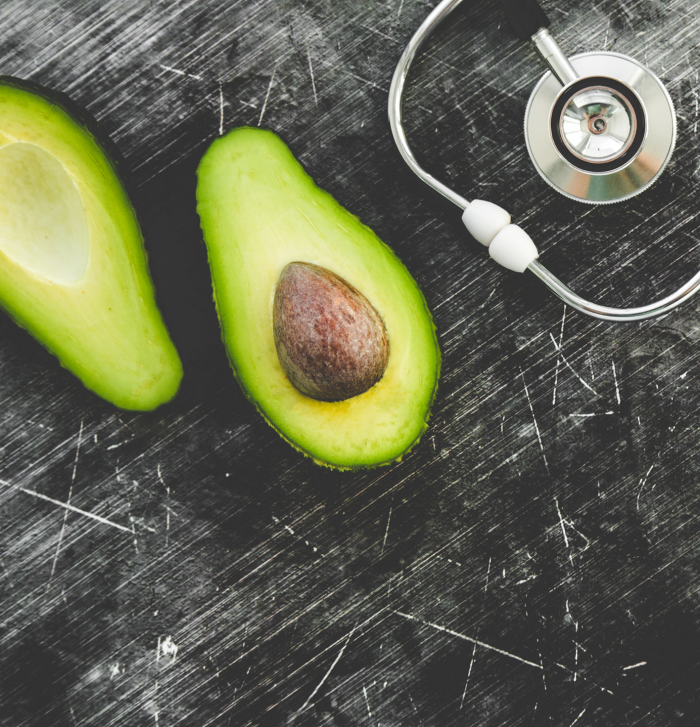 Option 1 - Functional Medicine Initial Consultation - £250
Do you have a health concern you would like to find and address the root cause for, or would simply like more depth to your prevention strategy?

Dive into your health history, symptoms and goals, decide on specialised testing* such as food allergies, hormones, gut microbiome, heavy metal load and more.

Option 1 Includes:

- Up to 70 minutes consultation
- Deep dive into health history, concerns, goals and any previous test results (if present)
- Decide on further testing (where necessary) and strategy
- Preliminary bespoke diet, lifestyle & supplement protocol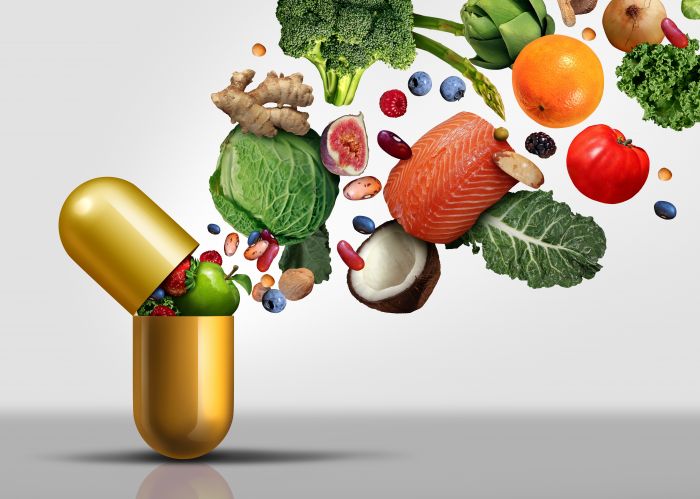 Option 2 - Functional Medicine Package - £375
Like Option 1, plus additionally includes a follow-up strategy consultation once more test results are back.

In depth Intake (worth £250)
Bespoke diet, lifestyle & supplement protocol
Follow Up Strategy Call once test results are back (worth £150)
PLUS: Access to the self-paced online course 'Upgrade your health' to learn more about how to upgrade your diet, sleep, movement and more for optimal health, some FAQs, plus some simplified scientific explanations on why these are important (£79 value).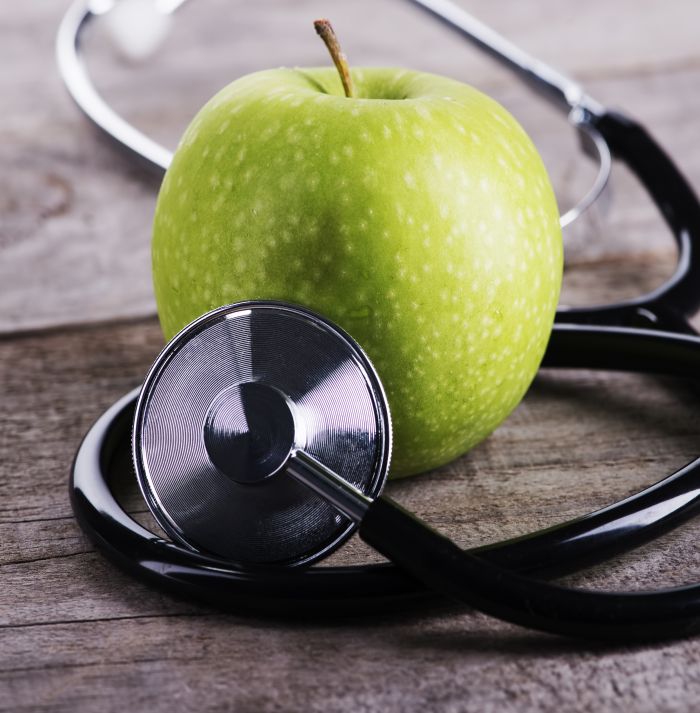 Follow Up Strategy Consultation - £150

(Once test results are back)

- Up to 40 minutes
- Discussion of test results and refined strategy
- Updated protocol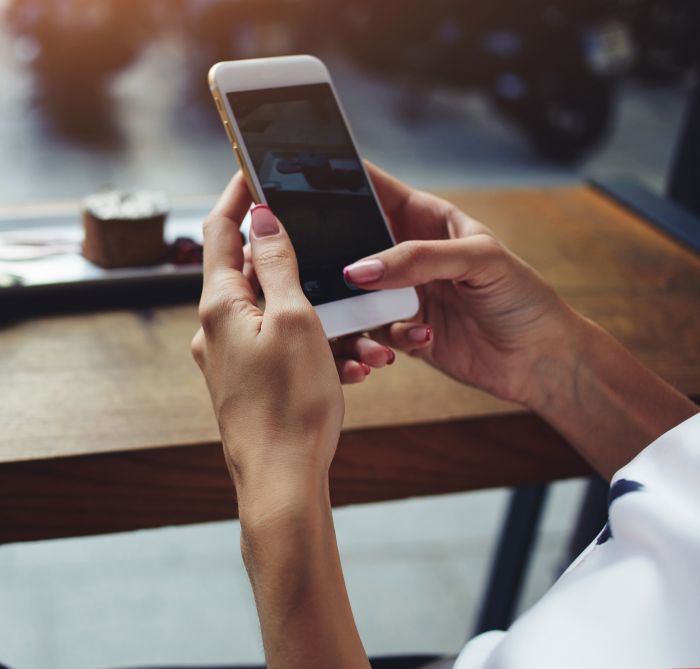 How do I organise my own Test Results?

For 'normal blood tests', you can bring your latest annual test results that you have done via your GP or a private provider. Optionally (UK only) we can organise a blood draw kit to be sent to you to take to a local nurse - to be paid privately.
Some examples of costs when booked by us include:
Basic health check panel with 55 biomarkers £280
Food allergies and intolerances test kit £299
Urine heavy metal test £100
Some specialty tests such as food allergies, gut microbiome, heavy metals etc will be discussed and posted to you, to be done by yourself at home (available worldwide).

Have any questions?
Email
I had been struggling with IBS for so many years, and tried many diets and approaches, but nothing helped. Every night I was in so much pain, and it really impacted my social life. Within only days of changing to Mirthe's suggestions, it almost miraculously cleared up, and has been gone pretty much since. - Nicole
Follow-on support options and a note on Functional Medicine:
Read More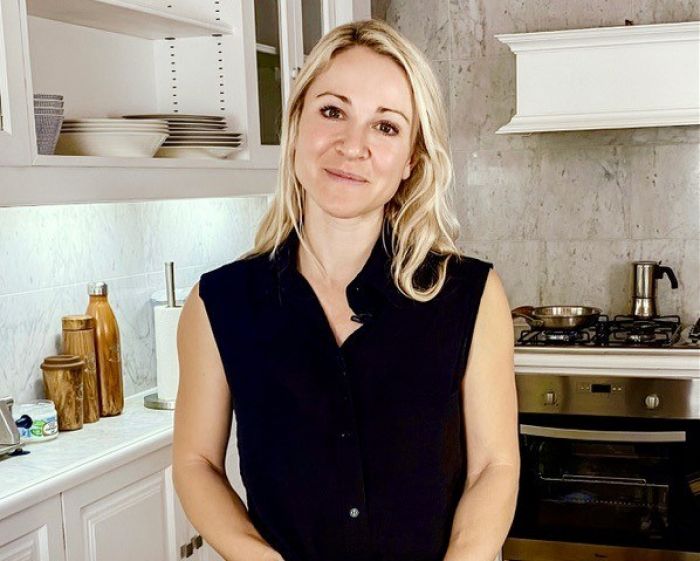 About Mirthe
Mirthe is a Functional Medicine practitioner, physiotherapist and yoga teacher with over 14 years of experience working and travelling the world with elite athletes such as the Surf World League and the NZ Olympic Ski Team, running bespoke health retreats for VIP patients, and helping patients achieve their best state of health.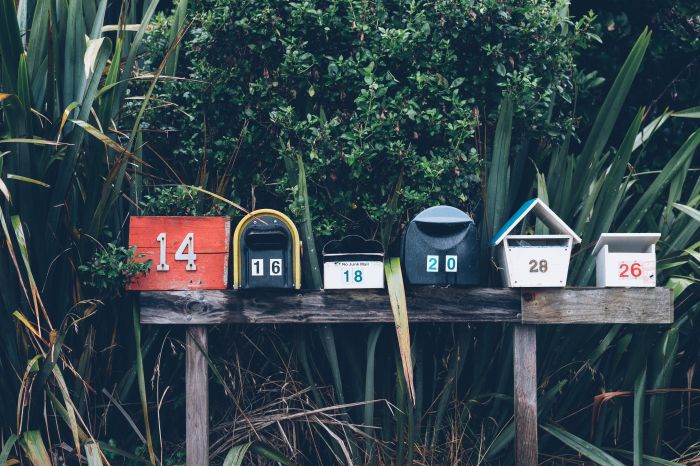 Contact details
Please do feel free to reach out to The Life Centre with any enquiries.

Email: info@thelifecentre.com Phone: 020 7221 4602