Teacher Training & Courses for Teachers
Whether you are a seasoned teacher or a curious practitioner, The Life Centre's not-for-profit educational arm, Yogacampus, can help you grow and develop with a wide range of further training and in-depth study programmes.
Yogacampus offer Yoga Teacher Training and Yoga Therapy Training, as well as continuing education (CPD) for yoga teachers, yoga therapists and experienced students in the UK, abroad and online.
Many of our teachers originally trained with Yogacampus, including Susanne Lahusen, Tanja Mickwitz, Alessandra Pecorella, Isabell Britsch, Zephyr Wildman and Ayala Homossany.
Find out more about Yogacampus' different training programmes below.


"A calming yoga sanctuary that offers a genuine yoga space. Yogacampus attracts quality teachers that exude passion and connection to real practice for real people."
Featured Courses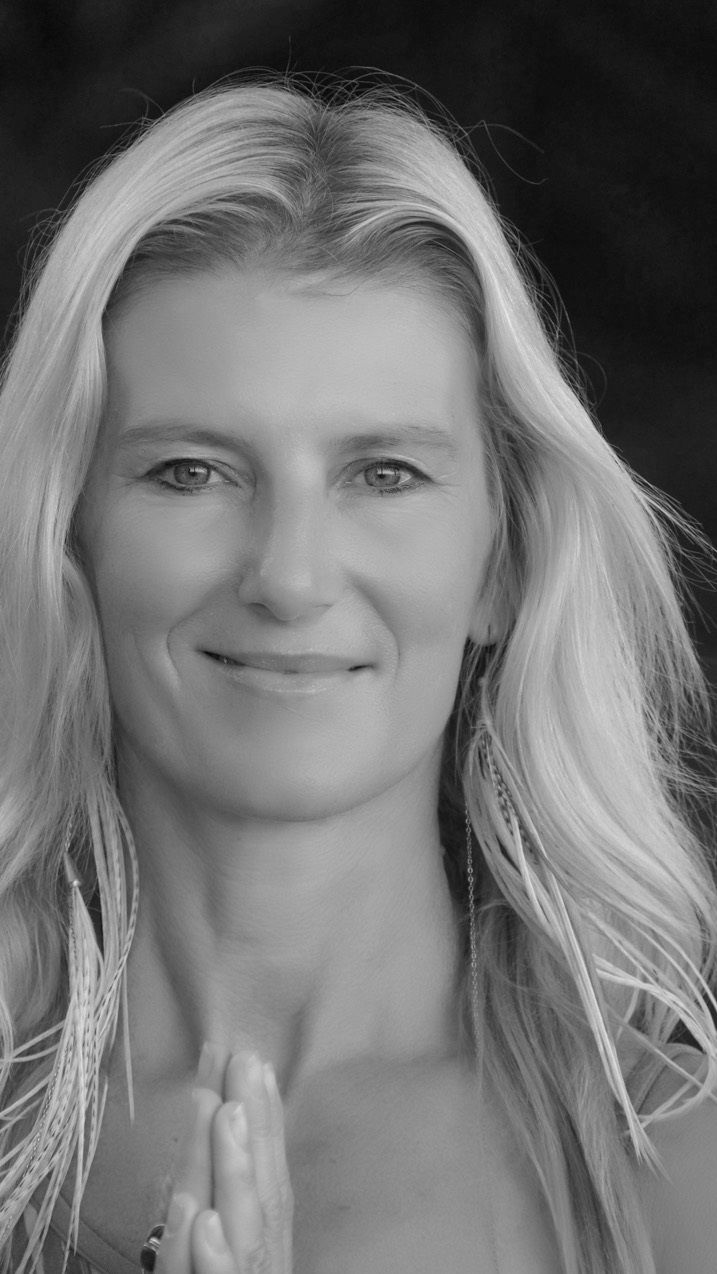 Shakti Rising – Healing & Empowering Practices for Women
09th July 2019, Cecil Sharp House
Details and booking

The Four Desires: The Yoga of Fulfillment - A ParaYoga Master Training
28th June 2019, Yogacampus Finsbury Park
Details and booking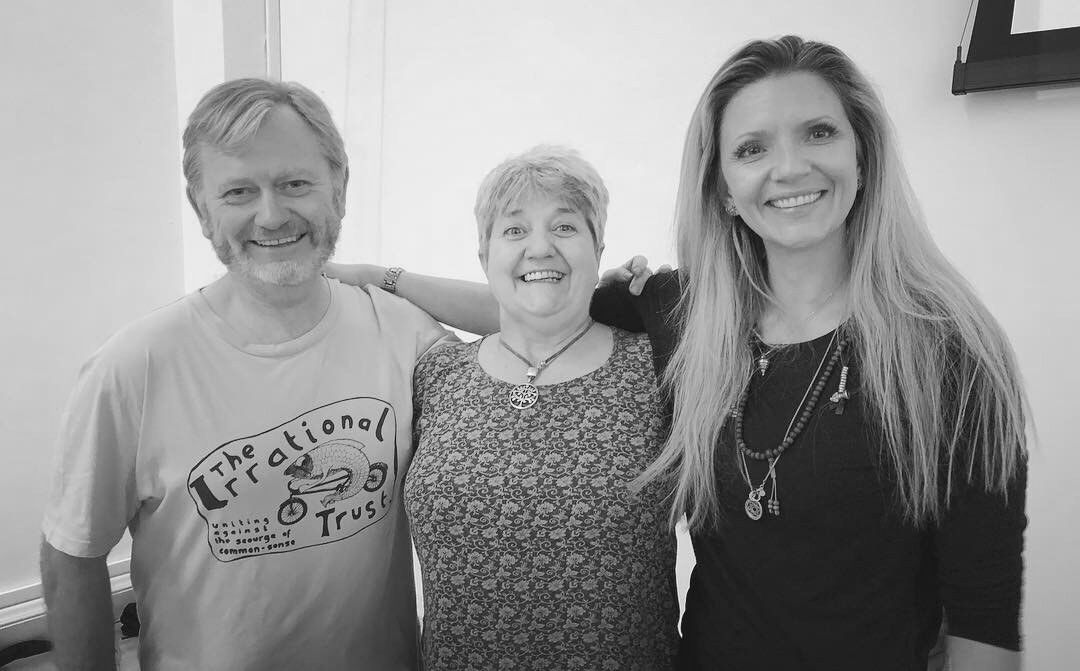 Yogacampus Course Offerings
The ethos of Yogacampus in the words of some of their teachers