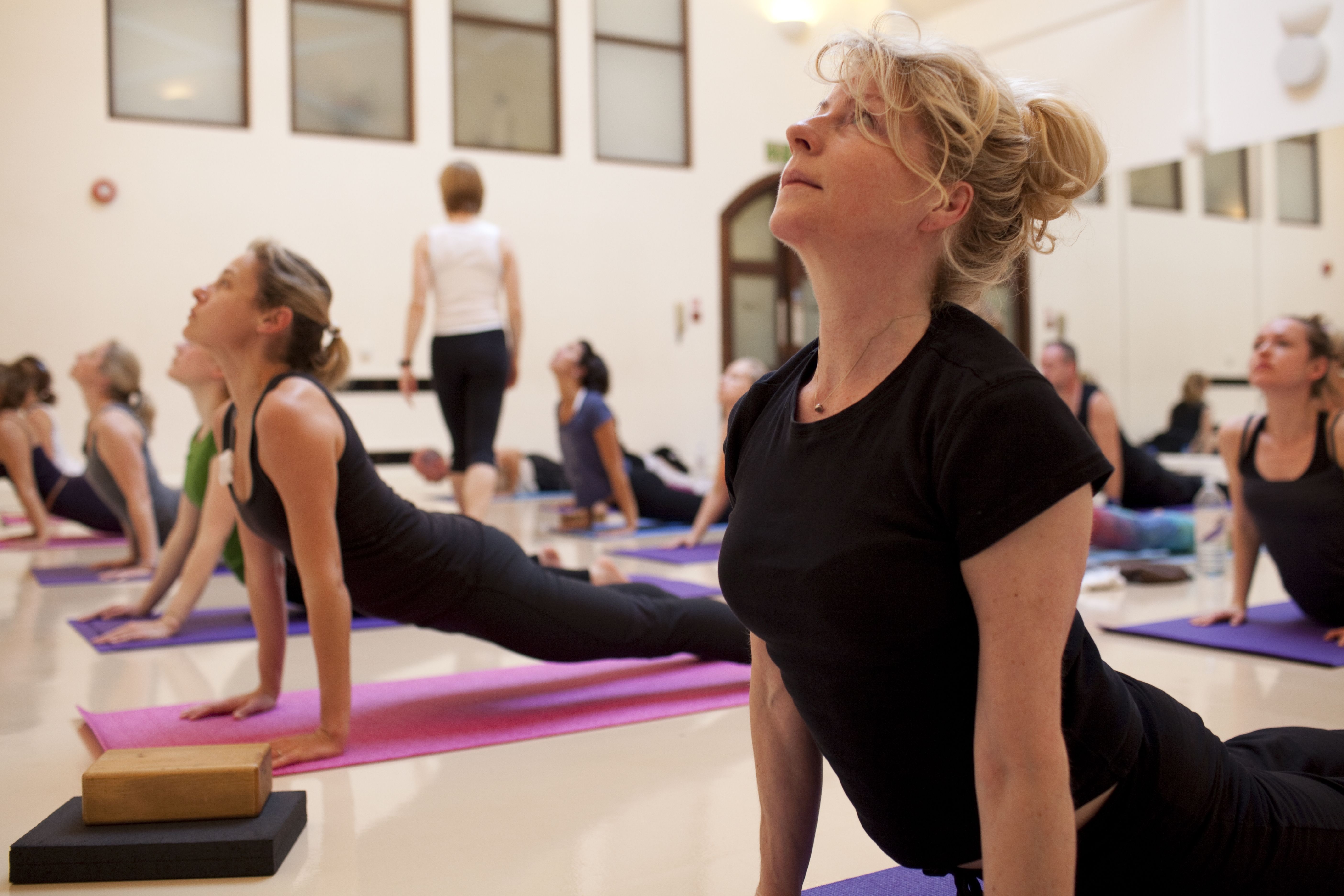 Schedule & Booking
Our extensive programme of workshops and courses covers all aspects of yoga. See our schedule of what's coming up.
View class schedule
The Life Centre hosts weekend workshops led by our regularly scheduled teachers and visiting teachers (from the UK and abroad) in partnership with our sister company, Yogacampus.
These 2-3 hour workshops enable you to explore yoga topics in greater depth, whatever stage you're at on your yoga journey.
We also offer specialist courses for those who wish to explore a particular aspect of yoga in further depth. Courses include Breathwork & Pranayama, Yoga for Sleep and Meditation.
For those completely new to yoga or anyone who wants to revisit the foundations of the practice, our 6 week Beginners Yoga courses are a great way to get started.