Functional Medicine - Further Reading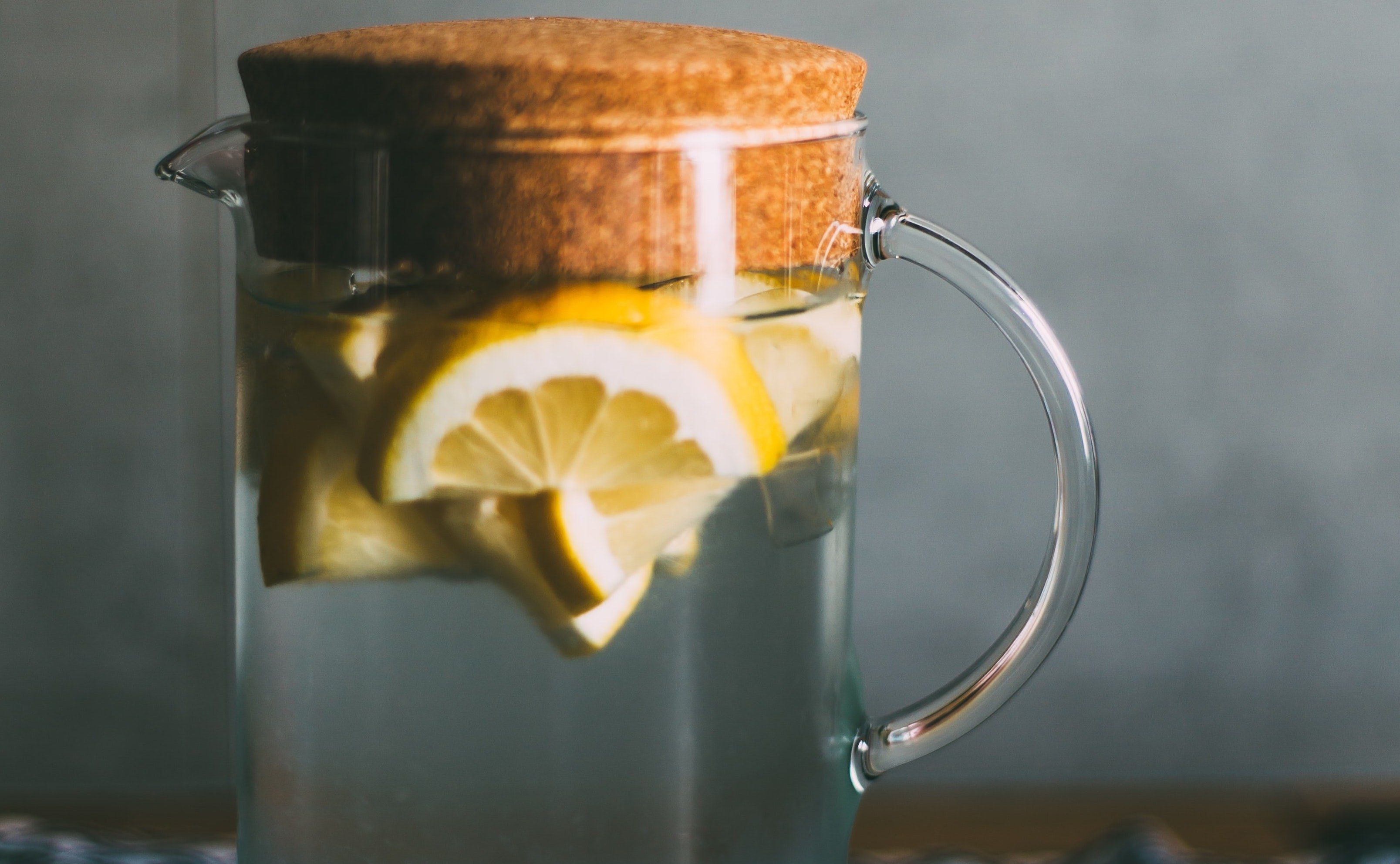 Follow-on support options to help you progress with your new health journey:
Follow Up Strategy Call
Discussion of new test results, adjustment of protocol & strategy (up to 40 mins): £150
Q&A, accountability and support
It is very common for questions to pop up over the course of the initial couple of weeks or months of the protocol. To get the most out of it, it is advised to schedule regular Q&A coaching sessions initially, so we can address any questions as they come up, instead of them turning into insurmountable roadblocks. Often it helps to just have that date booked in the calendar for accountability and to stay on track.
Support Call
£150 for up to 50 minutes
Just have a few short questions?
Short Support Call: £75 for up to 25 minutes
Email Support
If scheduling calls seems too much of a hassle, or you don't want to wait that long/ just have a few short questions, the email support option may be right for you. Time spent charged at increments of £150/ hour.
This also applies if you would like more detailed information/ have me connect with your personal trainer/ chef / other support network and explain our strategy to them, have particular brands / supplement or test suppliers you like that are not the ones we usually work with, and would like for Mirthe to look into them for you.
For Follow Up Support
Email
A note on Functional Medicine and its expected trajectory

If you have had a health problem for a long time, or it is of a serious kind, it is sadly unrealistic to expect it to disappear overnight. Symptoms are only the tip of a large iceberg of underlying triggers and imbalances that have accumulated over a very long time before even displaying symptoms.
Functional medicine is NOT a magic pill approach, that is the whole point of it.
Together we will embark on a journey of searching for the underlying triggers, and more often than not, there are several layers that have to get peeled off, bit by bit.
The longer the condition has been present, the more layers there generally are, and we have to be patient and compassionate with the body along its healing journey.
We will remove triggers gradually and restore balance, so that your body can get the best chance at doing what it wants to - heal itself.
Our inclusive approach depends on many factors, such as personal dietary and lifestyle choices and preferences, pre-existing knowledge and health beliefs that all have to be taken into account, that may slow down or speed up the healing process.
We will give you the tools, knowledge to support you to take responsibility for implementing and healing.
Regular Q&A and coaching calls are highly recommended for an effective healing trajectory to discuss and debunk health beliefs, go through questions that arise as you start to implement the protocol and create new lifestyle habits, and educate you in digestible chunks, to allow for all the information to stick without being overwhelming.