How Functional Medicine has helped me - from our CEO Adrian Kowal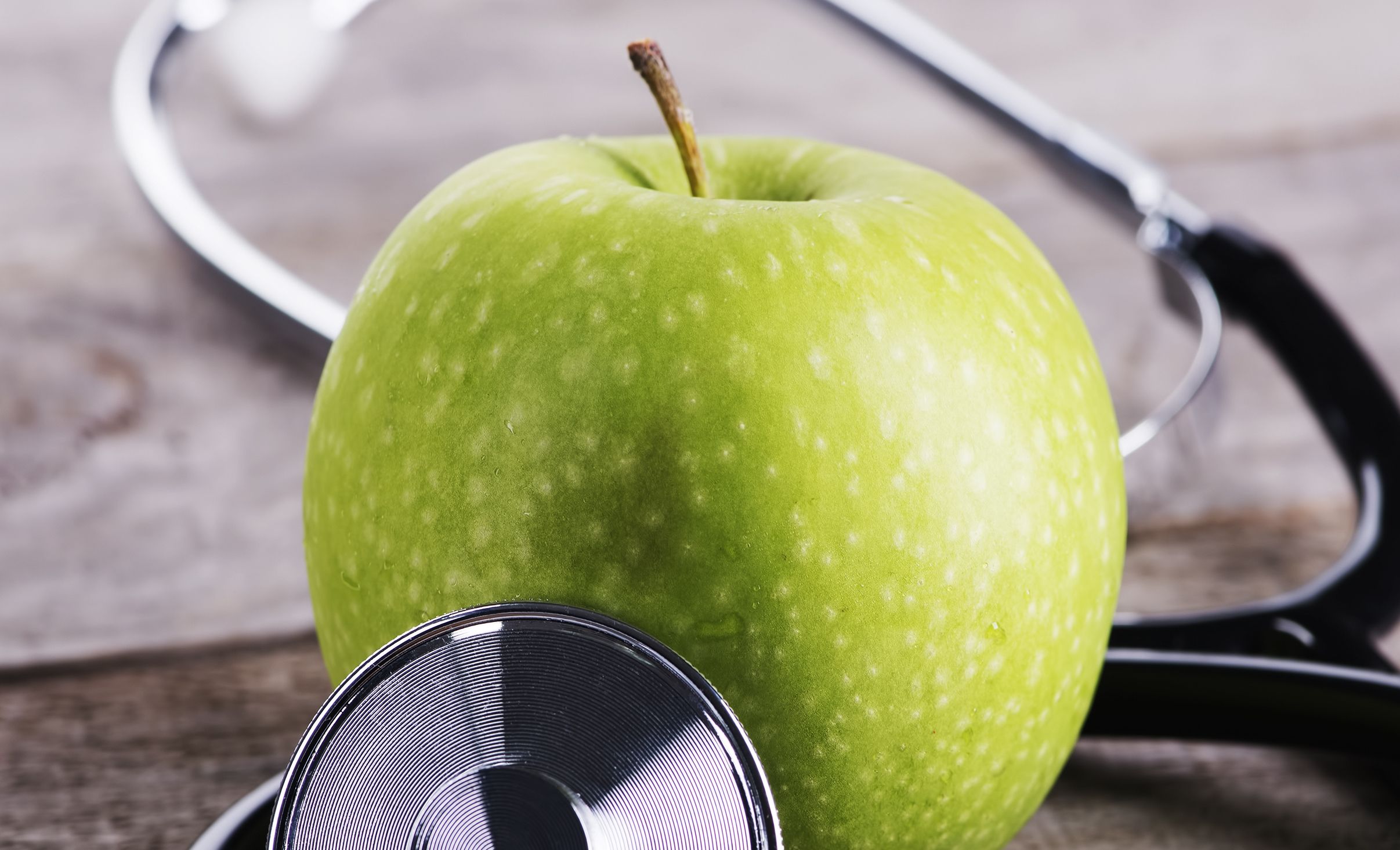 I have been curious about optimising my health for more than 15 years. For the first 7 years of my working life I had a high pressure job involving a sedentary lifestyle in the finance industry. The hours were long, there was a lot of partying and very little sleep.
I noticed that I was starting to take on cumulatively unhealthy habits. And I got curious what the alternative was.
After discovering the Tim Ferriss podcast that partly focuses on Health Optimisation, I began to feed my own curiousity around that topic. Not from a place of wanting to turn myself into a bionic superhero that lives until 200. More to turn my attention to small and medium adjustments to my lifestyle choices. Some of these behavioural changes have stuck, some I experimented with and didn't serve me. Some I have not had the discipline or time to persevere with.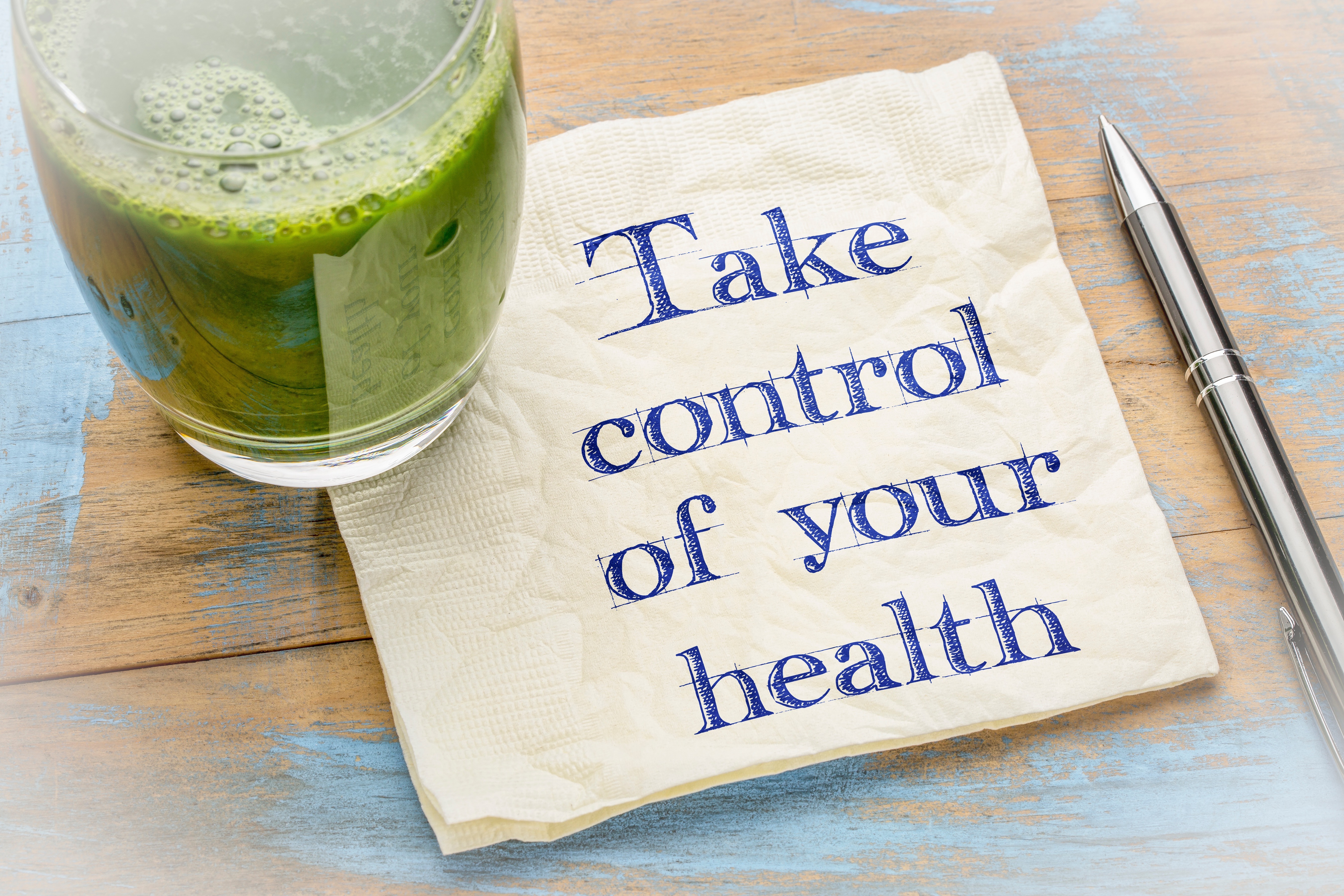 I'm writing this to share my experience of exploring health optimisation through blood testing, with a view of serving others to support their own health-span. What informed choices can we make regularly that will help us to live more healthfully whilst at the same time not reducing away life's pleasures to a minimum?
The Baseline
If it isn't measured, it won't get managed - Anon.
A colleague of mine recently told me about a company that can produce blood tests for a very reasonable price. I went to check them out and a day later was getting 150 bio-markers analysed through some blood and urine samples. When the results came back a few days later they were presented in a lengthy report that showed where each of my biomarkers was, depicted within a range of either healthy, borderline or unhealthy.
I have run a yoga and wellbeing centre for the past 12 years and so know a fair amount about wellbeing metrics. However I don't pretend to have a degree in medicine or biology. As such, even though the results were generally explained in both the report, and once again summarised by the nurse - aka 'scientist' - of the company that were behind my test results, I was very much none the wiser around what actions I should take.
Enter in Precision Health Optimisationcare. Mirthe Eckl, a healthcare Functional Medicine and Precision Health practitioner at The Life Centre, supports people in assessing where they may find their current health and wellbeing status, and finding underlying triggers for already existing symptoms and chronic conditions such as autoimmune diseases and more, by reviewing their blood and / or other more bespoke test results. Mirthe then draws patterns from the different data and makes personalised dietary, lifestyle and supplement recommendations by employing her own knowledge of modern medicine . the most recent findings in science.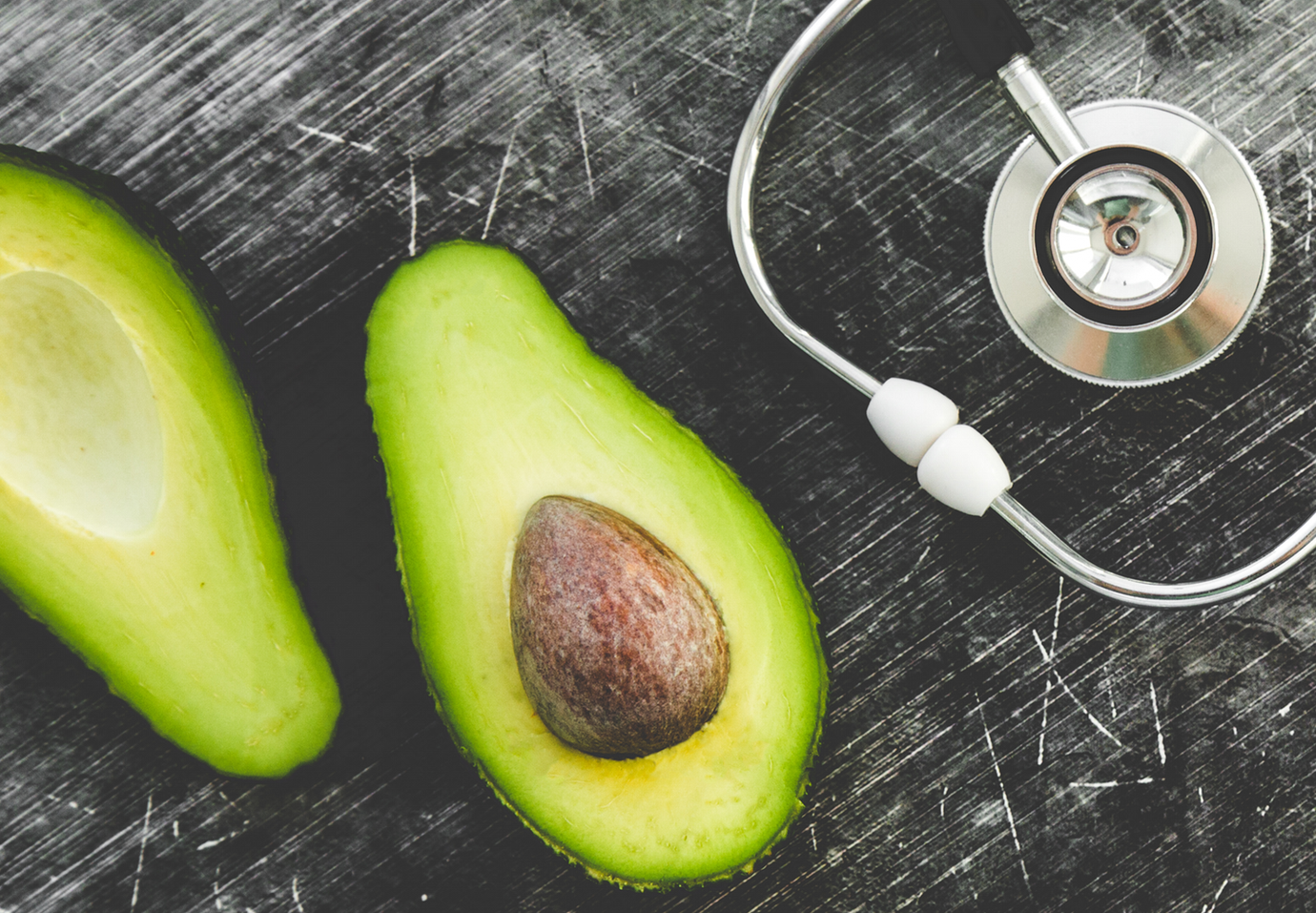 Where Precision health and Functional Medicine practitioners healthcare practionners can add a lot of value in interpreting your test results is to help you cut through the overwhelming amount of noise in the wellbeing industry and offer protocols that have high efficacy based on the latest evidence coupled with their own life time of experience.
Precision Health looks at bio-markers through in a much stricter lens than a GP or test results centre does, allowing you to find out where things are maybe not in the 'danger zone' yet, though also not quite optimal anymore.
The difference between the follow up session with the results centre nurse and the Functional Medicine practitioner can be compared to early silent black and white cinema vs HD 4k graphic quality. Functional Medicine benefits from not being dogmatic about only one way to treat symptoms. New evidence-based science around how to treat symptoms of hundreds of differentce conditions are regularly reviewed to ascertain their efficacy versus current knowledge.
The focus is on the individual and not a set drug per diagnosis each protocol - whether Western or Eastern in pedigree - will support every person. The emphasis is on what the individual is open to, what is implementable for them and how do they set themselves achievable goals with the expert assistance of the practitioner.
Real benefits come from having regular accountability sessions and follow up testing having tests every 6 months where each individual can monitor changes resulting from in their own efforts, and modify the strategy where necessary.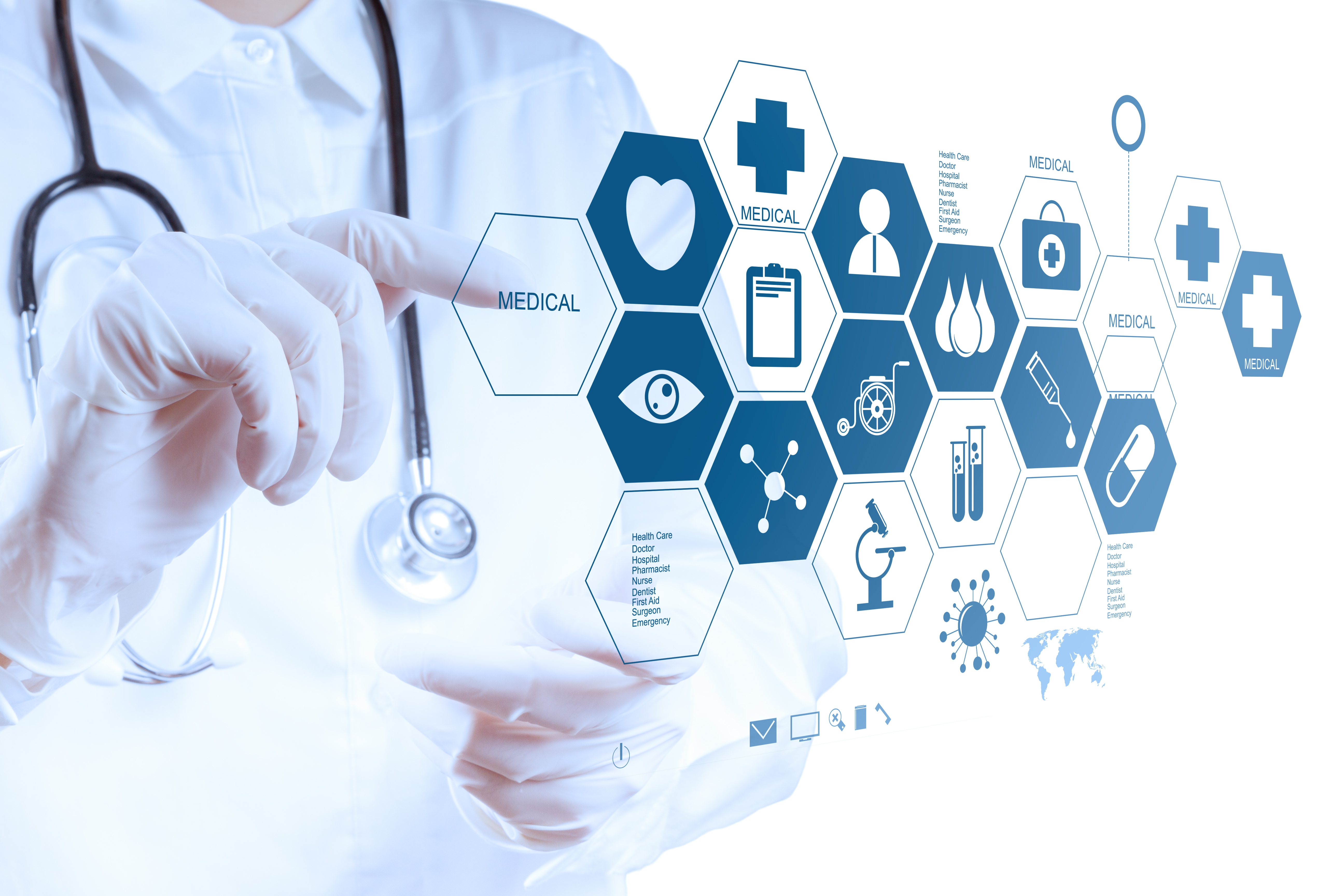 Health optimisation through blood work generally benefits 2 diverse groups of people.
The first group are those who already have certain symptoms but have been unable to stop those symptoms from occurring - often despite multiple visits to their medical professionals. People in this group are often looking for underlying triggers for already existing conditions as opposed to being happy with being prescribed a drug to reduce the symptoms. This is where Functional Medicine with its in depth root cause analysis approach can help.
The second is a group that are wanting to be proactive about their wellbeing from a preventative standpoint. They want to know where they can make the changes to create the best conditions to live symptom and disease free.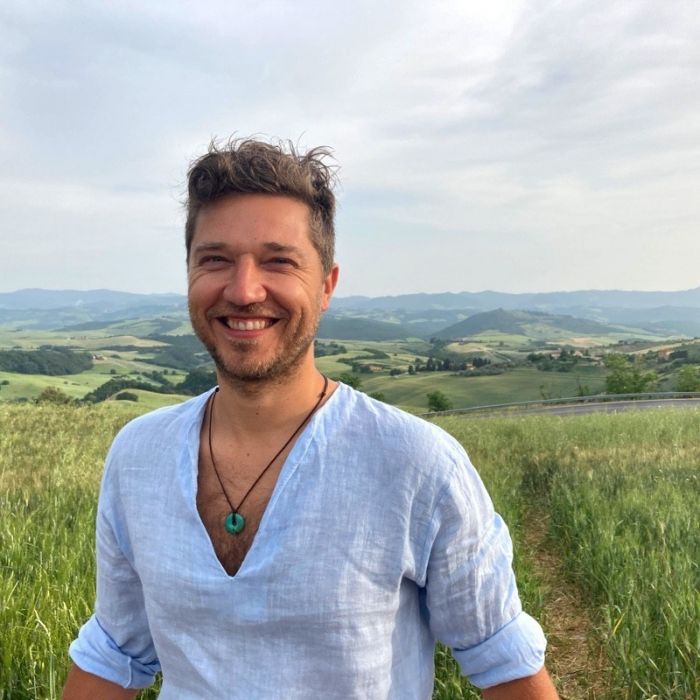 From a personal perspective, since taking the tests and observing which bio-markers need the most attention, I have noticed in myself a genuine change towards making healthier, sustained choices about what I eat, how often I exercise and my sleep hygiene. And I'm already excited to see what the next set of test results will reveal in a few months from now.
For a deeper look at Functional Medicine
More info