Men's Retreat: The Journey From Outer To Inner Nature - 17-21st May 2023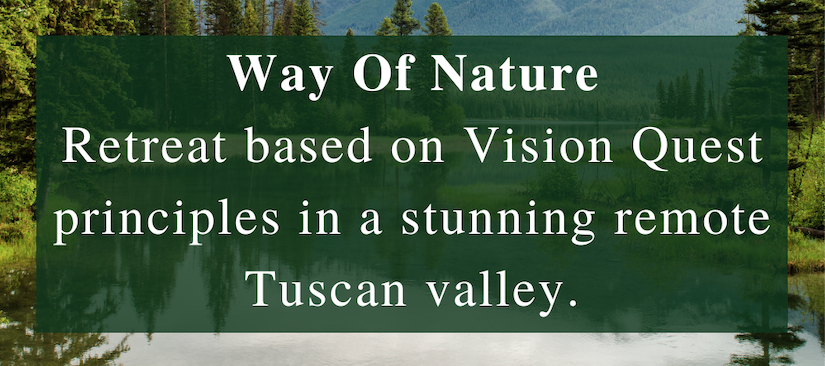 Do you feel out of balance in your life between stillness and always having a to do list?
Are you waking up with the sound of the alarm only to rush to fill your day with a relentless list of activities?
Are you yearning for solitude and space for free-thinking and reflection?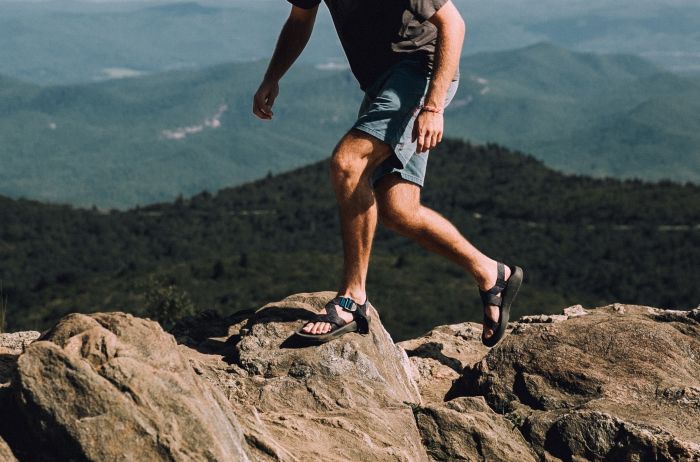 As men, our work may challenge us intellectually, but how often do we gift ourselves unstructured time away from family, work tasks and passive entertainment?
How would it really feel to take all of it away for 5 days and:
🍃 Take some time for yourself which isn't exercise or Netflix and allow yourself to slow down and experience real stillness
🍃 Down regulate your nervous system and see things from different perspective

🍃 Experience what it's like to be in and contribute to a circle of open and honest men

We have created this men's programme as a way to support men through the modern day challenges and a give a glimpse of hope in the complexity of the polarised world we're living in. We invite you to join us for 5 day retreat in a stunning remote Tuscan valley to explore where our edges lie and ask ourselves how can we find the courage to tell the truth and dig into how we want to show up.


The journey includes: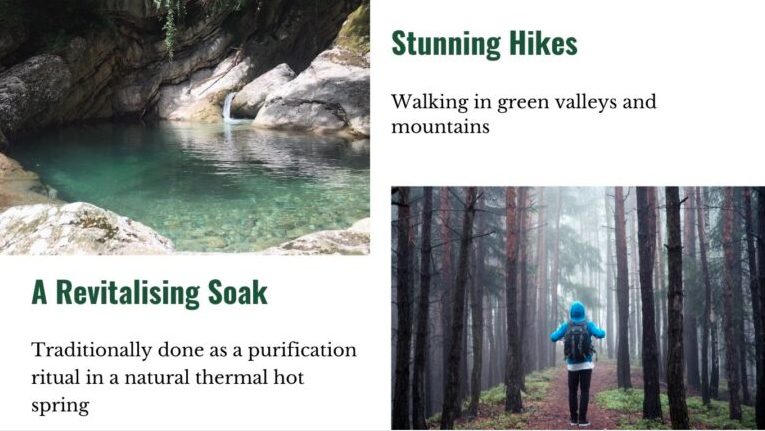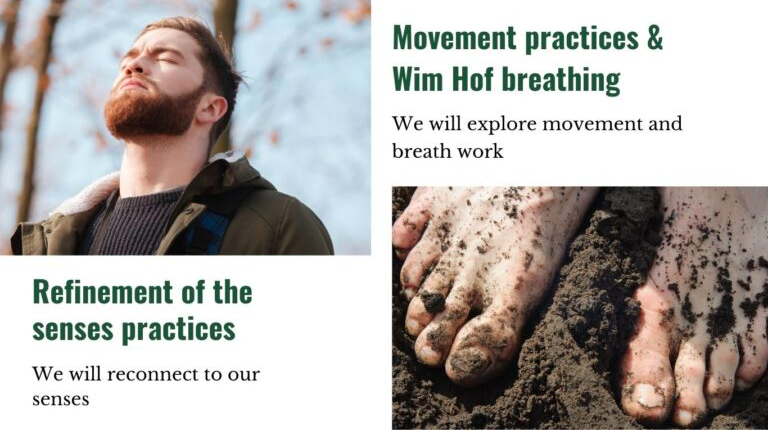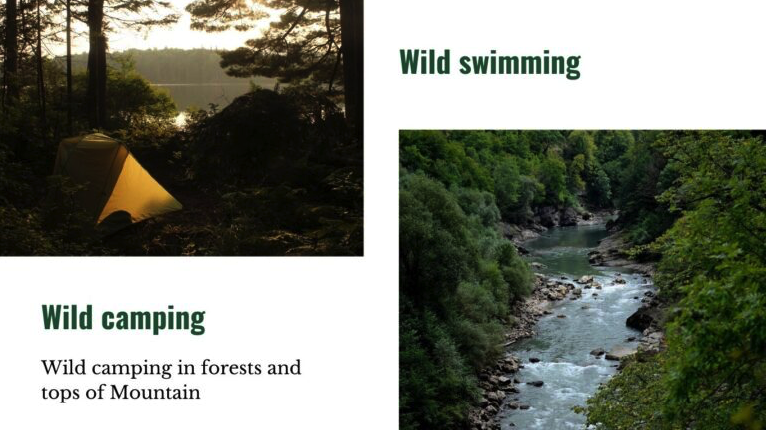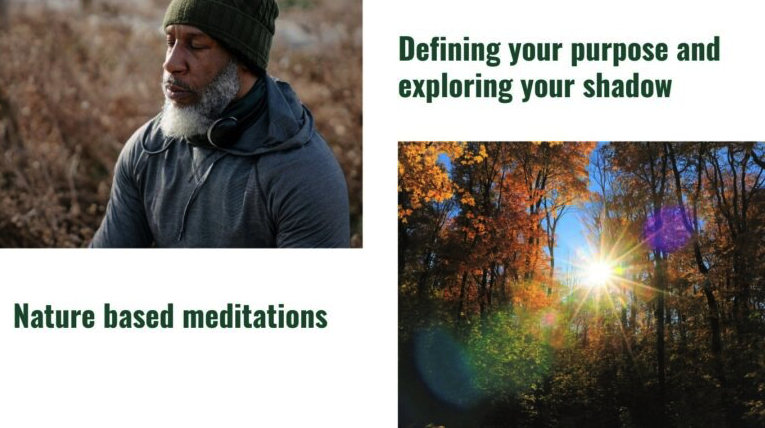 building towards: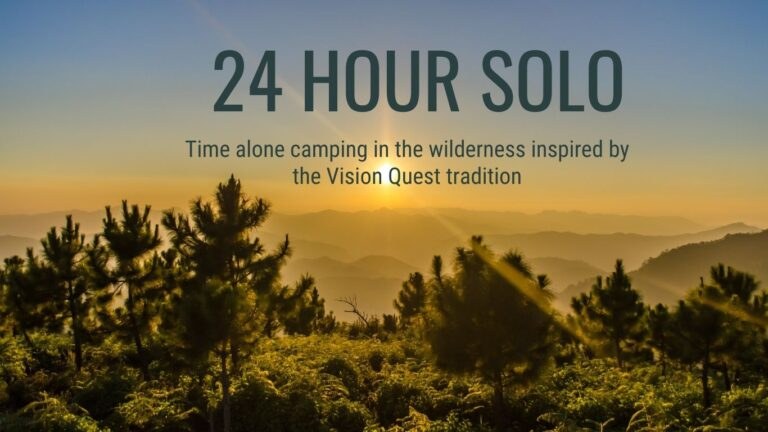 Spending prolonged time in solitude in nature has been practiced by men for more than 10,000 years as a Rite of Passage or Initiation ritual, where men returned to their communities with a defined sense of meaning and of their role within the tribe.
"I'm feeling sense of peace – that I can now ground the complexity of the world" – Simon
Interested?
Set up a free call with our guide:
Book A Call
Ready to book?
Book your place and receive the welcome pack:
Book Now
Why Men's Work
Men's work is about intentionally moving beyond the 'macho' culture that has been pervasive in western culture for so long. It's about exploring our own vulnerability, shadow, shame and brotherhood that extends beyond pub chat or watching sports together (which is often superficial). Men aren't taught to 'share' their inner world, something that women are more inclined to do. In a consumer culture of greed and power, it's important that men don't feel alone with their feelings and their pain. At present men are 8 times more likely than women to take their own lives, rates of depression and mental health are all sharply increasing and 1 in 4 men claim they don't have anyone to turn to in times of need. Men's work offers safe environments for men to share what's really going on for them below the surface and an opportunity to be seen and supported by other men, many of whom can relate with their own similar experiences.
Guide - Adrian Kowal

Adrian is the co-founder of Way of Nature UK and is regularly mind-blown by the alchemical reaction of combining men's work with Rites of Passage nature connection practices. He has trained and assisted in facilitating programmes with John P. Milton, and has been leading and taking part in regular men's groups for 6 years. Adrian has also been running Evolve, a centre for growth and wellbeing in London, for 11 years and has recently merged that business with The Life Centre. He has working knowledge of both urban and nature-based wellness practices.
Dates
The first retreat is scheduled 17 – 21st May. The call will be scheduled over the the following 4 months.
Travel
The retreat will take place in a sacred valley in Tuscany, Italy. The closest large transport hub is Pisa. Participants will be picked up from Grosseto.
Price
£545
Bursaries: £445*
*We are able to offer two reduced price bursary places on this retreat. To apply, please email us at info@wayofnature.co.uk with a short description of who you are and why you would like to come and be part of the journey.
Information
To find out more about the programme please contact us at adrian@wayofnature.co.uk.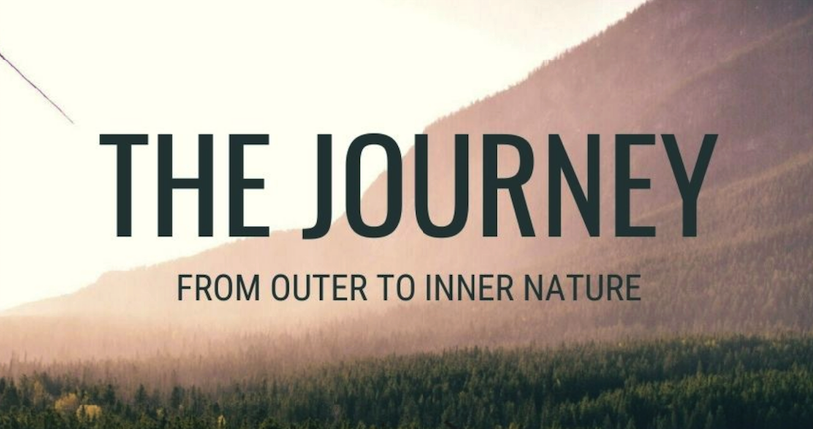 We look forward to spending time together in the wild!