Retreat: The Olive Harvest – An Enquiry into Relationship & Communication, 18 – 22 October 2023 in Tuscany, Italy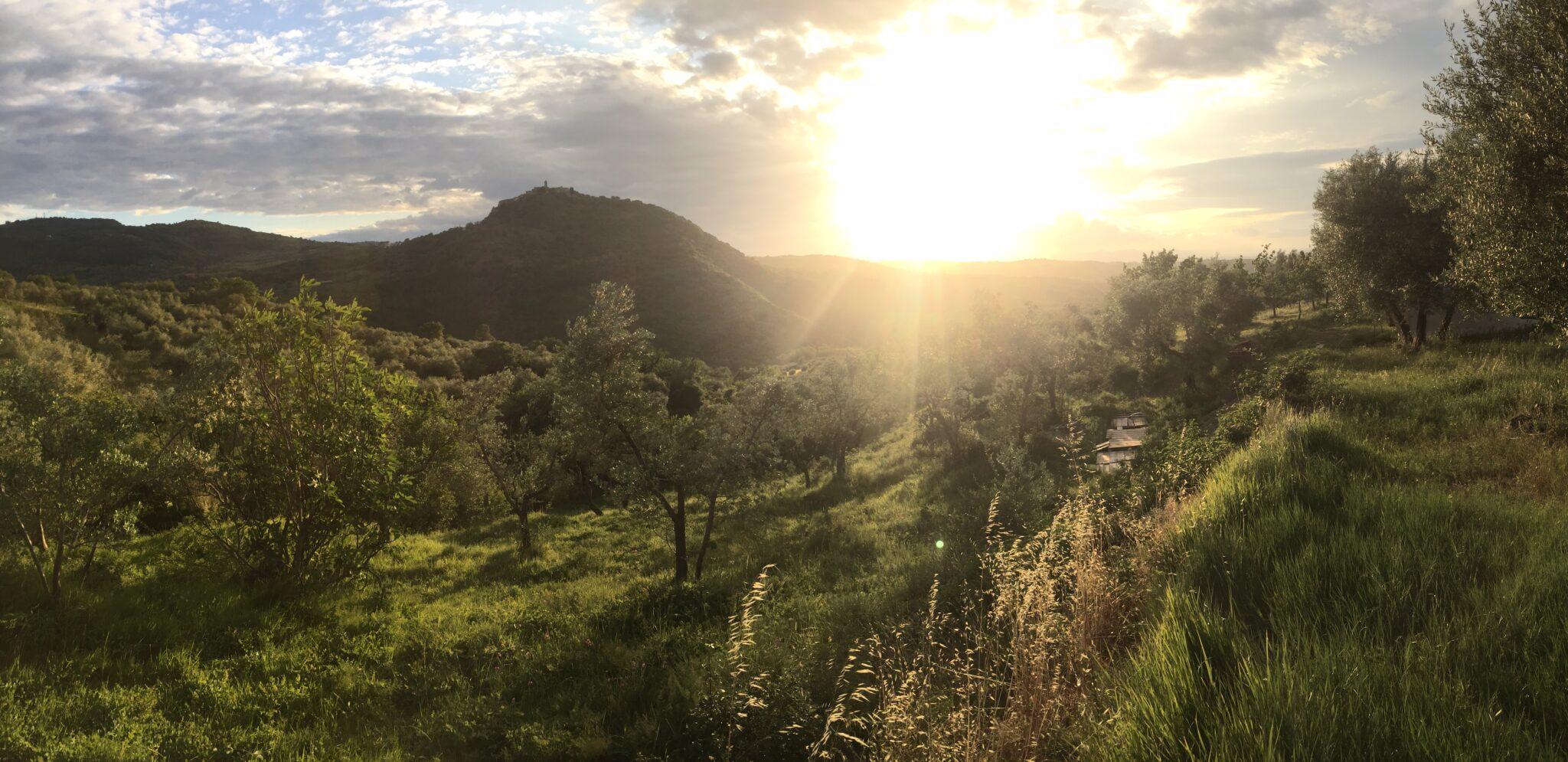 Communication leads to community, that is, to understanding, intimacy and mutual valuing. – Rollo May


This programme is in Tuscany, Italy which combines the ancient community experience of harvesting olives with enquiry sessions, yoga, mindfulness, wholesome food and dips in hot springs.We will be a group of no more than 10 people for each programme. In smaller groups while olive picking, we will explore a given theme or questions together. Every conversation and enquiry is optional.
Example themes for Enquiries will be emergent. Some themes can include:
✨ Honesty & vulnerability
✨ Giving & receiving
✨ How do we continue to turn towards each other
✨ Boundaries and knowing our needs
What to expect:
This programme will be a combination of picking and harvesting olives blended with structured enquiry sessions.
✨ A typical day will include harvesting olives for approximately 7 hours. Physical stamina will be required and may challenge our bodies in new ways.
✨ Yoga tailored for the group
✨ Communal cooking of local food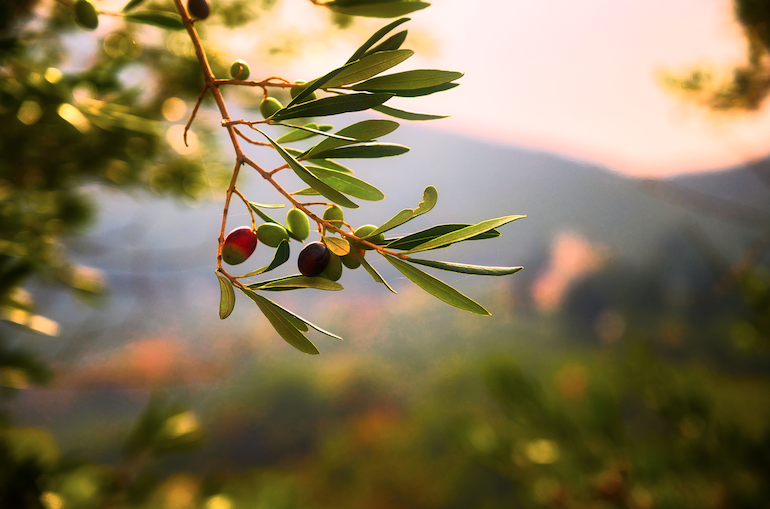 Guides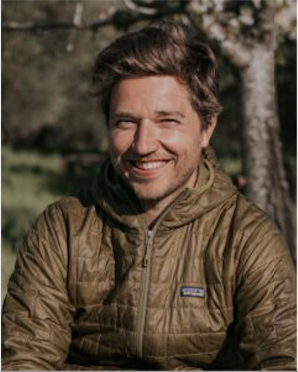 Adrian Kowal – Adrian is the co-founder of Way of Nature UK and is impassioned by the alchemical reaction of combining deep relaxation processes with Rites of Passage nature connection practices. He has trained and assisted in facilitating programmes with John P. Milton, and has been leading wilderness programmes for 7 years. Adrian was also the co-founder of the Evolve Wellness Centre, a centre for growth and wellbeing in London and is now CEO of The Life Centre in Notting Hill, and has deep knowledge of both urban and nature-based wellness practices.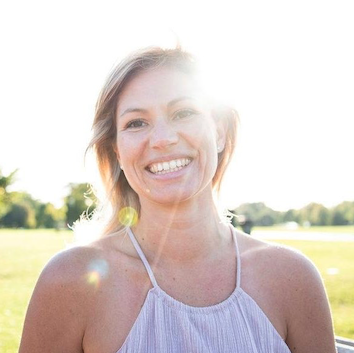 Jamie Abrams – Jamie has been teaching yoga, facilitating and coaching internationally for 23 years. She specialises in embodied practices that encourage a deeper relationship to oneself. It is through this authentic inquiry that profound intimacy and connection is created. Jamie is known for her light-heartedness and ability to make difficult tasks accessible. She is a senior Embodied Yoga Principles teacher, Sleep Recovery Senior yoga teacher, Thai Yoga Massage practitioner, Embodied Facilitator Coach, Movnat Level 1 Coach and a Relationship & Intimacy Coach.
Food:
All meals will be vegetarian with vegan options. Lunch and dinners will be participatory cooking experiences that will involve a rota of 2 participants cooking for the rest of the group.
Yoga:
Jamie's style of facilitating yoga is one of guiding you to self discovery and curiosity about the body while being playful. The sessions will be a synthesis of sustainable movement meets traditional yoga postures. No yoga experience is required. Please bring your own yoga mat and any props you may need.
The Location:
The valley where we will be harvesting olives is currently evolving into an intentional community that involves an alternative primary school founded on child-led and forest school principles, women's and men's circles, group harvesting and food growing initiatives and much more. The valley is positioned in a mountainous remote area of southern Tuscany, Italy. The nearest transport hub is Pisa, from which trains run to the city of Grosseto. Grosseto is where you will be picked up and dropped off.
Accommodation:
– Free to camp on our land. Please note that camping in October can be variable in terms of weather. We have a compost toilet and outdoor solar shower available to use.
– Local B&Bs at your own expense. Please email for a list of recommendations
The Olive Oil:
The olives we will be harvesting creates an oil of unmistakable quality and is world-renowned. It's green-coloured with golden yellow tones. It has a fresh and fruity aroma, with herbaceous notes of artichoke and secular aromas of white fruit; the flavour is clear and clean, in perfect harmony between bitterness and spice.
Each participant will receive 1 litre of olive oil after the olives return from the local press – to be collected from a London address for free or can be posted for a small cost to your address.
Arrival and Departure Logistics:
The programme is held in the rolling countryside south of Siena and north of Rome. Best arrival for international travel is to Pisa from which you take a train south to Grosseto – which takes appox 90minutes and costs around eur12. We will be picking participants up from Grosseto train station at 15:45 on the first day – Wednesday 18th October. On the day of departure, Sunday 22nd October, we will bring participants back to Grosseto train station for onwards travel for 12:30.
Financial contribution:
We recognise that anyone participating will be helping us out with the harvest and we are very grateful for that. We are not charging for our time for guiding the enquiry sessions or for the daily yoga and meditation.
We would like to ask for a contribution of £150 towards the runnings costs of the programme that includes the food and petrol for local transfers. By making a financial contribution it shows us your level of commitment and holds your space, as places are limited.
Schedule for the days:
This is an approximate timetable for a typical day:
7:30am Breakfast
8am Picking begins – silent picking session from 8am – 9am
10am Tea break
10:30am Picking with theme eg 'Giving & receiving?'
12:30 Lunch
1:15pm Siesta
2pm Picking with theme
4pm Tea break
4:15pm Picking
5:15pm Finishing picking for the day
5:30pm Optional Yoga
7.00pm Dinner
8:15pm Optional structured session / film or trip to hot spring
To confirm your place and book onto the retreat please fill out the form below where you will find payment instructions. To find out more about the programme please contact us at adrian@wayofnature.co.uk.
BOOK