The Human Method™ with Nahid de Belgeonne
New for the Autumn, we are excited to introduce The Human Method™ - a new style of class aimed at transforming the well-being of exhausted, burnt out Londoners - to The Life Centre.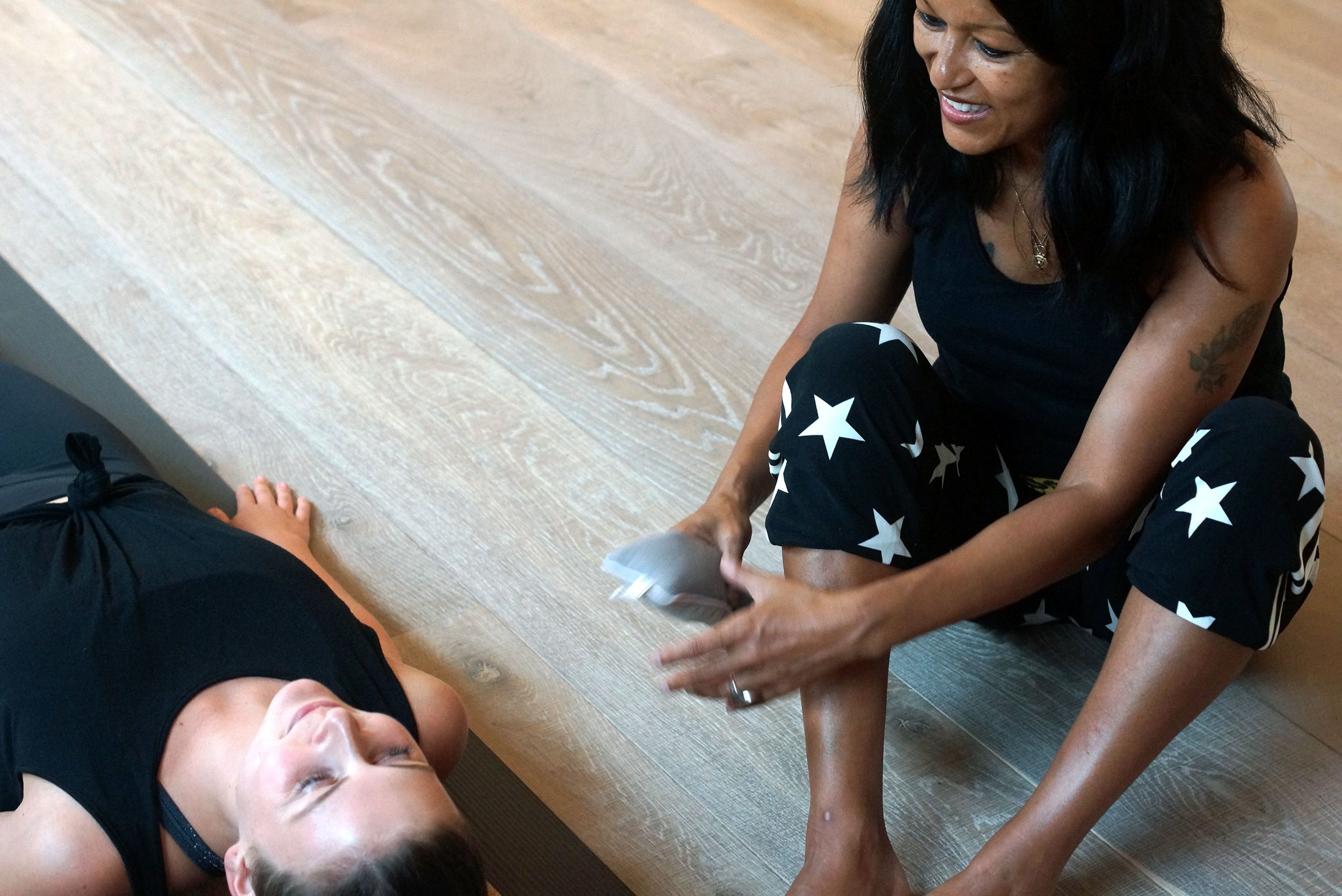 Designed and taught by Nahid De Belgeonne, The Human Method™ blends slow yoga flow, somatic movements and restorative yoga poses with breathing techniques resulting in a completely unique practice that helps calms the nervous system and bring greater balance to over-exerted bodies and minds.
As Nahid explains:
'Like my students I've spent years pushing my body through yoga. One day I looked around and realised that the modern interpretation of yoga was simply aping the hyper-competitive culture we are all trying to escape from. Pushing a collapsed body and mind through a bunch of powerful yoga moves just didn't feel right. That's why I came up with The Human Method™. I wanted to remind my students what it was to be in harmony with their bodies.'
The Human Method™ takes place every Wednesday 14.30-15.45 at Notting Hill from 6 November. Come along and see how this unique practice can transform your own wellbeing.