Retreat: Spring Awakening, Studland, Dorset with Sue Chopping - March 8 - 10, 2024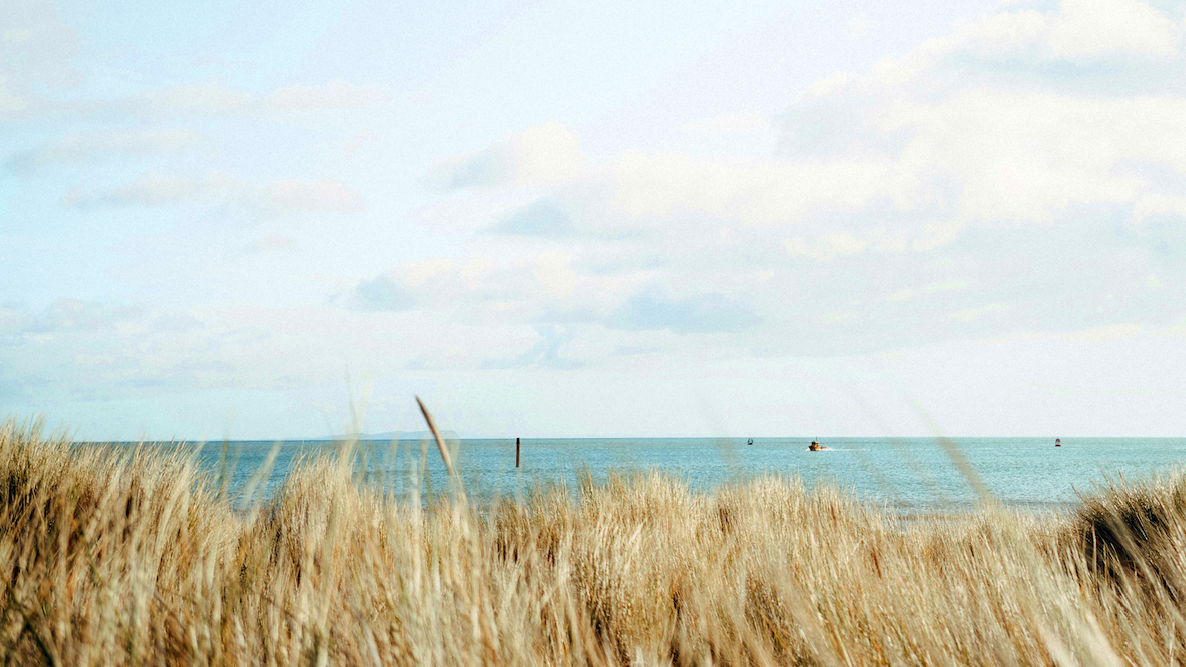 Join Sue in beautiful Studland, Dorset, when nature is stirring and we begin to emerge and unfurl from the cocoon of the winter months. Expect wonderfully nurturing Yoga, walks along Studland beach, supper in front of the fire at the 'Banks Arms' and local organic food.
balance

We will celebrate and create opportunities for positive change at this point when we are poised between opposite forces of light and dark, receptive and active, unconscious and conscious and inner and outer. These forces can be united within us so that we are whole and balanced individuals. We will cultivate this dynamic of opposites to transform and manifest actions that come from the heart. Staying in accommodation with log fires, enjoy walks along Studland beach, supper in front of the fire at the 'Banks Arms' and the local organic food at the 'Pig-on-the-beach' hotel. These hotels have many options for accommodation but please book early to secure your room.



itinerary
Friday
4.30 - 6p.m. A yoga practice to settle, unwind and empty out with a hip opener, twists and Yoga Nidra.
6.30p.m Supper at The Banks Arms.
​
Saturday
10 - 12a.m. Unfurling through, movement, pranayama and meditation. Rising up from the ground with a steady and slow-flow harnessing the opposite forces of extending outward and drawing inwards into balance.
​For those of you who are 'wild swimmers' you have the option to swim after class and enjoy the Sauna Hut on the beach!
​12p.m The option to swim and use the sauna and lunch at the National Trust Cafe!
​2.0p.m. A walk to 'Old Harry Rocks' or just rest.
​4.30 - 6p.m A Restorative Somatic practice and Yoga Nidra.
​7p.m Supper at The Pig On The Beach (optional).
​
Sunday
10 - 12a.m A Heart Lifting practice, listening to Anahata chakra the 'unstruck sound' of the heart. Anchoring and extending and manifesting positive intentions.
​A wild swim in the sea (optional)
​1p.m Sunday lunch at The Banks Arms
A walk along the beach to close the retreat…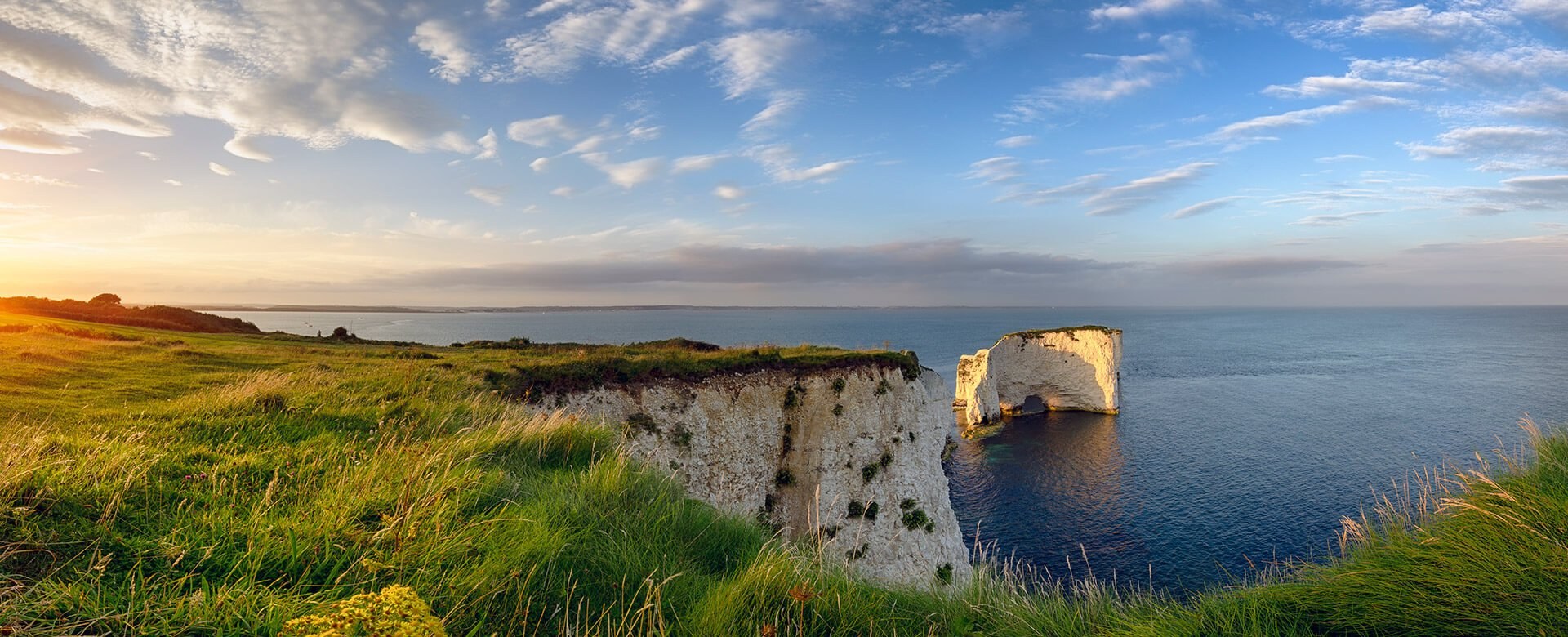 cost


Cost is £125 per person and includes all Yoga and the Sauna.
Not included; accommodation, meals and transport.
(Scroll down for local hotel or bed-and breakfast suggestions)
​Once you have booked, if you need to cancel you will be refunded the full amount minus a £10 admin cost.
​
accommodation

Hotel Options:

​ Bed-and-Breakfast Options:
Post Office – 01929450204
Longmead – 01929450472
Littlemead – 01929450246
Shellbay Cottage – 01929450249
Rectory Cottage - 01929450311
For more information and booking you can visit Sue's site here:
Full info