Retreat: Yoga, Somatics and Meditation Retreat in Occitanie, South of France with Laurent Roure - Nov 18 - 25, 2023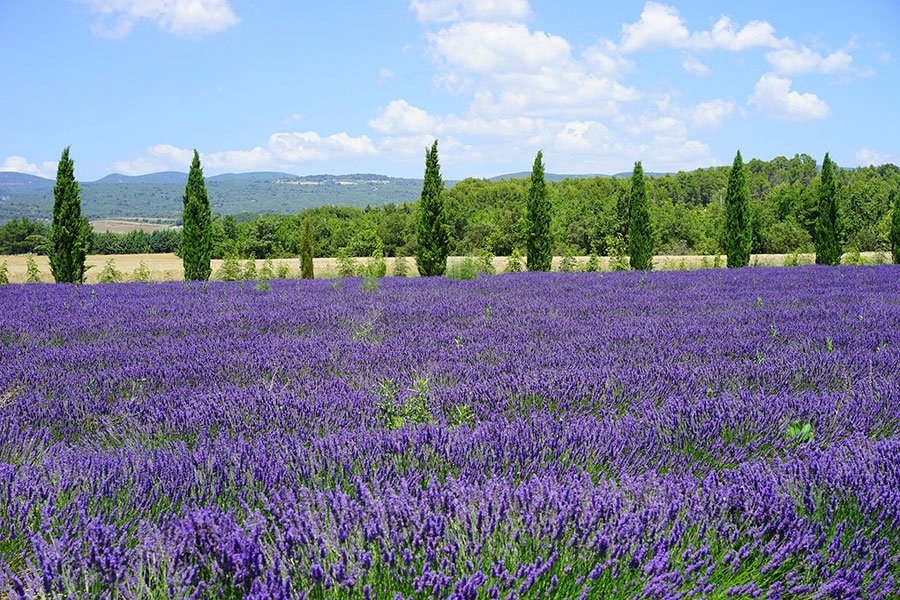 During this late summer yoga holiday in the South of France, Laurent and Jose create a unique and nurturing environment. Set in a naturally stunning and unique location in which you have space to deepen your practice in yoga, bodywork, meditation and breathwork, this retreat is the perfect place to find valuable quiet time to soften back into yourself.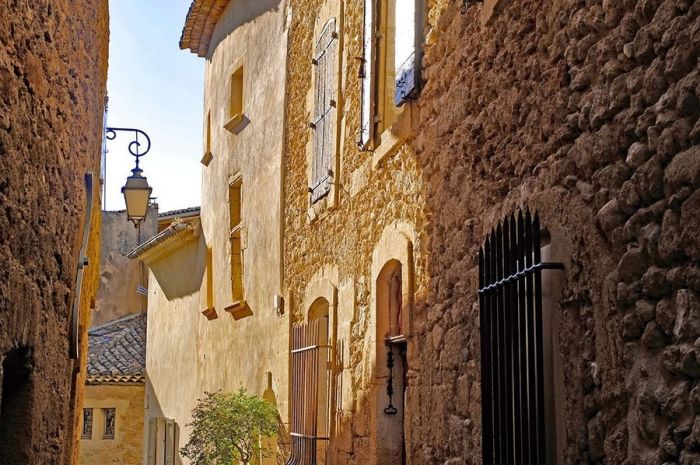 Over seven days, Laurent will deliver up to twenty-five hours of grounding and balancing practice spread across themed workshops, restorative, therapeutic and meditative classes and breathwork sessions.
The program is specially designed to maximise your well-being and to restore and rejuvenate your body and mind.
This unmissable event will take place in the typical Provençal Mas de la 'La Deveze' a peaceful and atmospheric location in the Languedoc Roussillon in the South of France. You will be surrounded by breath-taking views of the typical soft hills of Provence covered by garrigue and surrounded by the enchanting sound of the cicadas singing all day long.
The retreat is suited to all levels of ability. It is aimed at anyone who wants to enjoy a sunny and relaxing time in a beautiful venue and take the first steps in changing their lives for the better.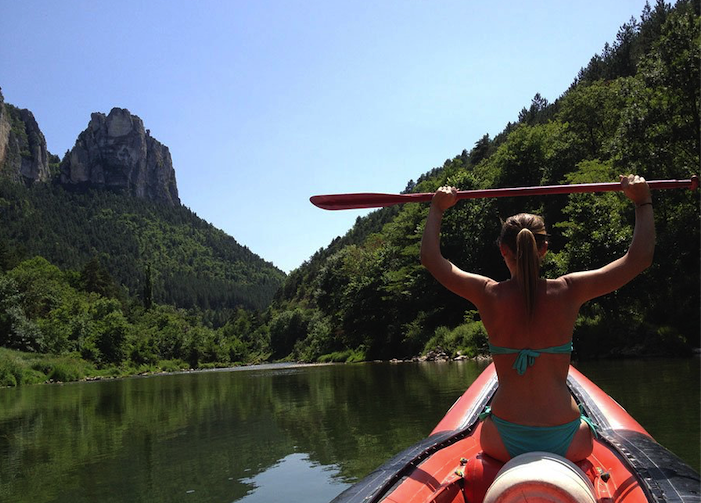 Yoga
In the morning:
We will work with traditional Hatha yoga postures and sequences to prepare you for the rest of the day. Each day classes are focused on a different part of the body. You will be able to discuss with me how to improve your practice, your goals and to how best to work around any ailments or health conditions. The practice will be a mix of gentle and dynamic. We will explore breathing exercises and relaxation techniques that you will be able to practice at home yourself.
In the evening:
After your free daytime, Laurent will teach a gentle and restorative Hatha class with a particular focus on gentle stretches and releasing tension from the body. Most essentially we will be bringing lightness to the spine, focusing on our breathing and learning to meditate away the stresses of the day. After each class, I will be teaching the wonderfully beneficial Yoga Nidra. It provides complete physical, mental and emotional relaxation, and is perfect for those suffering from tiredness, insomnia, anxiety or depression or anyone who needs some blissful chill-out time.
A typical day at our Yoga Holidays in the South of France (sample program)*
08:00 – 09:00 Light breakfast with tea and coffee
09.00 – 11:30 – Morning workshop: Hatha Yoga, pranayama, meditation.
12:00 – 13:00 – Vegetarian brunch.
13:00 – 18.00 – your time: relax, outdoor activities.
18.00 – 19.30 – Gentle and restorative yoga class, pranayama, meditation, yoga Nidra.
20.00 – Onwards – Dinner and relax!
* This is a sample schedule subject to changes without previous notice. A final program will be sent around one month before the retreat.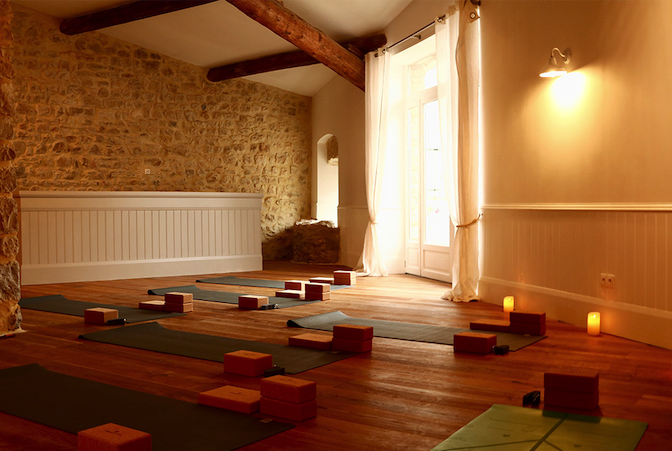 The Venue
This yoga retreat will take place at La Deveze, an 18th century stone farmhouse situated in the luscious natural landscape of southern France in the stunning Languedoc-Roussillon region.
The Mas (French for 'farm' or 'countryside house') is conformed by 4 houses to accommodate 10 bedrooms, some of which are en-suite, some with their own private bathroom outside, and some with shared bathrooms. All the rooms are elegantly decorated.
The yoga room is fully equipped with all the props necessary to support your practice and for a relaxing restorative class. The house is surrounded by vast gardens where you can find the occasional hammock to indulge in an afternoon nap in.
Furthermore, the house offers an expansive (96m2) outdoor swimming pool, a large flagstone terrace and shade-speckled decking surround the pool, bedecked with sunbeds and covered areas offering respite from the midday sun
There are so many things to explore and enjoy around, including markets, cafes, shops, wineries and endless great value wonderful restaurants.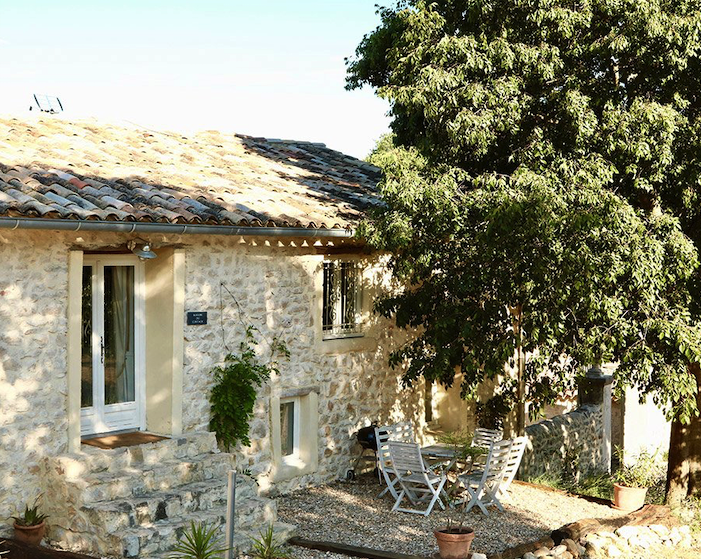 The Food
During your stay at the Mas de la Deveze, you will be offered a selection of typical provencal and Mediterranean menus prepared by an in-house chef.
Brunch and dinner, fruits, water, teas, coffee and juices will be available every day. Local wines can be purchased at the farm on-demand only. (wine is not included in the cost of the holidays).
The food is mainly vegetarian and will include eggs dishes. Meat is not available during your stay at the Mas.
We will be happy to accommodate any special dietary requests you may have. All meals are prepared with fresh and local produce to ensure the highest quality.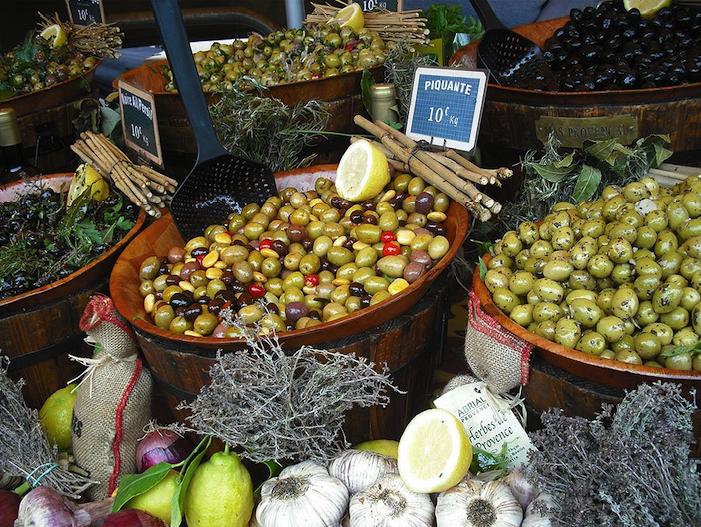 Accommodation & Cost
Pricing
Premium Ensuite Room: King bed or Twins
Based on 2 people sharing:
£1,495.00 / per person *
Single occupancy:
£1,695.00 / per person *

EXCLUSIVE OFFER FOR THE LIFE CENTRE:
Get £100 off per person using one of the following coupon codes*:
TLCSINGLE (when booking 1 person)
TLCDOUBLE (when booking 2 people)
*Does not apply to products with Early Bird Offer discount.
Please note travel is not included.