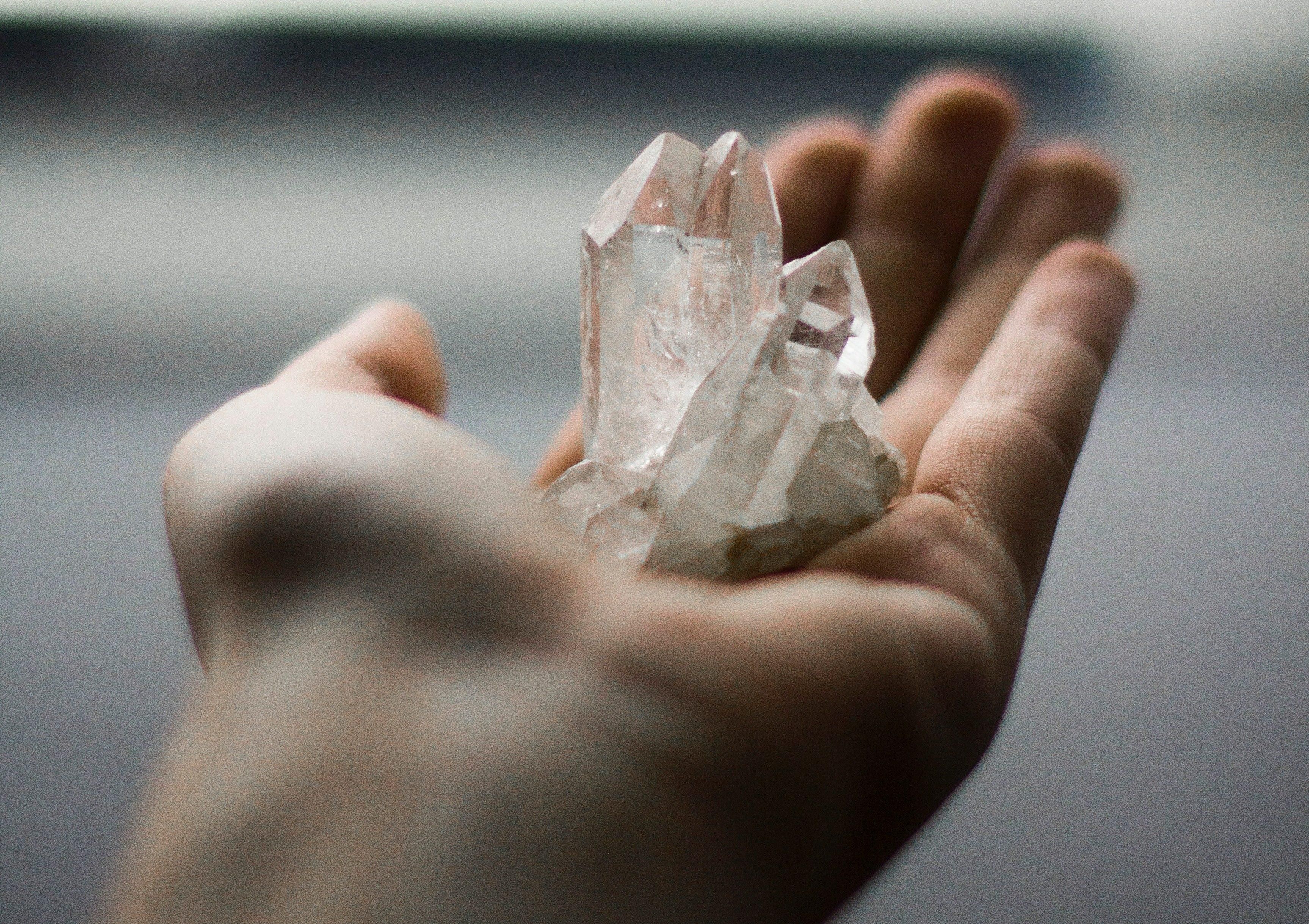 Schedule & Booking
Helen Craven - Notting Hill
Wednesday, 17.30-21.30
1hr - £75
30mins - £45
Contact our reception team on 0207 221 4602 to book an appointment
Helen Mead - Notting Hill
Friday, 13.00-17.00
70mins - £120
90mins - £155
Contact our reception team on 0207 221 4602 to book an appointment
Contact
A Japanese form of spiritual healing and means "Universal life energy". Acting on the aura, physical and emotional levels, Reiki is a system of hands-on healing, whereby energy is transferred using the Chakras or energy centres of the body. It is beneficial for easing many conditions including stress and related conditions, and is also beneficial for emotional imbalances and relaxation.
See more therapies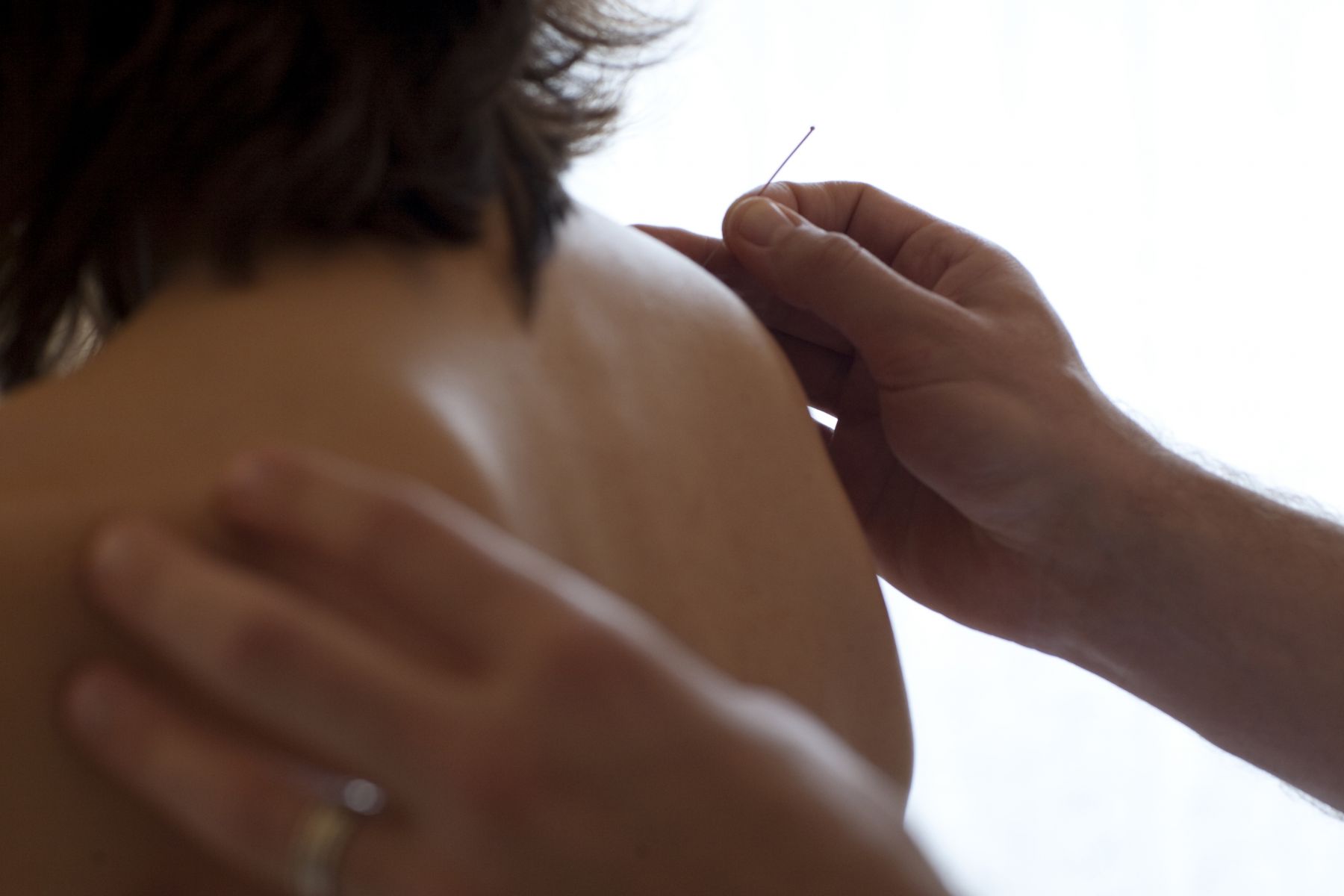 Acupuncture & Chinese Herbs with Dr Gang Zhu
Acupuncture involves the insertion of fine sterile needles to clear blockages in the meridians of the body.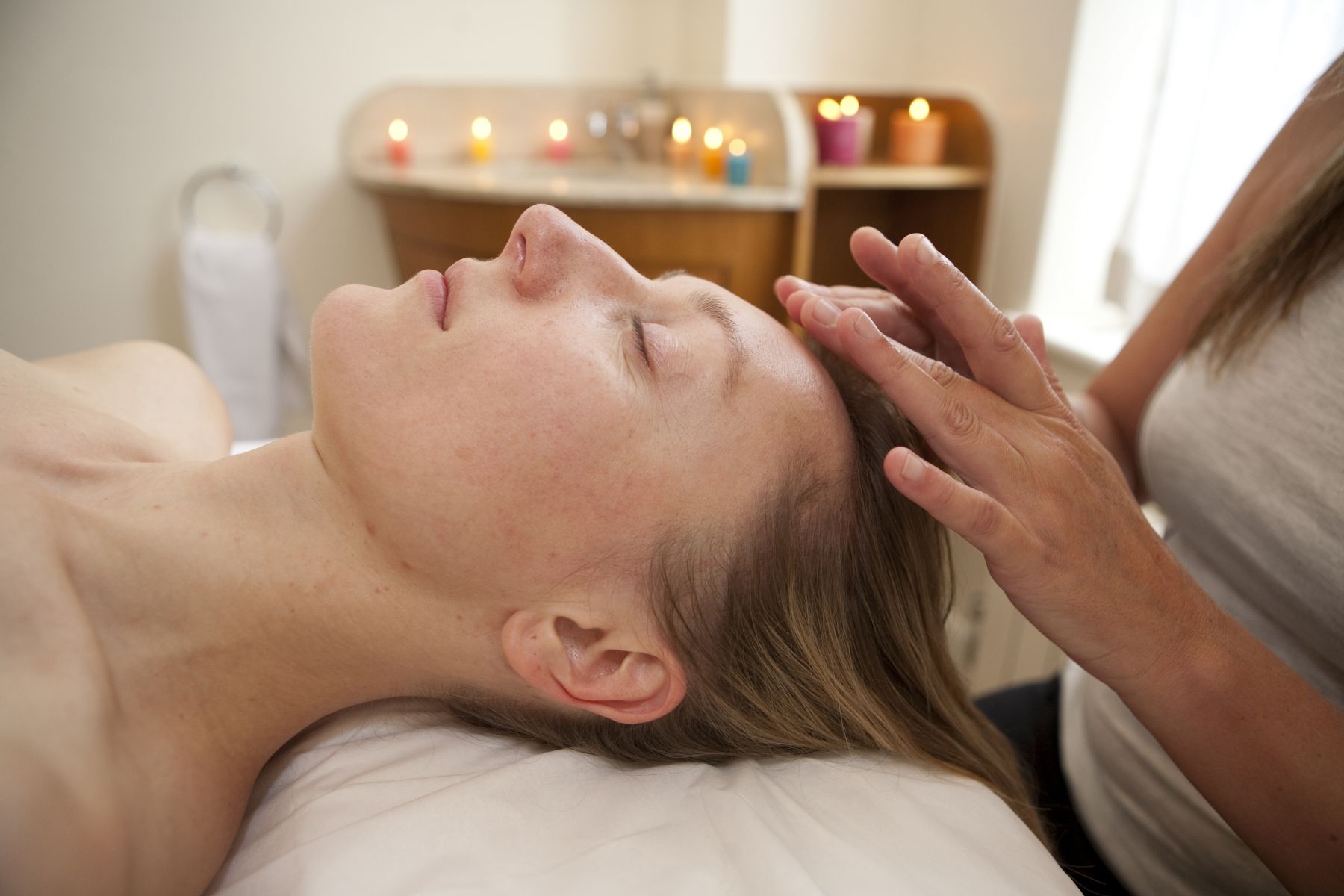 Cranio-Sacral Therapy with Sally Christ
Craniosacral therapy is a gentle treatment that aims to bring your health and wellbeing into balance and enhance your vitality by using light touch.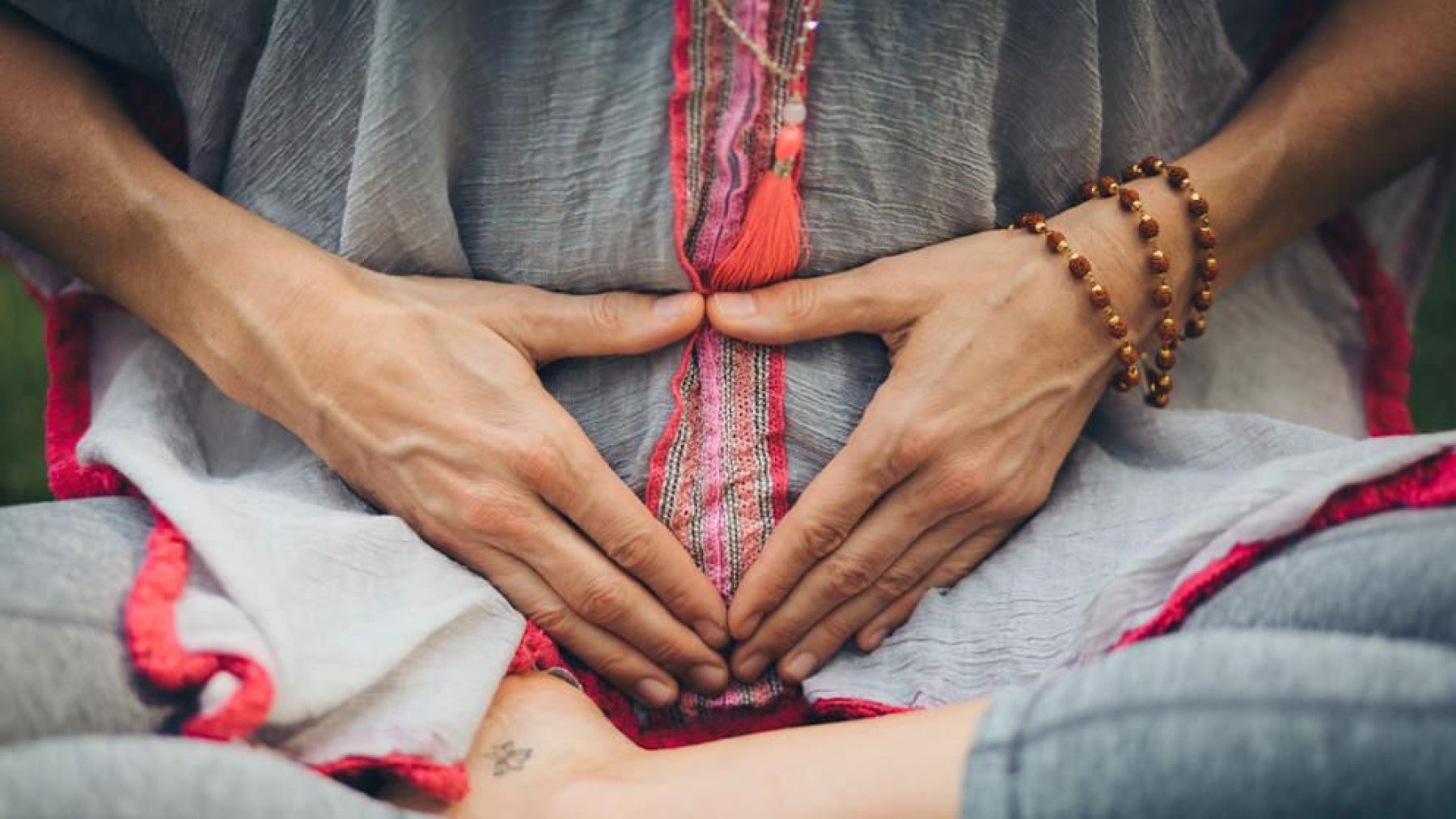 Abdominal & fertility, deep tissue massage & gentle release therapy with Sandrine Giacobino
Abdominal Massage can support women with fertility difficulties, menstrual issues, endometriosis, men with prostate problems and anyone with digestive issues. It can also help us connect to our second brain where we hold on emotions, where we digest food but also everything that happens to us.