Feldenkrais and Mindful Movement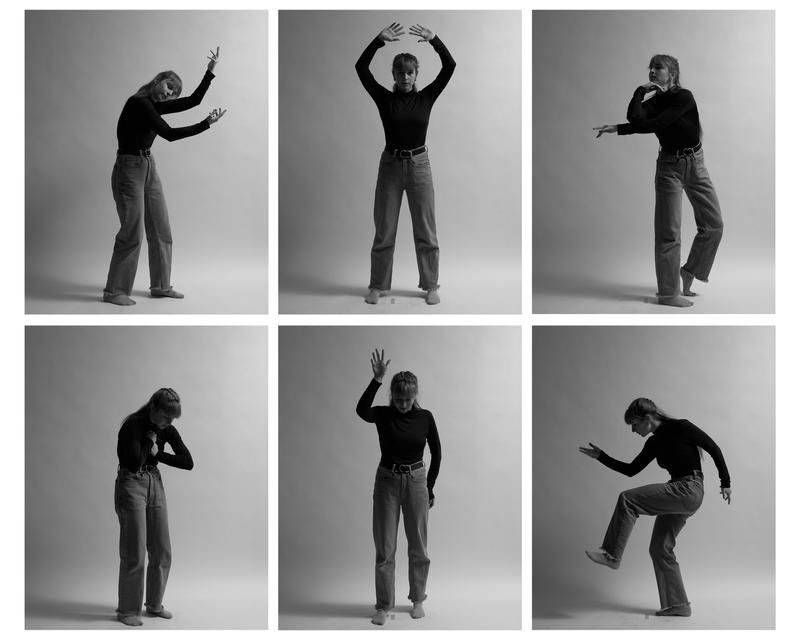 Schedule & Booking
Date: 27/01/2024
Teacher: Alice Laidler
Price: £20.00
Saturday 27th January
1.45pm - 3.15pm
Book Workshop
In this session we will delve into the transformative power of the Feldenkrais Method. Discover how this practice can reshape your connection with the ground, your self-perception, and consequently, the way you move throughout your day.
In this nurturing and non-judgmental space, participants are encouraged to tune into their movement needs in real-time. We will begin with an Awareness Through Movement class, inviting you to explore your movement patterns, breath, and sense of self in each moment. We will take these explorations into short, gentle exercises on our feet where music and imagery will be used to feel how our internal experience evolves through play, dance and rhythm, and the realization of untapped physical potentials.
The Feldenkrais Method is open to all levels and abilities and may especially interest those with injuries, those tending to chronic pain, or those struggling to regulate their nervous system, creating an inclusive environment where everyone can thrive.
Alice is a Feldenkrais Practitioner, contemporary dancer and movement coach, who has worked extensively with artists from all backgrounds including musicians, actors, photographers as well as dancers. She also has her own active practice of movement research and injury rehabilitation. Most recent career highlights have included dancing for The Pet Shop Boys' headline performance at Glastonbury and coaching the female members of The Royal Ballet for their latest collaboration with Lynne Page.